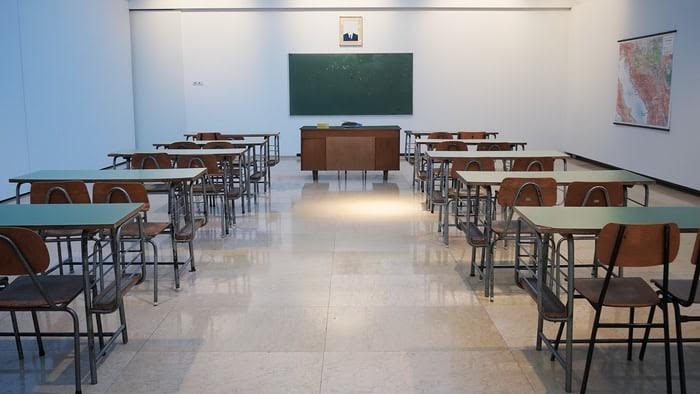 Ivan Aleksic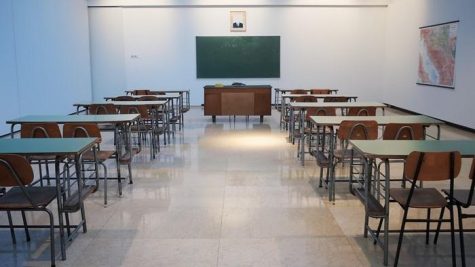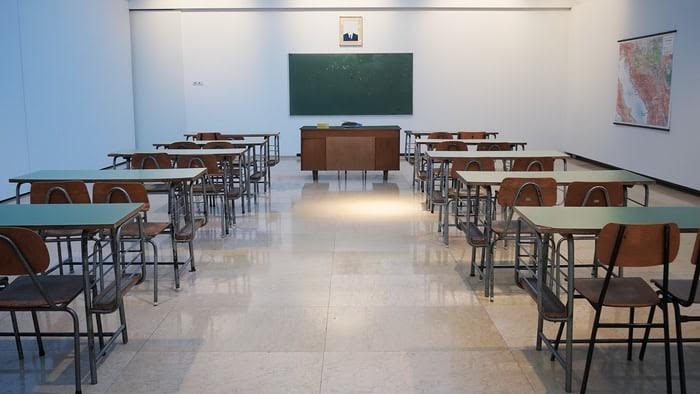 In an email on October 20, Principal Paul Hogan announced the cancellation of an official final exam week in January 2021. Due to COVID-19, it would be difficult to ensure a safe environment for all students and teachers on campus to take and proctor exams. Instead, Jesuit students will take their final exams online within the limits of their 80-minute class periods from either before Christmas Break or between Thursday, January 7 and Friday, January 15. 
Both Mr. Hogan and Emily Hagelgans, vice principal of academics and student life, want to clarify that student knowledge will still be tested, though it will look a little different this semester. 
"Teachers can give a culminating assessment for the semester," Hagelgans said. "We have eliminated our traditional structure of the exam week because all of the classes now are 80 minutes in length, which would lend more flexibility from what our previous structure is to the type of assessment that could be given."
Mr. Hogan wrote that a semester one assessment can take the form of a "research project, oral exam, portfolio, test, paper, video, or other assignment."
When questioned about what led to the consensus on the cancellation of a traditional final exam week, Ms. Hagelgans said it came down to the logistics of the situation and academic integrity.
"We are in communication with a lot of other schools, particularly schools in our province as Jesuit schools, and a number of schools have moved away from a more traditional final exam structure," Hagelgans said. "I think part of it too is exam integrity. You can't really see what a student may or may not be doing so how can we create a more accurate situation of what the student's knowledge is and ability to apply that knowledge?"
The administration asked that teachers' end-of-semester assessments do not have a weight of more than 15% of the students' overall semester grade. 
Ms. Hagelegans believes that this new approach to conducting final exams for semester one "might be really interesting and cool to see because it could lend itself to more creative forms of assessment."