About the Contributors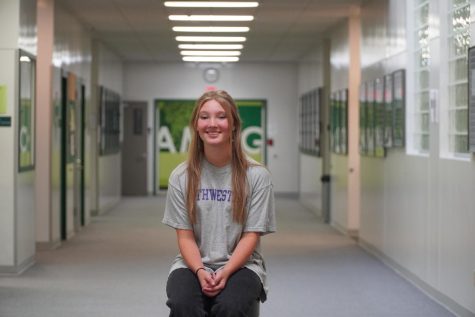 Kelsey Jones, Editor in Chief
A senior at Jesuit High School, Kelsey Jones is a writer and editor for
The Jesuit Chronicle
. She
is excited to pursue her love for writing and news through her involvement in media studies this
year. Although this is her second year participating in Jesuit's media program, Kelsey first
discovered her passion for journalism working as a writer and editor for her middle school's
newspaper,
The Panther Press
. Since then, she has
continued to cultivate her love for writing
through Jesuit's English program as well as writing for fun in her free time. Her writing focuses
on current events and issues, social justice, education, sports, and the arts. Outside of the
classroom, Kelsey is an enthusiastic sports fan as well as an avid reader. She enjoys playing
lacrosse, watching movies, and spending time with her friends, family, and dog.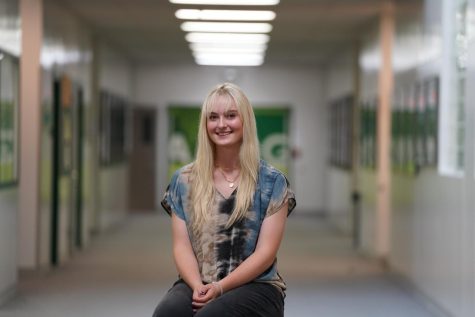 Kasey Engel, Executive Producer, JCTV
Sarcastic, dramatic and determined, Kasey Engel is heavily involved in Jesuit's JCTV, and plans to make it her career in the future. She is a veteran of the Broadcast Journalism program, and she is often the person you see behind the camera every Friday night at the football games. As Executive Producer for JCTV, and a current Junior at Jesuit High School, she enjoys bringing different topics and people to the spotlight through video media. Her favorite Broadcasting memory she made was when she was conducting an interview with our sideline reporter and 4 Jesuit students dressed as bananas at our Homecoming football game. From a young age, Kasey knew she had an interest in Broadcast Journalism, spending days on end making music videos with her friends, and making a DIY news station in her room. Using her experience both behind and in front of the camera, she hopes to bring forward student's voices in a positive light. In addition to filming and editing, she enjoys volleyball, baking, and hanging out with her friends.