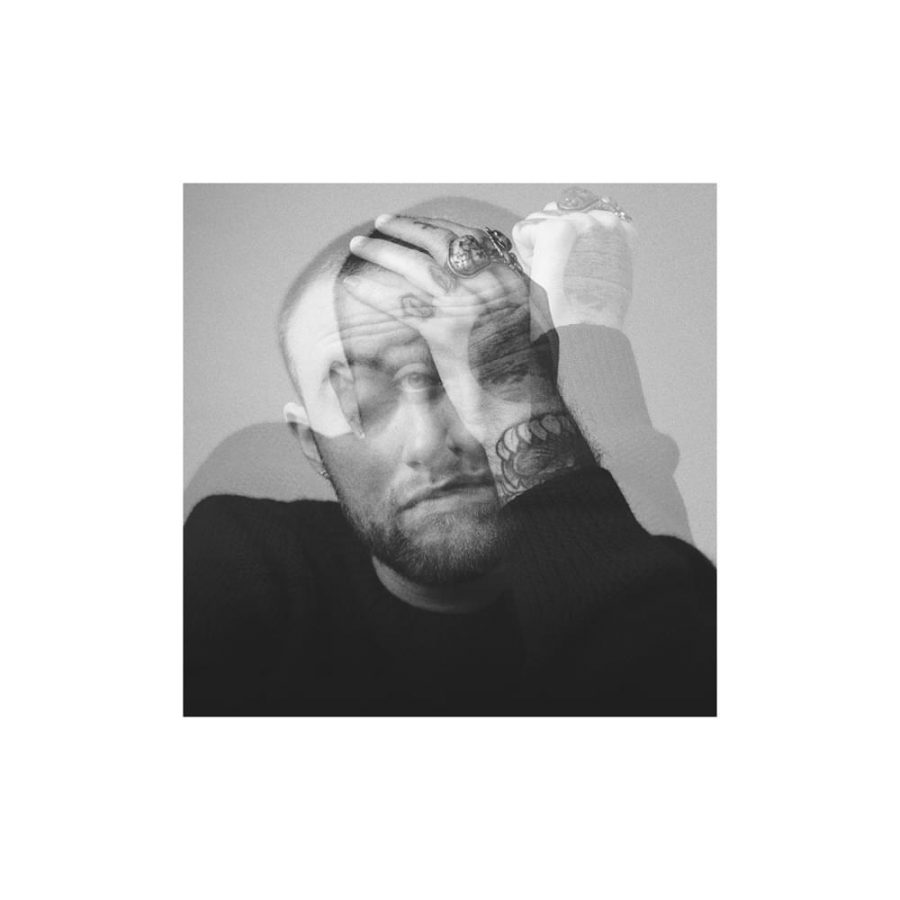 Following his 2018 death at age 26, Circles is Mac Miller's final project in the music world to date. The album was in its early stages of post-production when Miller passed, and was finished by producer Jon Brion and released by Miller's family.
Pop-rap with a touch of indie-soul, Circles is both dreary and uplifting, culminating into a gorgeous yet saddening posthumous release for the late Miller. From uptempo beats on songs like Complicated to the dismal lyricism of songs like Good News and Woods, Circles beautifully blends the trials and tribulations of Miller's life with his unwavering optimism.
Good News appeared January 9th, setting the tone of the record with its sleepy production and weary yet earnest lyrics. Miller vocalizes his difficulty expressing his authentic feelings to his family and friends: "Good news, good news, good news/That's all they want to hear/No, they don't like it when I'm down". But the song is also quietly optimistic, with Miller spending the last verse looking to the future with hope. The verse's idealism makes for one of the most tragic moments of the album in the context of Miller's untimely passing.
The album's earlier tracks are the most similar to Miller's more boppy songs on projects Swimming and The Divine Feminine, with lighthearted beats and fun melodies through songs Complicated and Blue World. A smoother track in the form of Hands bears resemblance to some of Miller's slickest tracks from his last two LPs.
Miller's cover of Everybody's Gotta Live transforms 60's rock band Love's hit into a somber think piece, accompanied by some of Miller's best singing in his discography. Another moment that displays Miller's singing skill occurs on Hand Me Downs, where he is joined by Baro Sura on a bluesy record that showcases Miller's knack for effective hooks and expert blending of both his rap and singing talents.
Combining the best sounds of his two most recent LP's and some of the musician's best writing to date, Circles is a thoughtful and loving gift from Miller and crew that is well worth everyone's time. Miller not only left the world with his hardships through this album, but with his bright, dazzling hopes for his future. On Circles, Miller's aim isn't for listeners to focus on the melancholy feelings of the record; instead, he prompts them to retain the joy of knowing the future is brighter on the other side of suffering. It's an accomplished project and a perfect final farewell for Mac Miller, securing his legacy as one of the brightest lights in the modern music world. "We can only go up," he raps on Woods; and indeed, we can.