Quarantine Struggles: Halloween!
About the Contributor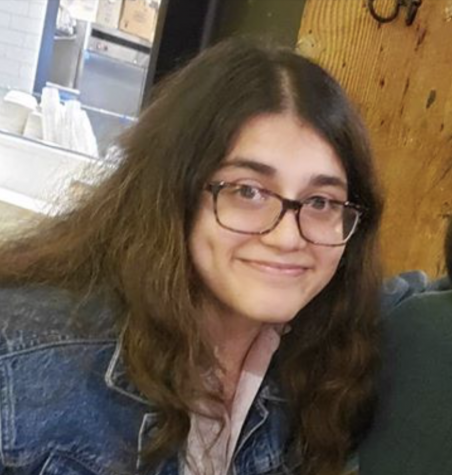 Avni Sharma, Staff Writer
Avni Sharma is a current sophomore at Jesuit High School. She enjoys writing about a wide variety of topics, from music reviews to current politics. Though this is her first year writing for the Jesuit Chronicle, Avni has managed several class newspapers and has blogged about classical music and music theory in the past. As a child, Avni read magazines and spare copies of The Wall Street Journal before entering her Nancy Drew and Harry Potter phase. Today, Avni frequently reads the WSJ and is passionate about reading to learn. In her spare time, Avni loves to paint, draw cartoons, play tennis, and manage her science-focused YouTube channel, "The Breakdown".
Link to Avni's Youtube Channel: https://www.youtube.com/channel/UC7WsYGppgUztsS_ZeSWcgCw