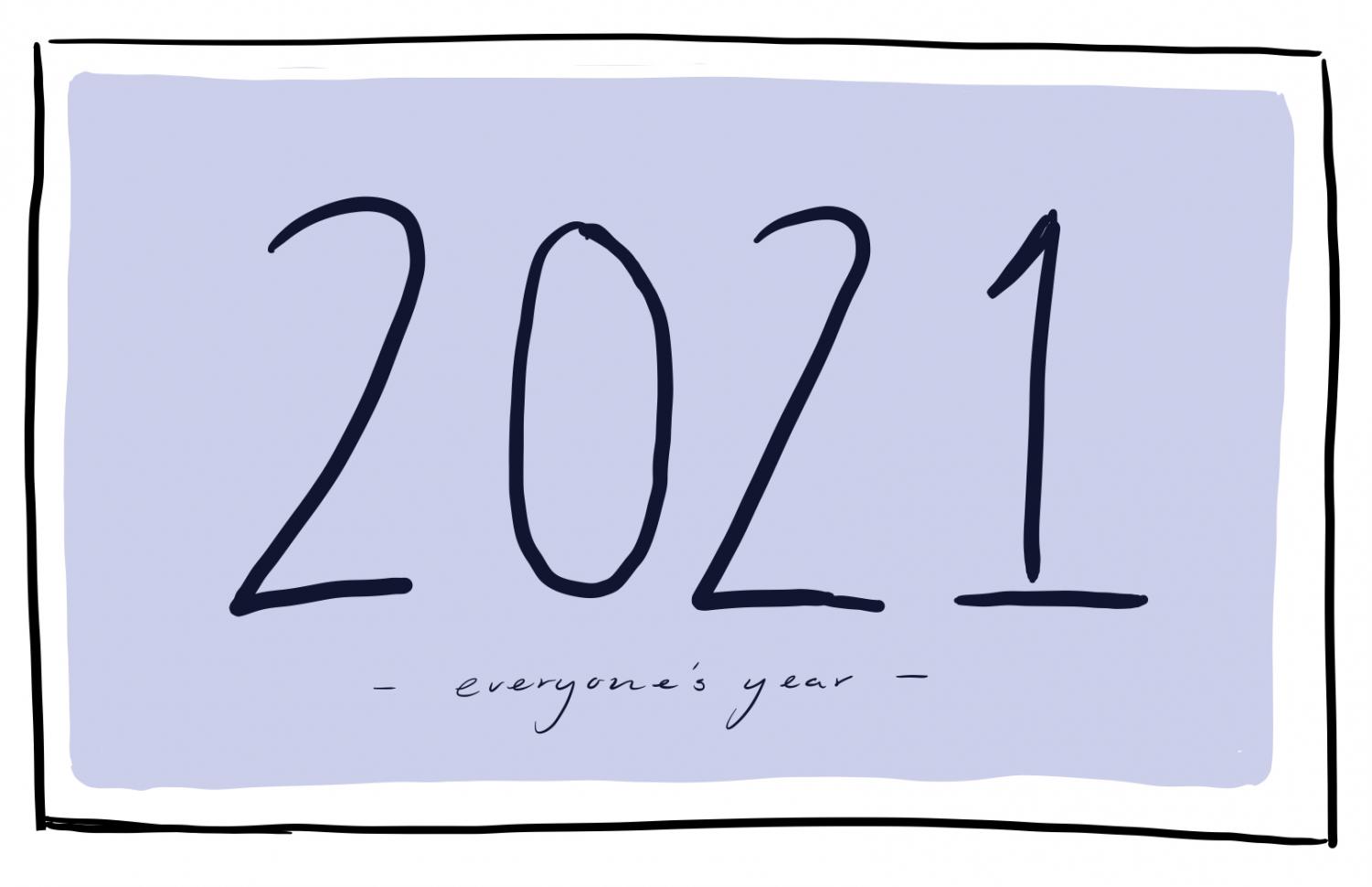 POLLS UPDATED EVERY FRIDAY

Loading ...
Thank you and Happy Holidays!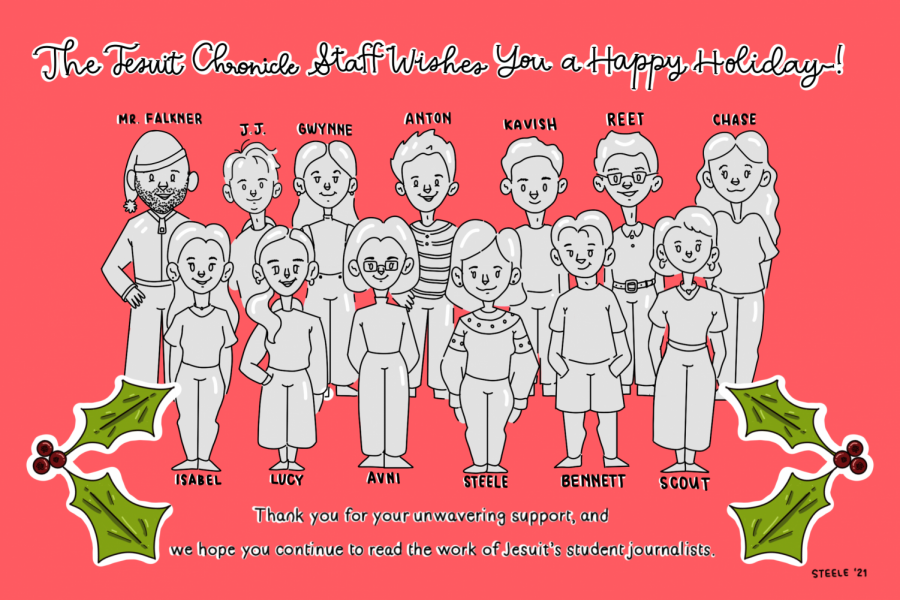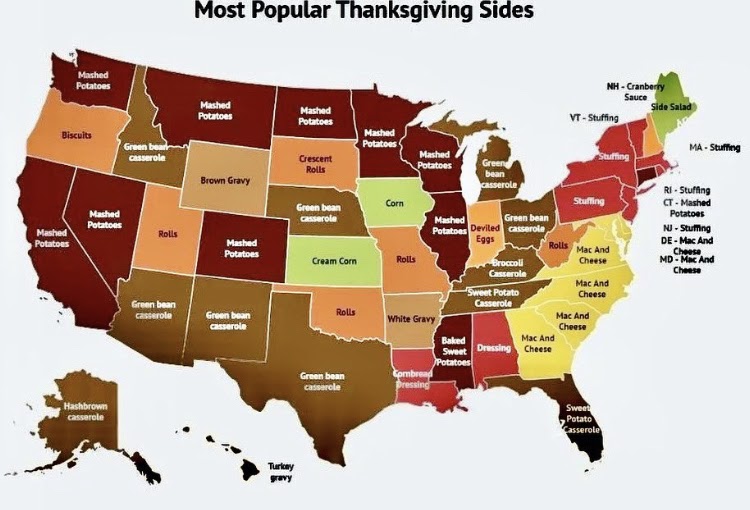 Peel your eyes away from the 2020 electoral college map and feast them on the greatest map of all time: every state's favorite Thanksgiving side...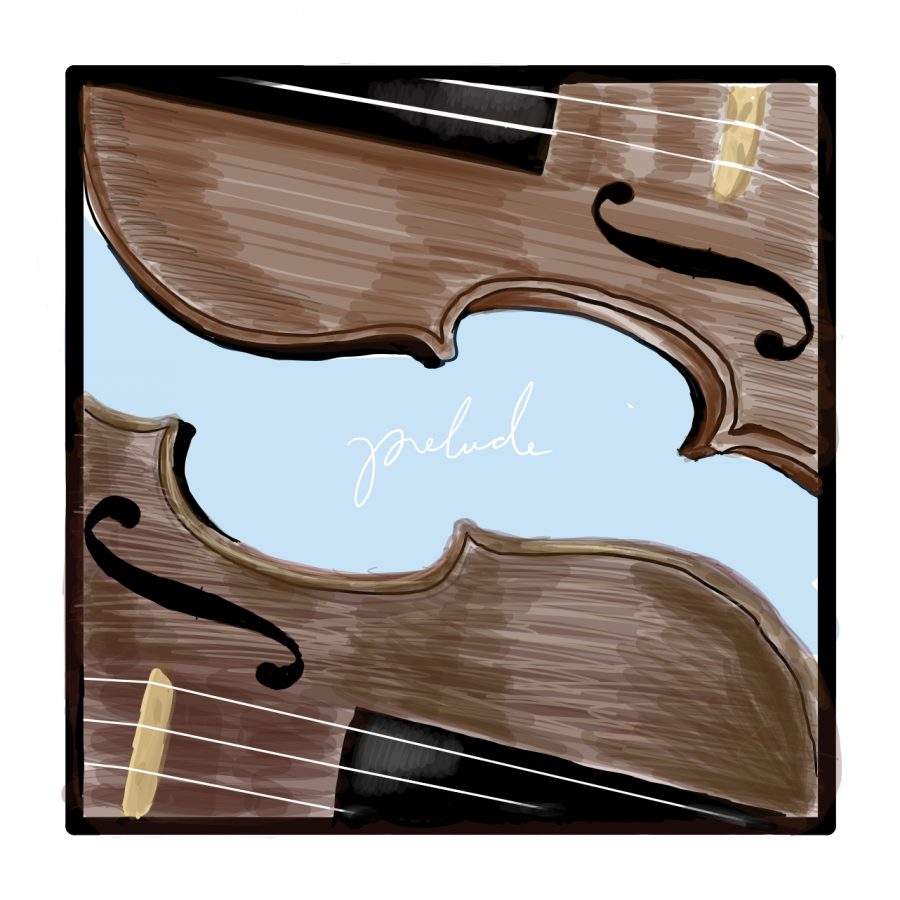 Calling all musicians, Youtube comedy fanatics, and casual modern classical music listeners: TwoSet Violin has officially released their first...
After nine months of quarantining in the United States due to the coronavirus, the F.D.A. has finally approved Pfizer's vaccine. But will...