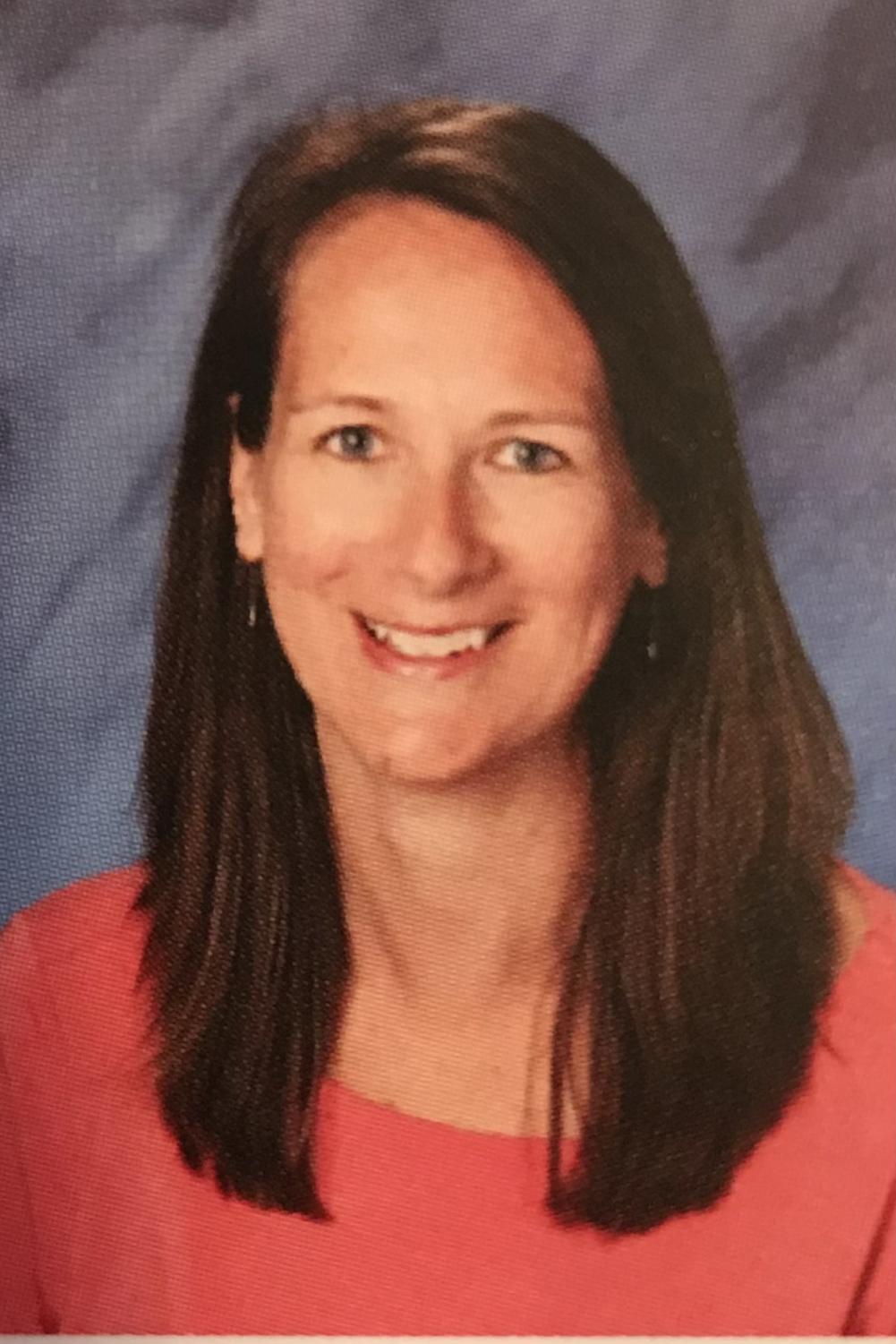 POLLS UPDATED EVERY FRIDAY

Loading ...
November 24, 2020
https://www.youtube.com/watch?v=F2I9r0r2Wj4&feature=youtu.be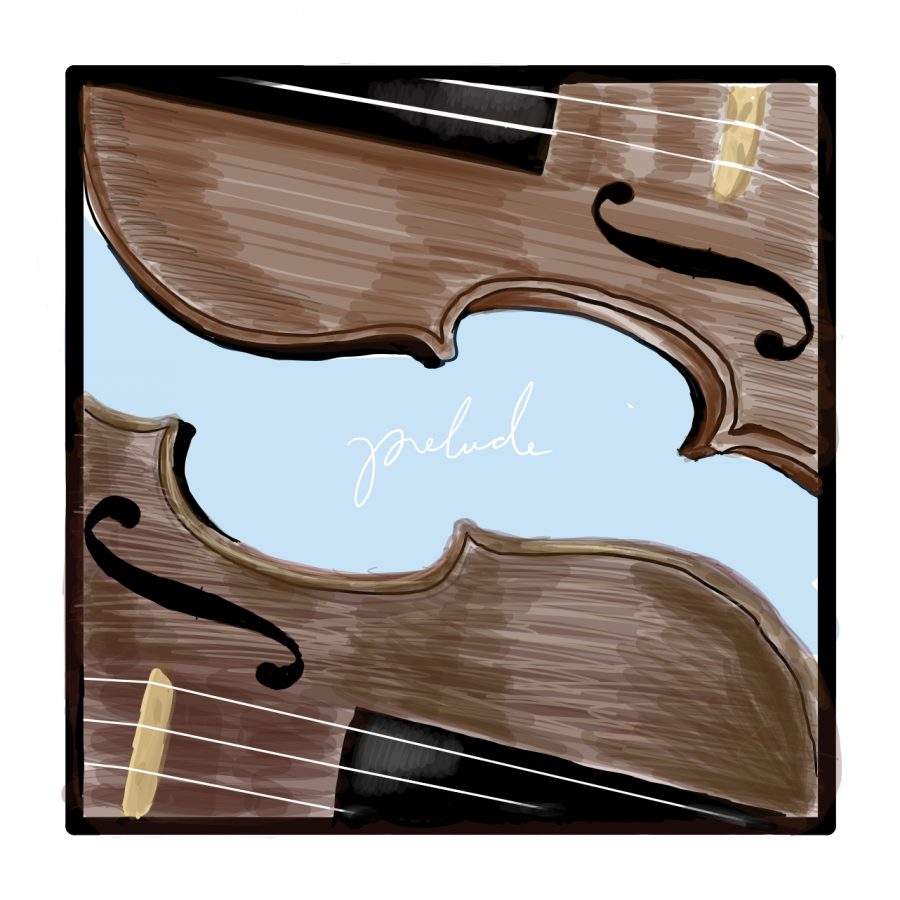 Calling all musicians, Youtube comedy fanatics, and casual modern classical music listeners: TwoSet Violin has officially released their first...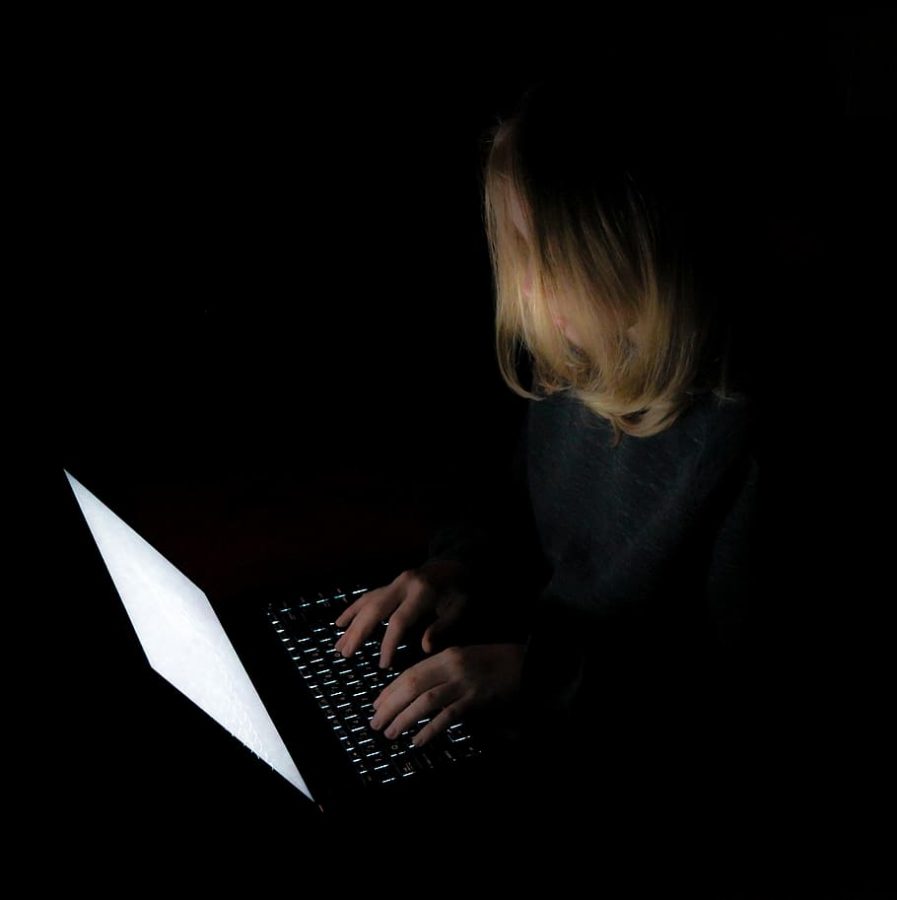 With online classes in full swing, students are spending an unprecedented amount of time onscreen. Is there a solution?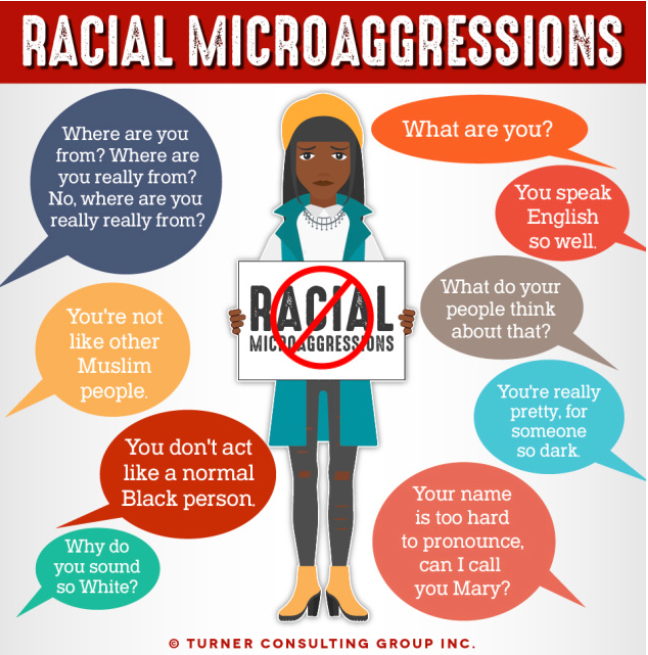 Microaggressions have become troublingly normalized in modern society. Schools, as microcosms of society, are not exempt from this issue; underrepresented...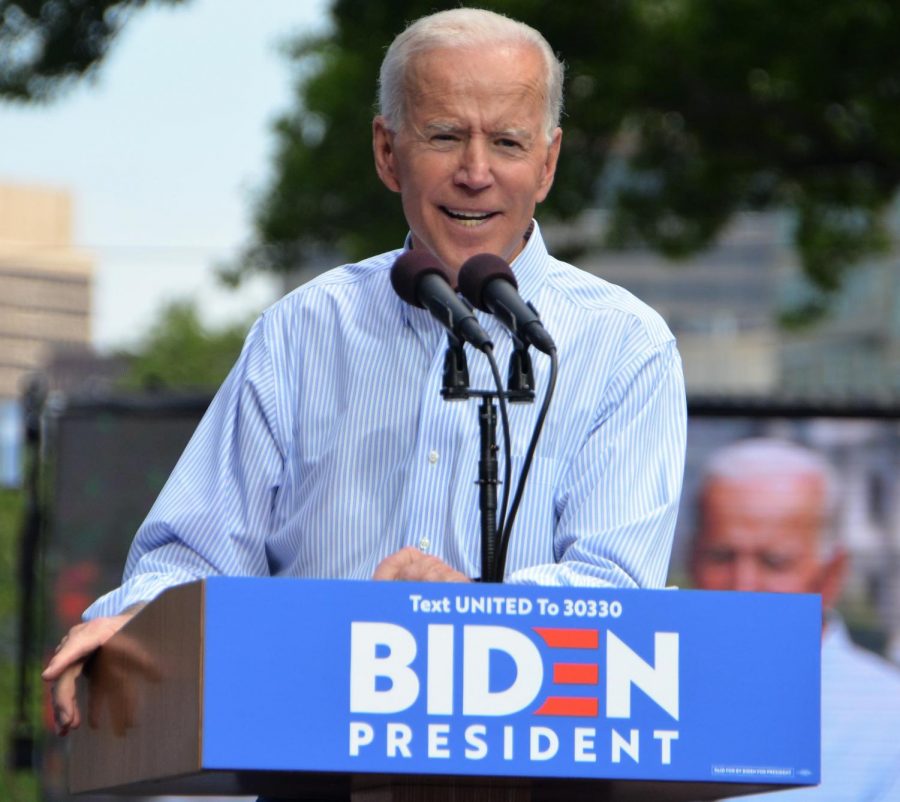 In Jesuit's mock election, Biden and Harris won in a landslide victory with a whopping 77.6% of the vote, while Trump and Pence received 22.4%...