Results of 2020 Jesuit Mock Election
November 3, 2020
On Tuesday, November 3rd, 631 Jesuit students participated in the 2020 mock election, representing approximately half of the student body. Voting was tied to Jesuitmail.org email accounts to ensure students are enrolled at Jesuit High School. Students were only allowed to vote once and weren't required to answer any/all of the questions.
Polls were open from 8am-3pm.
This election was meant to symbolize a possible outcome of tonight's presidential election, where voters will cast their ballots via mail or in-person until 8 pm tonight in most states.
Jesuit Chronicle conducted the Mock Election.
The junior class was the most involved, with 195 students voting, followed by the freshmen class (164), the senior class (146) and the sophomore class (126).
Of the 631 students, 621 offered their political party. 53% identified as Democrats and 16.3% identified as Republican, with 27.4% stating that they had no party preference. 3.4% stated other.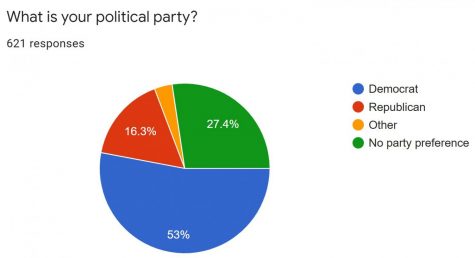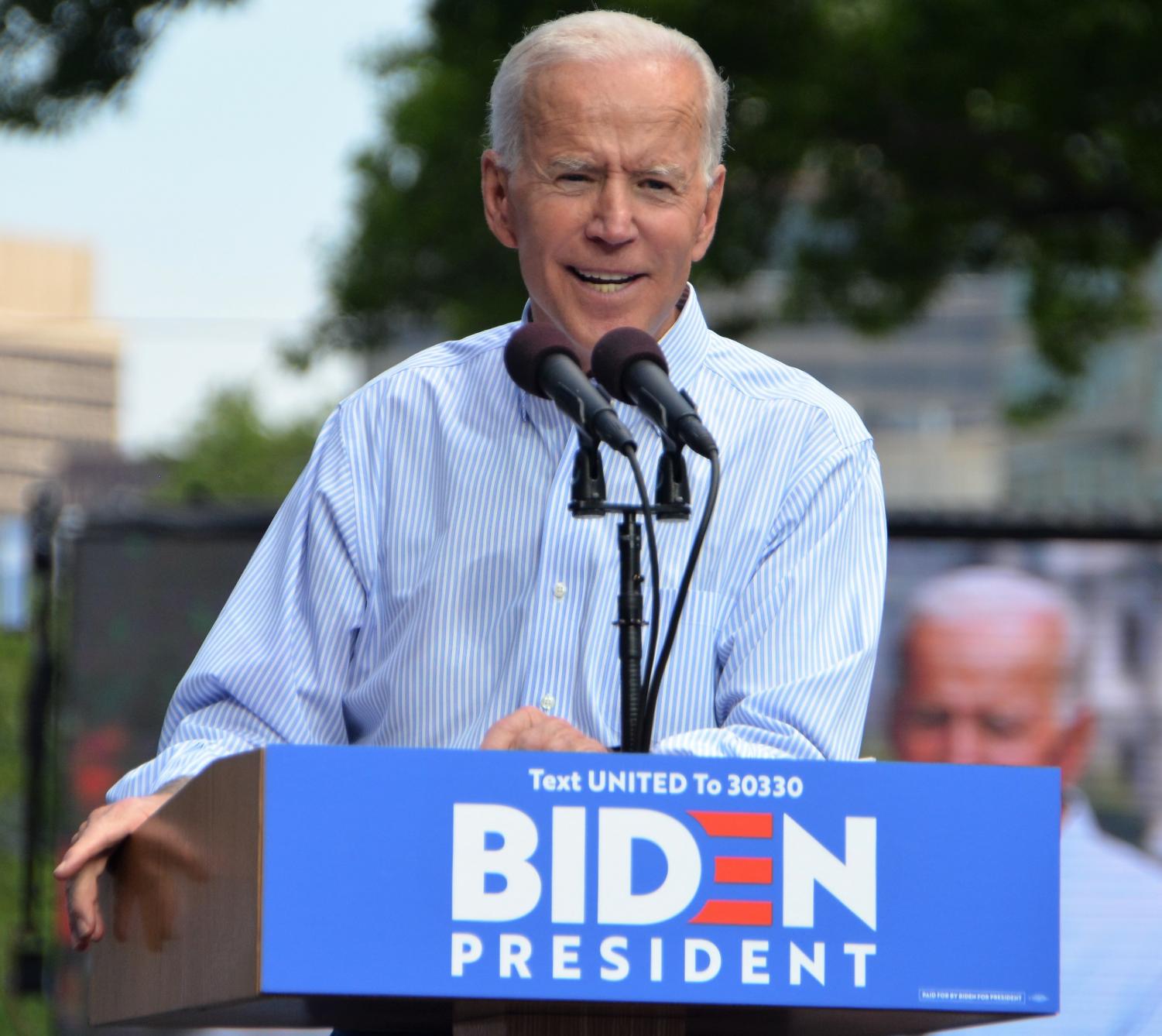 Michael Stokes
Mock Vote Results: Biden wins in a landslide
In Jesuit's mock election, Biden and Harris won in a landslide victory with a whopping 77.6% of the vote, while Trump and Pence received 22.4% of voter support.
Juniors had the highest voter turnout, making up 30.9% of voters.
Sophomores had the lowest amount of voter turnout with 20% of the vote.
Biden, who identifies as liberal, has more popular views in Oregon, a state which has voted for the Democratic Party in every election since 1988.
President Trump, who identifies as conservative, is favored to win red states.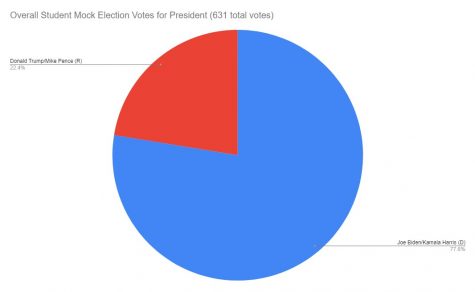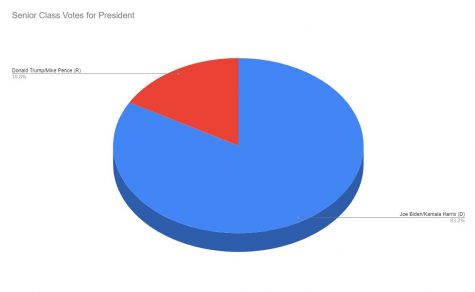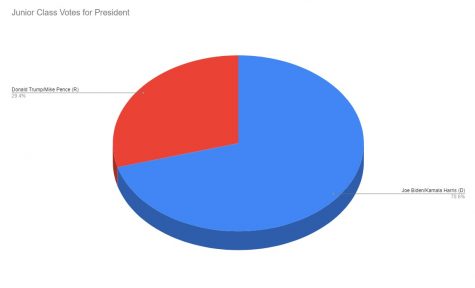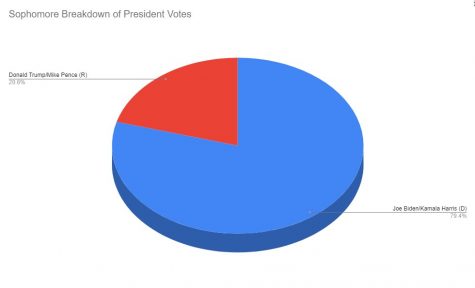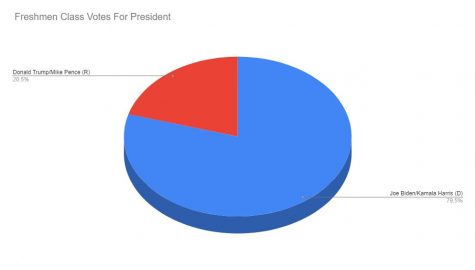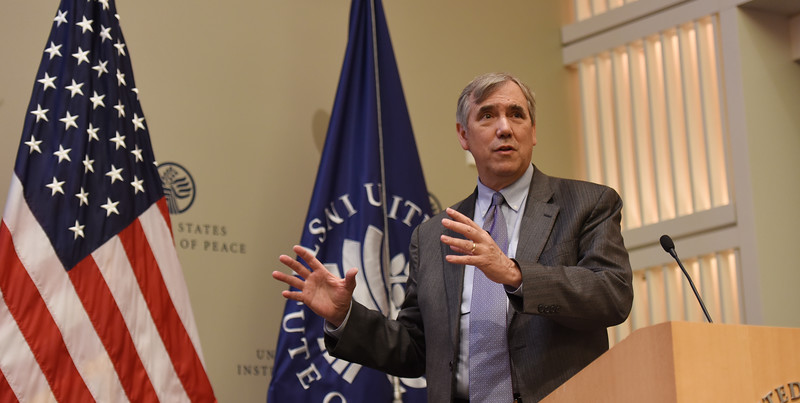 US Institute of Peace
Mock Election results: Merkley wins easily
Senator Jeff Merkley, the Democratic nominee for the Oregon Senate, won in a landslide against Republican Nominee Jo Rae Perkins. 77.5% of Jesuit students voted for Merkley while the remainder 22.5% of students voted for Perkins. 
The results for the Oregon senate are almost a perfect reflection of the student votes for president; Joe Biden received 77.6% of the student vote while Donald Trump received the remainder 22.4%. This margin suggests that voters stayed within party boundaries for both the presidential and congressional elections. 
Senator Merkley has served as the United States Senator for Oregon since his first election in 2008. He is renowned for his progressive ideals and is the only US Senator to have endorsed Bernie Sanders. In addition, he makes a commitment to upholding the principles of democracy, supporting climate justice, and providing equal opportunities. 
Jo Rae Perkins has run for US Senate in 2014 and the US House of Representatives in 2016 and 2018, yet each endeavor has been unsuccessful. Perkins, a devout Christian, promotes a primarily conservative agenda. She supports pro-life policy, abolishing the affordable care act, and replacing income taxes with a sales tax.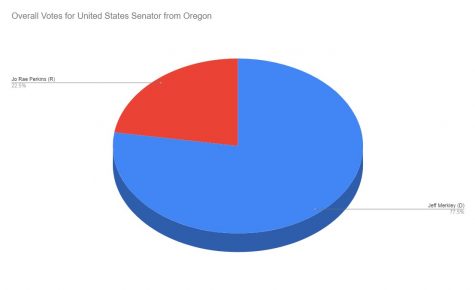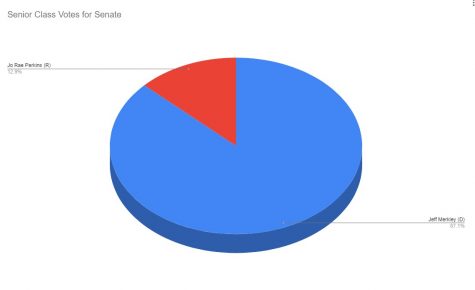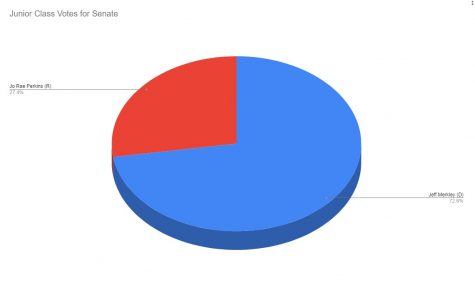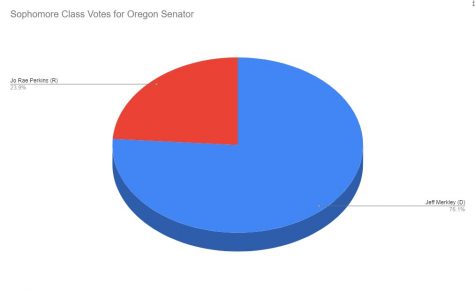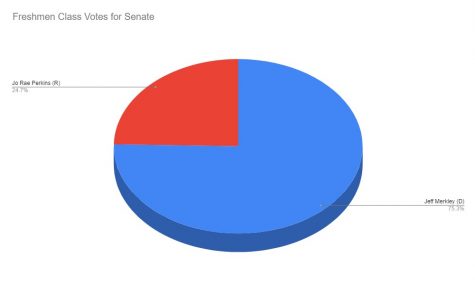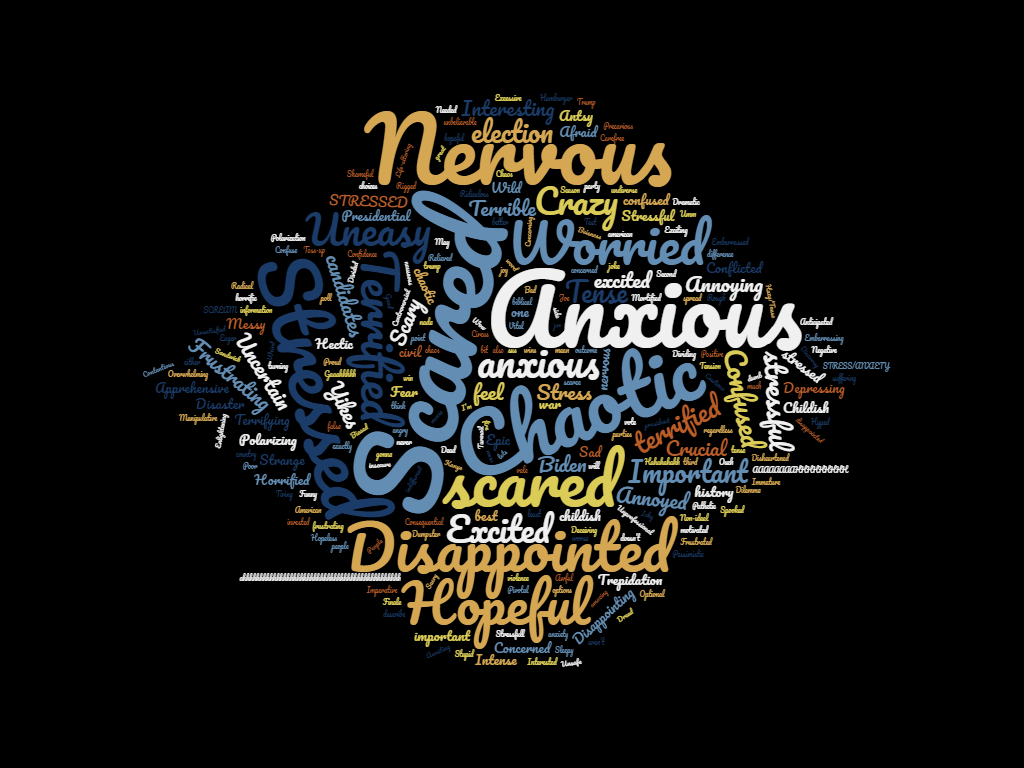 How students are feeling about the election
Jesuit Chronicle asked students to offer one word about how they are feeling about the 2020 Presidential Election. 434 students offered their feelings out of more than 631 votes cast.
The wordle above offers their responses.