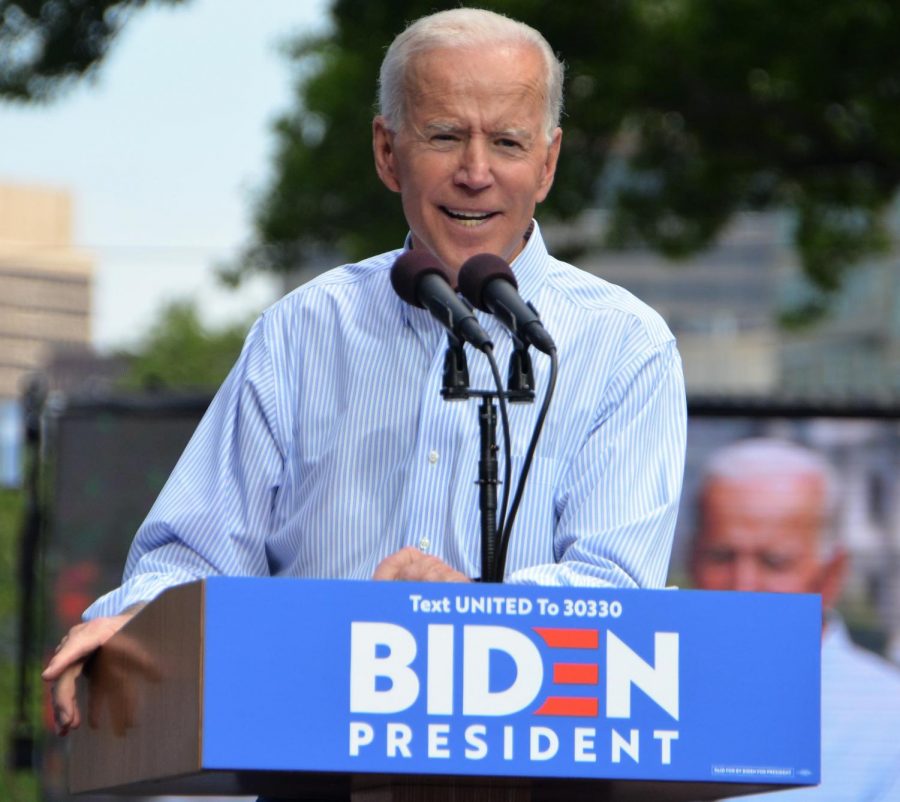 Mock Vote Results: Biden wins in a landslide
In Jesuit's mock election, Biden and Harris won in a landslide victory with a whopping 77.6% of the vote, while Trump and Pence received 22.4% of voter support.
Juniors had the highest voter turnout, making up 30.9% of voters.
Sophomores had the lowest amount of voter turnout with 20% of the vote.
Biden, who identifies as liberal, has more popular views in Oregon, a state which has voted for the Democratic Party in every election since 1988.
President Trump, who identifies as conservative, is favored to win red states.