PODCAST: Seniors Reminisce on Food Drive Memories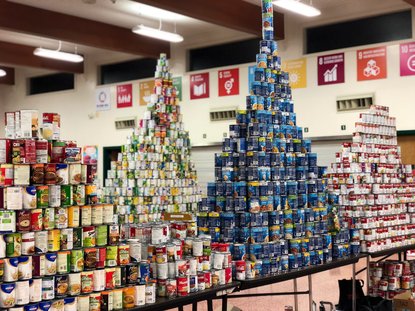 Keep your hopes up, Jesuit! Food Drive is still on for 2020, and there are many people working to make it a success. Listen to Jesuit High School Seniors Lucy Menendez and Reet Chatterjee reminisce about their favorite food drive memories over the past four years. Enjoy!
About the Contributors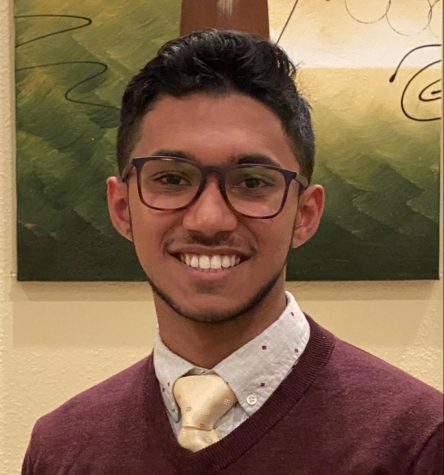 Reet Chatterjee, Editor
A senior at Jesuit High School,
Reet Chatterjee
strives to better humanity with his writing. His writing focuses include social justice, politics, reform, racial justice, education, and environmentalism. In addition to the Jesuit Chronicle, Reet is currently working as a content writer intern for Parlia
—a London based encyclopedia of opinion and perspective. His favorite media outlets are Vice, The Wall Street Journal, Parlia, Vox, and of course the Jesuit Chronicle. As a native Oregonian, Reet spends his free time enjoying the outdoors by hiking, skiing, mountain biking, and road cycling. Reet hopes to develop his English language and writings skill in college and ultimately pursue a career as a trial lawyer. He has made a commitment to work for reform within the United States criminal justice system.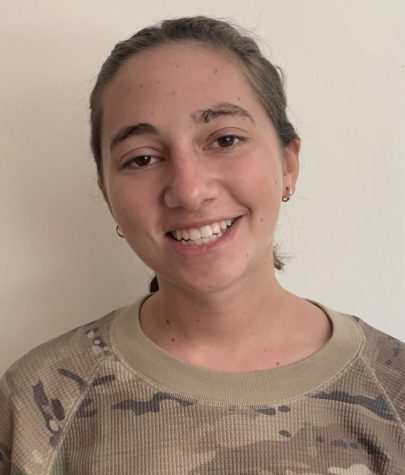 Lucy Menendez, Staff Writer
Lucy Menendez is a senior at Jesuit High School and first time journalism student. Lucy plays basketball at Jesuit and is involved in multiple clubs. Her favorite subject at Jesuit is English because she loves to read. She would even describe her perfect day to be spent curled up with a good book. Lucy loves to listen to music and is currently listening to Mac Miller, Jaden Smith and SZA. Lucy will dive into any conversation involving sports. Her favorite team is the Portland Trail Blazers. Lucy has two older sisters who have graduated from Jesuit and currently study at the University of Oregon. She loves to travel with her family. If it were spring break, summer, or even winter break, you could find the Menendez family in Captiva, Florida where they soak up the sun and spend time with family and friends. Lucy is ecstatic about her first year as a journalist and looks forward to writing articles for the Jesuit community.