Christmas Mass of Anticipation by Lucy Menendez
Dark blue lights fill the Knight Gymnasium as the nicely dressed students climb the bleachers. The Christmas spirit is in the air and the choir welcomes all alumni and parents. The students are gleeful and itching for Christmas break. The Christmas Mass of Anticipation is under way. 
"The Christmas Mass of Anticipation is the last Mass we have as a school community before Christmas," head of Campus Ministry Don Clarke said. "It is an all school Mass, and the greatest attended Mass we have during the year." 
Father Couture has presided at the Christmas Anticipation masses in previous years. 
"It is also a celebration, in which we prepare ourselves, as a community, to celebrate Christmas; to celebrate Jesus' birth and welcoming God's incarnate self into our world," Father Pat Couture said. "The season of Advent is a season of anticipating Jesus's birth, and so as a community, in anticipation of that soon coming Christmas day, we celebrate a Mass together before we depart for the Christmas break. However, we know that all of this looks very different this year." 
Due to COVID-19, Jesuit's Christmas Mass of anticipation will be completely virtual, and JCTV will be streaming the service via YouTube. 
"The mass will be in the Canisius Chapel as the Masses have been this year," Clarke said. 
"There will be a slide show of December happenings at Jesuit through the Food Drive," Clarke said. "There won't be a combination of hundreds of students working to provide so many set up talents, but there will be Christmas songs, Christmas prayers, and a little more than we do usually." 
Sascha Manning, head of Jesuit's art department, was saddened that the elaborate decorations usually hanging from the Knight Gym ceiling would be missing this year. 
"Unfortunately with COVID, there are no handmade decorations planned for this year's mass," Manning said. "It's something we'll all miss, but we look forward to hopefully being a huge part of that for next year's Christmas mass!" 
Though the service will be streamed, it will not hold the same holiday spirit as it had in previous years. 
  "The Christmas Mass of Anticipation is my favorite," Father Couture said. "I love the energy from the students, faculty, staff, parents, and alums who attend. I love the music; I love the decorations; and from the procession into the recession out I am all smiles because it is such a special event.  After every Christmas Mass of Anticipation, I feel humbly blessed that I had the opportunity to celebrate with everyone present, to celebrate with our community." 
"It will still occur if we are physically together or socially distanced," Father Couture said. "It will still occur because when we celebrate together, God will still be present with us."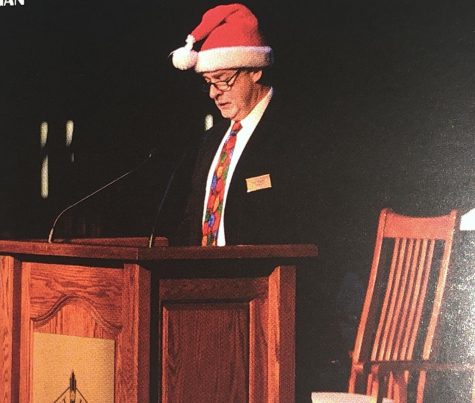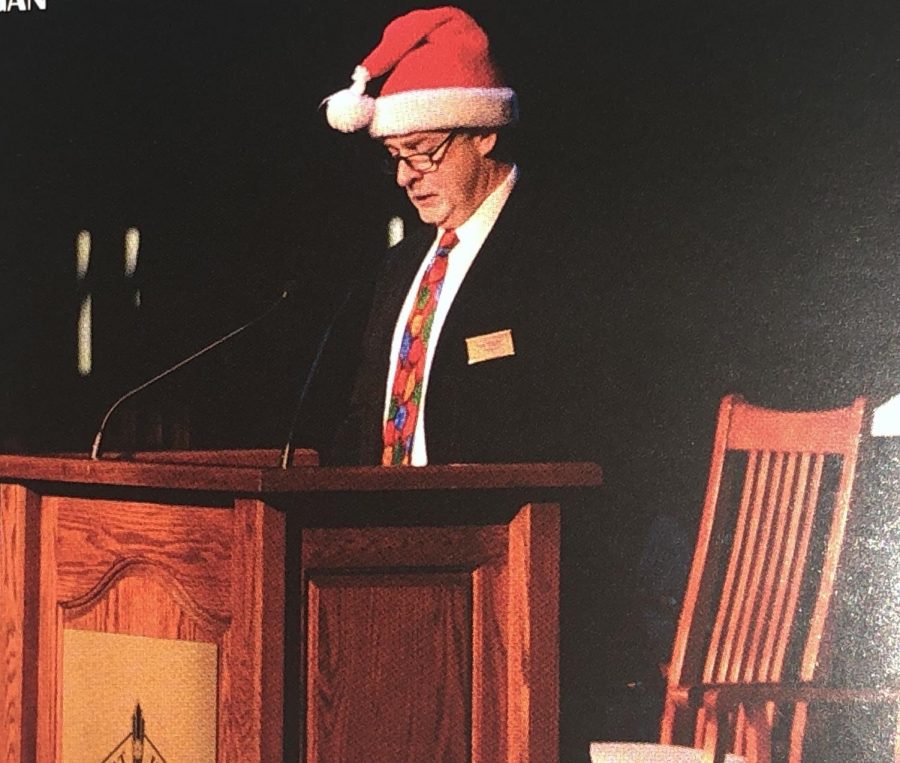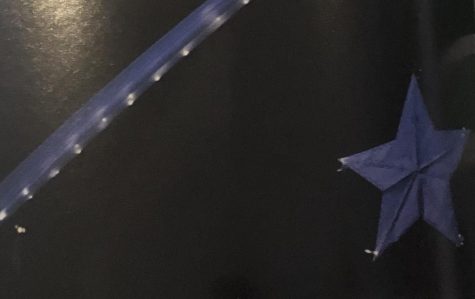 About the Contributor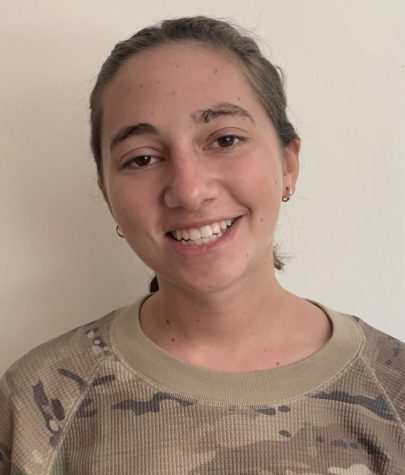 Lucy Menendez, Staff Writer
Lucy Menendez is a senior at Jesuit High School and first time journalism student. Lucy plays basketball at Jesuit and is involved in multiple clubs. Her favorite subject at Jesuit is English because she loves to read. She would even describe her perfect day to be spent curled up with a good book. Lucy loves to listen to music and is currently listening to Mac Miller, Jaden Smith and SZA. Lucy will dive into any conversation involving sports. Her favorite team is the Portland Trail Blazers. Lucy has two older sisters who have graduated from Jesuit and currently study at the University of Oregon. She loves to travel with her family. If it were spring break, summer, or even winter break, you could find the Menendez family in Captiva, Florida where they soak up the sun and spend time with family and friends. Lucy is ecstatic about her first year as a journalist and looks forward to writing articles for the Jesuit community.