Photography Class Gallery: Snow 2021
About the Photographers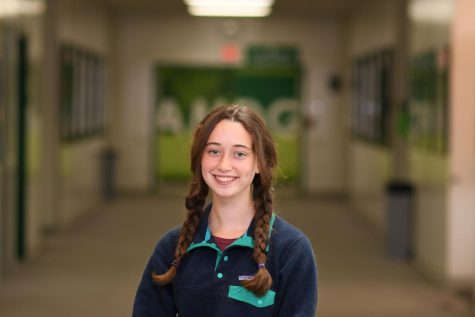 Clarinne Kirk, Editor
Clarinne Kirk is a senior at Jesuit High School who is very excited to grow as a writer in her first year of journalism. Clarinne believes journalism fosters community and understanding and fights against ignorance and biases. During the pandemic, Clarinne read
The New York Times
on a regular basis and gained a new appreciation for the importance of well informed and topical news. This appreciation fueled a desire for her to similarly inform her community while developing her writing abilities. Clarinne loves spending time outdoors and is very passionate about protecting the environment through sustainable actions and climate justice. During her time at the
Jesuit Chronicle
, Clarinne hopes to educate her peers about climate change and sustainable actions we can take both in our Jesuit community and in the greater Portland-Metro area. At Jesuit, Clarinne competes in cross country and track, is a student ambassador, and is a member of the school's Green Team. Outside of school, Clarinne enjoys spending time hiking, running, and playing with her two dogs, Bailee and Hazy. Additionally, Clarinne also spends her free time baking, reading, and taking pictures of Oregon's beautiful scenery.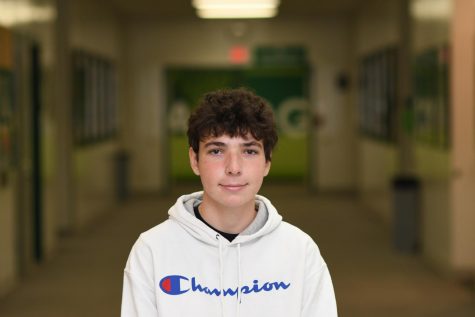 Sam Shaffer, Staff Writer
Sam Shaffer is a writer for the Jesuit Chronicle. He is a senior at Jesuit High School and enjoys basketball, cooking, running, and music in his free time. As for Jesuit athletics, he runs for the track and field team. Journalism has intrigued Sam for a long time, this is because of the freedom to choose what he writes about. Informing people about current events at Jesuit is a goal of his. He plans to write about the students at Jesuit, and share some of their stories. He also plans to write reviews about various topics including: sports, music, food, Jesuit activities, and current events. Sharing helpful information about health, safety, and wellness is something he plans to write about as well. This is his first real journalism experience, however he is eager to jump right into it.