Green Week Preview by Lucy Menendez
Jesuit's Green Team plans for  a jam packed Green Week anticipating the celebration of Earth Day on Thursday, April 22nd. 
"Green Week is important because it helps Green Team bring our work to the wider school community," senior and Green Team leader Ellen Haney said. "It is an opportunity for students to think about their environmental impact and how we all shape the world around us." 
 Green week is filled with activities and prizes for all students willing to participate. 
Mindful Monday focuses on learning more about our impact on the environment. You can learn about your carbon footprint by filling out this Green Team questionnaire. 
Trashless Tuesday encourages the community to reduce waste. Use this link to share your own tips towards sustainable living.  
Awareness Wednesday focuses on activism and advocacy for the environment. Green Team has put together a list of petitions and forms that you can sign to advocate for the environment. 
Green Thumb Thursday encourages the community to learn how to plant seeds and grow their own food. If you are interested in participating, Green Team would love to see photos of your planting progress using this form. 
And, with the help of Mr. Lum, Green Team has listed multiple environmental films for Family Film Friday. 
You can find additional information about Green Week through the daily announcements and by checking out Green Team's instagram. 
Want to get even more involved?
  Green Team will be meeting this Friday, April 23rd at 1:30. Additionally, the Social Justice Union is hosting a meeting on Monday, April 26th, at 2:30 about Environmental Justice and how it intersects with other social justice topics. Students are welcome to attend.
This week, you can bring in hard-to-recycle items to the collection bins in the Knight Lobby or the Commons: contact lens blister cases, deodorant containers, toothpaste tubes. Jesuit's partnership with Terracycle allows us to recycle these items and reduce our waste. 
Learn more about what products to recycle here.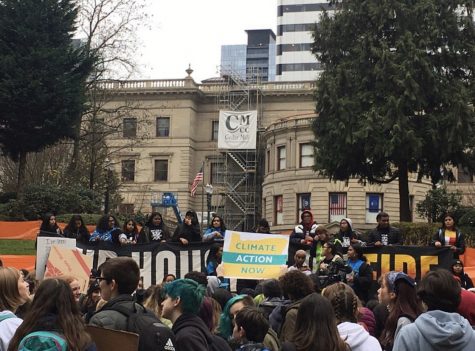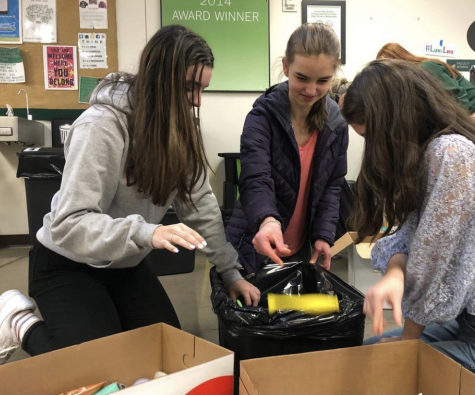 About the Contributor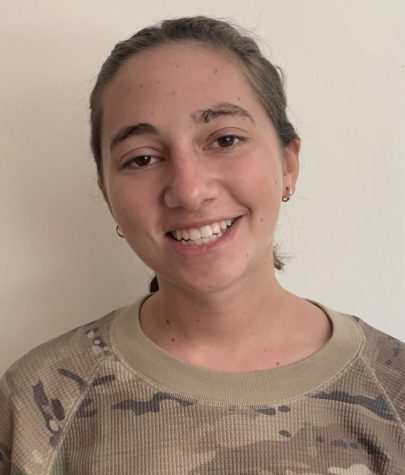 Lucy Menendez, Staff Writer
Lucy Menendez is a senior at Jesuit High School and first time journalism student. Lucy plays basketball at Jesuit and is involved in multiple clubs. Her favorite subject at Jesuit is English because she loves to read. She would even describe her perfect day to be spent curled up with a good book. Lucy loves to listen to music and is currently listening to Mac Miller, Jaden Smith and SZA. Lucy will dive into any conversation involving sports. Her favorite team is the Portland Trail Blazers. Lucy has two older sisters who have graduated from Jesuit and currently study at the University of Oregon. She loves to travel with her family. If it were spring break, summer, or even winter break, you could find the Menendez family in Captiva, Florida where they soak up the sun and spend time with family and friends. Lucy is ecstatic about her first year as a journalist and looks forward to writing articles for the Jesuit community.