New Faculty Spotlight: Ms. Stamper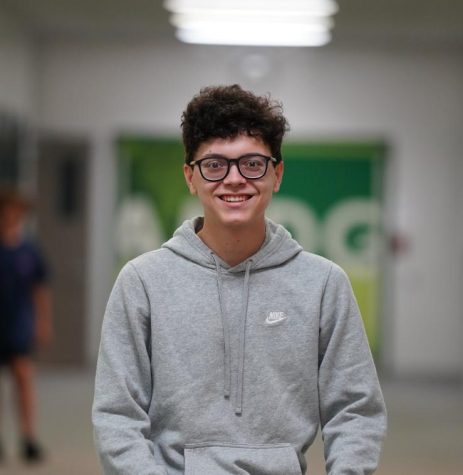 More stories from David Reynaud
Ms. Natalie Stamper will teach French II, French III, French III Honors, and French V AP starting in fall of 2021. Ms. Stamper has taught for over 15 years at Lewis and Clark College, prep schools, middle and high schools, and a World Languages nonprofit. She's excited about getting to know the community at Jesuit.
"I'm very excited about the community that I'm just now getting to learn about. I'm very excited about working with the students, and I'm excited about my department, and the exchange of ideas with my fellow World Language teachers. I'm excited to try new things," Stamper said.
Stamper is passionate about the outdoors and gardening, and enjoys spending time with her family and friends outside, alongside being a connoisseur of puns. She's an outspoken proponent of creativity and freedom in writing.
"[Working] at a world languages nonprofit together, and one time I [asked], 'What do we do with this, what's the policy?' and she said, 'You know, we're just making this up sometimes as we go along.'…sometimes things aren't written down, and things aren't decided… It gave me the freedom and the ability to make a creative answer," Stamper said.
About the Contributor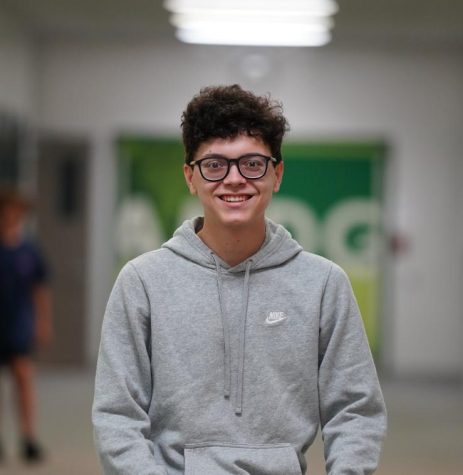 David Reynaud, Staff Writer
A senior at Jesuit High School,
David Reynaud
strives to document the overlooked students at Jesuit. His writing focuses on history, drama, and more. In addition to working at the Jesuit Chronicle, is a member of Jesuit's Chess Team. His favorite media outlets are
Vice, The New York Times, Vox, and the Jesuit Chronicle
. David spends his free time reading, playing games with friends, and listening to podcasts. David hopes to improve his writing skills, and major in Education at University of Oregon, and pursue a career in teaching.