Quiz: Which Flex Period Location are You?
Quiz: Which Flex Period Location are You?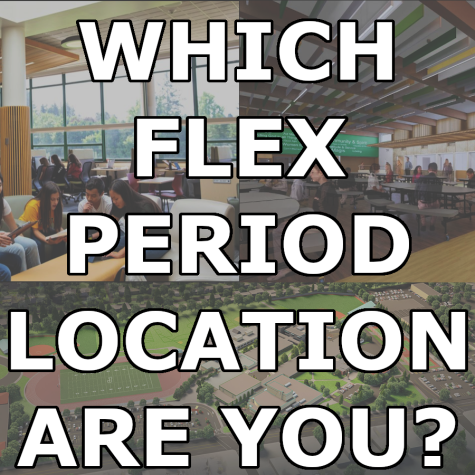 Loading...
There was an error. Please try again.
About the Writer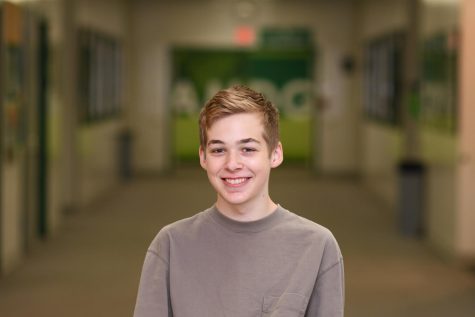 Matthew Heinsen, Staff Writer
Matthew Heinsen
is a junior at Jesuit High School. He is interested in utilizing his interest in reading to improve his writing ability in journalism. Over the summer he read about finance. This is Matthew's first year on the journalism program at Jesuit, though he wrote for his local magazine. When Matthew worked with "Cedar Mill Living", he wrote about local athletes and brainstormed with the other writers. During his experience there, Matthew learned how to conduct interviews and work with his team. Matthew also likes basketball and swimming. His favorite basketball teams are the Portland Trail Blazers and Sacramento Kings. He also watched the Olympic swimming events. At Jesuit, Matthew likes math and the sciences. Outside of school, Matthew likes to volunteer for Blanchet House and the Oregon Food bank. In his free time Matthew enjoys paddle boarding, swimming, and hanging out with friends.