VIDEO: How Friday Mass is Produced
About the Contributor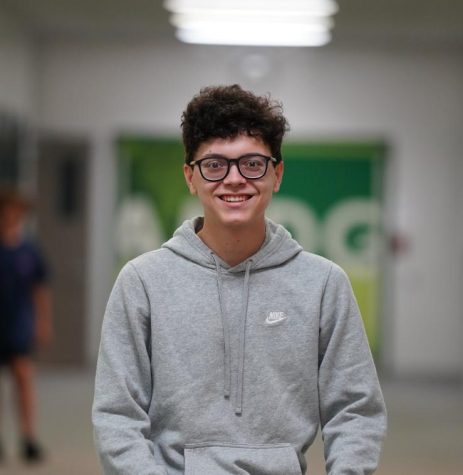 David Reynaud, Staff Writer
A senior at Jesuit High School,
David Reynaud
strives to document the overlooked students at Jesuit. His writing focuses on history, drama, and more. In addition to working at the Jesuit Chronicle, is a member of Jesuit's Chess Team. His favorite media outlets are
Vice, The New York Times, Vox, and the Jesuit Chronicle
. David spends his free time reading, playing games with friends, and listening to podcasts. David hopes to improve his writing skills, and major in Education at University of Oregon, and pursue a career in teaching.