Quiz: Which Red Rerelease Song Are You?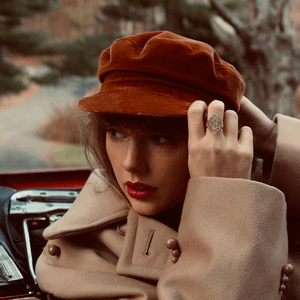 Quiz: Which Red Rerelease Song Are You?

Loading...

There was an error. Please try again.
About the Writer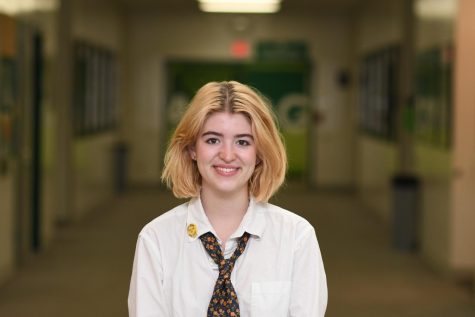 Astrid Foster, Staff Writer
Astrid Foster is a Senior at Jesuit high school. While this is her first year taking journalism, she is excited to learn. Aside from journalism, she has been dancing in some capacity since she was 5 years old. Right now she dances ballet at Open Space Dance. She is also part of the Jesuit Green Team and a Students Demand Action Leader. These mean many of her influences come from sustainability, social justice, and politics. In her free time she enjoys reading both the news and for slightly less serious moods other books as well. On the side she enjoys fashion, and showing up to events in brightly colored outfits. Through working on the newspaper, Astrid hopes to learn more about what goes into creating a newspaper and to engage the Jesuit community in meaningful conversations around important issues.