Student Spotlight: Cayte Worthington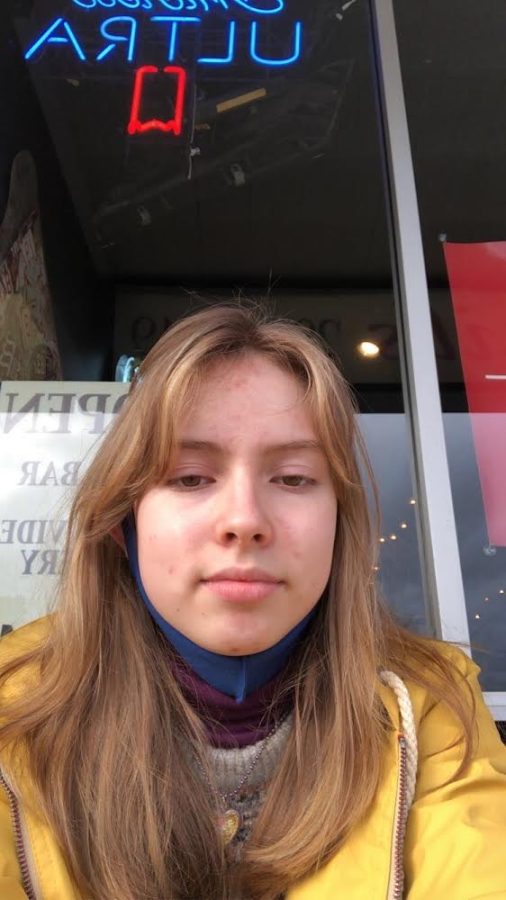 Cayte Worthington is involved in the drama and art programs.
Cayte spoke about how the drama program has had to adapt over the course of the pandemic.
"There were changes but we were still able to do productions. For 'Godspell' of the three ensembles, only one was able to perform live. For 'Girls in the Boat' we were able to perform live by following the procedures," Worthington said.
Other plays Cayte has been in include "Puffs" which was also able to have a live performance.
Coming up for drama is the play "Spongebob" in March and more plays towards the end of the year where live performances are planned. Junior Chloe Heller is also part of the drama program for "Spongebob".
"It has been a great experience so far. It's the first Jesuit production I have been a part of and has helped me realize that drama was something I really wanted to be a part of and has a welcoming community," Heller said.
Worthington has helped make said community and is part of the coral ensemble in "Spongebob".
In terms of art, Cayte has cultivated their interest in art over the course of the pandemic.
"I got a lot closer with my art. During the pandemic I was able to catch up with myself and stay connected with my art," Worthington said.
See Cayte in upcoming "Spongebob" productions.
About the Contributor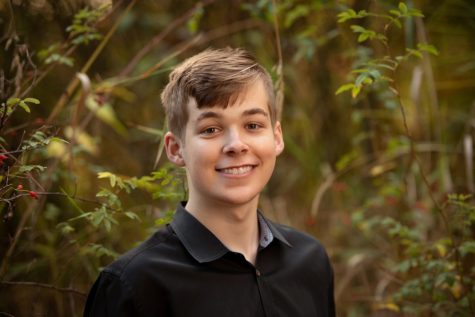 Matthew Heinsen, Staff Writer
Matthew Heinsen
is a senior at Jesuit High School. At Jesuit, Matthew enjoys math, science, and media courses. This year he is taking Advanced Media Production and Yearbook. As far as co curriculars go, Matthew is involved in NHS as an officer this year. As an officer, he helps coordinate NHS events and updates his group on upcoming events. Outside of school, Matthew works as a lifeguard. Matthew's favorite sports to watch are basketball and swimming. His favorite basketball teams are the Portland Trail Blazers and Sacramento Kings. Matthew likes to volunteer for Blanchet House and the Oregon Food bank. In his free time Matthew enjoys paddle boarding, swimming, and hanging out with friends. Matthew has been involved in journalism since a young age. This is Matthew's second year on the journalism program at Jesuit, though he wrote for his local magazine. When Matthew worked with "Cedar Mill Living", he wrote about local athletes and brainstormed with the other writers. During his experience there, Matthew learned how to conduct interviews and work with his team. Matthew wanted to be involved in the Advanced Media Production course to have a broader skill set and to keep people at Jesuit in the loop about events on campus.