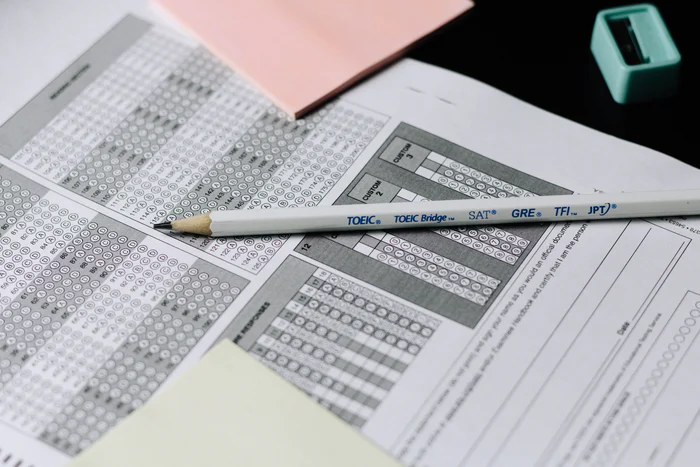 Photo by Nguyen Dang Hoang Nhu on Unsplash
2023 Finals Survival Guide
Semester exams will take place over from January 17 to January 19, with January 20 reserved for make-up or conflict exams. 
This year, Jesuit's finals are occurring the third week after Christmas break. In the past 2 years, finals have only occurred a week after students' return from break. 
The week prior to finals is known as "Rep and Prep Week," where teachers dedicate their class periods for study and review time. 
Whether you're a freshman or a senior, finals can be a busy time full of stress. Fortunately, numerous faculty members and students are here to help with specific academic and mental tips to help students conquer these exams.