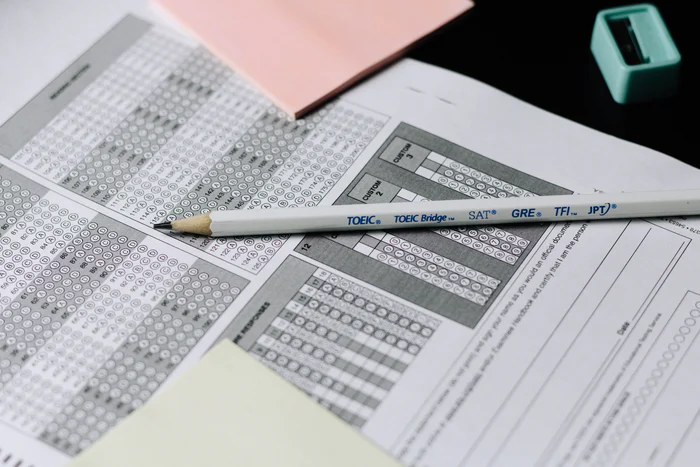 Nguyen Dang Hoang Nhu on Unsplash
2021 Finals Survival Guide
It's the most wonderful time of the year at Jesuit. The Food Drive is in full swing, Sader Lights are displayed all across campus, and the Christmas Anticipation Mass, along with winter break, are in just a few short days. While winter break is an exciting time full of holiday plans and rest, there is one event looming over students' heads— finals.
This year's finals mark the first "normal" set of finals since January of 2020. The semester I exams will take place from January 10th-13th, the second week after returning from winter break. The first week after break is known as "Rep and Prep," where teachers dedicate their class periods for study and review time. 
For half of the student body, this will be the first time participating in a traditional, in-person week of high school finals. For juniors, this is just the second time. It's safe to say that the normal amount of stress over final exams has tremendously heightened with students' lack of experience with this endeavor. Fortunately, numerous faculty members and students are here to help with specific academic and mental tips to help students conquer these exams.