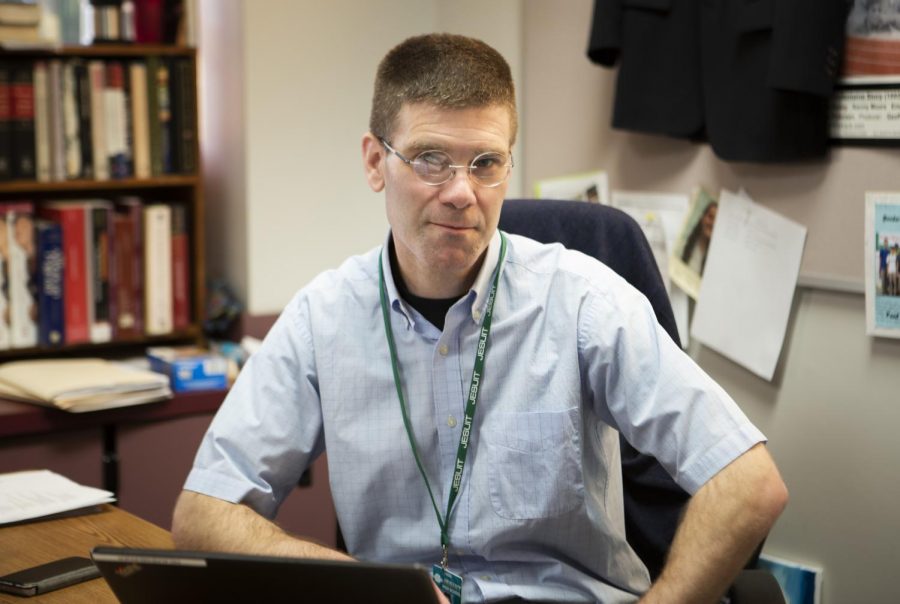 History Finals Guide
Interview with Mr. Klausenburger, AP US History and Freshman World History Teacher.
Purpose of a history final: In both classes, my final will be about 20% of my students' grade. The AP class is going to have a multiple choice section and then an essay section that will help them prepare for the AP exam. 
Advice for a history final: The biggest tip that I can offer for studying for a history final is to start up reviewing while being aware that what you've done all semester is going to be more important than what you do the last week or two before an exam. The hay is in the barn, as I often tell students. That being said, I think it's important to look over your notes, textbook, etc. This will reemphasize what your teachers have discussed throughout the semester and help you develop a better understanding of the material.