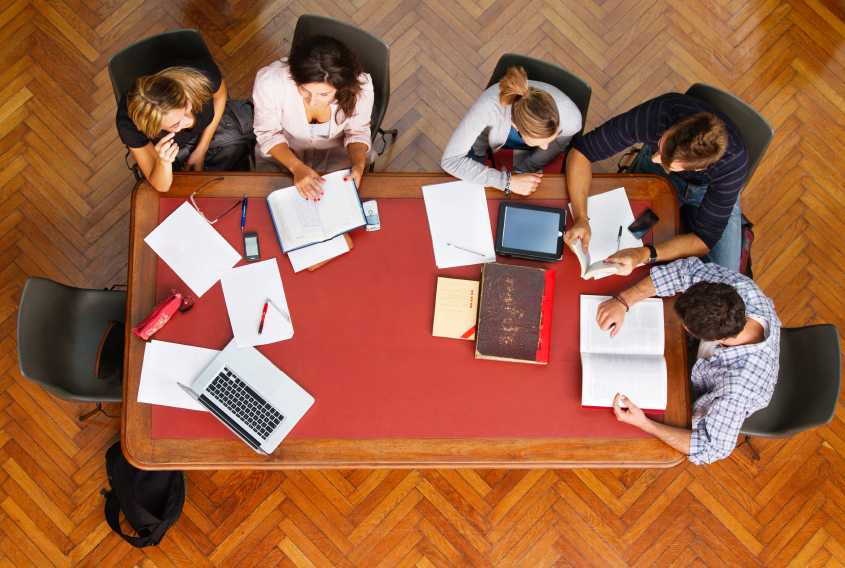 Student Perspectives
What are students' secret study tips? Some students offered their favorite piece of advice or method to successfully prepare for finals.
"I like going to a coffee shop with friends who are in my same classes and studying with them there," junior Carter O'Sullivan said. "It makes the study process way more fun and it's fun to collaborate with my friends."
"I have to put my phone in a different room. It keeps me focused and attentive, and I need that absence of a distraction," junior Natalie Kerr said.
"I usually turn on some quiet music and sit in a spot where I usually don't sit, because if I sit somewhere that I often spend time, I will associate it with studying and it creates negative energy," senior Theron Abel said. "I also grab my cat Gabby and make her sit with me."
"Flash cards have always worked really well for me, especially in classes that require a lot of memorization," sophomore Livvy Reger said. 
"Before I study, I have to make sure I am in a very focused mindset," junior Elsa Bernhardt said.
With all of this helpful advice from students and teachers, combined with the hard work and preparation students have put into this semester, finals doesn't have to be something to dread. We hope students have a restful winter break and a merry finals season.