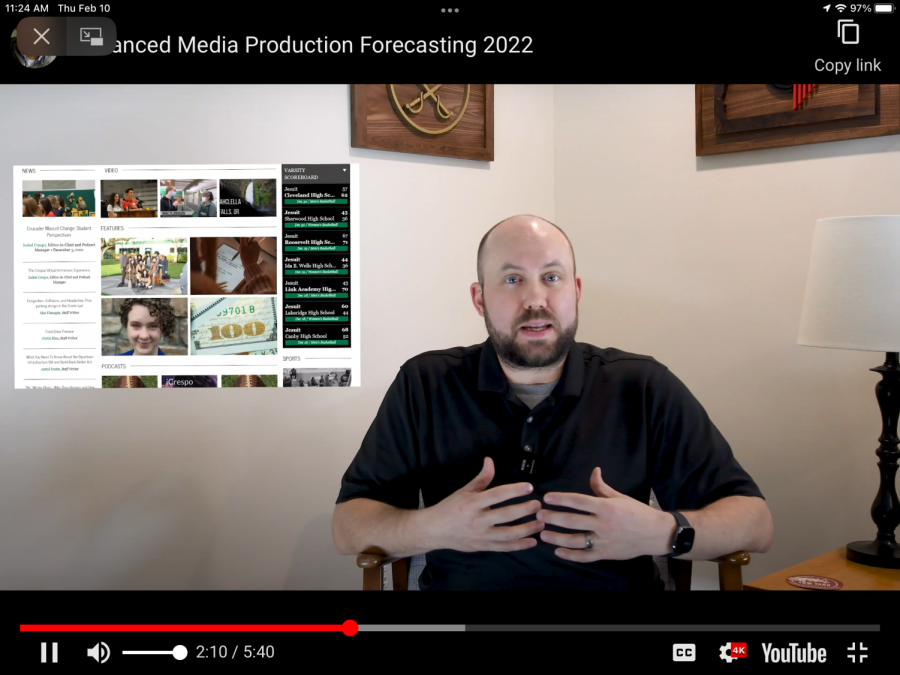 Forecasting Advice for Rising Sophomores (Current Freshmen)
Rising sophomores get their first taste of forecasting within a relatively controlled environment. With only one elective space, they should think carefully about what interests them outside of their core classes and might consider exploring an intro level class to a subject they might explore further as an upperclassman.
Additionally,  many students take their first science class sophomore year, physics. Widely regarded as a fairly difficult class, physics will likely provide a fair amount of homework and occupy a rigorous piece of your daily schedule. Conversely, freshmen forecasting into chemistry who took physics honors their freshman year should remember that because they took science rather than art, they still need to fulfill the art requirement to graduate. Sophomore year is a great time to fulfill this requirement, as many art classes produce less homework and can provide a fun break from a day of tough classes. Additionally, if you find an art class you are passionate about, you have more time to further explore that subject as an upperclassmen.
Finally, look more broadly at your overall class schedule. How many honors are you taking? Those with greater interest in science and math may be taking some of your first APs. Notice the rigorous classes in your schedule, and account for them when picking your elective. For example, if you are taking AP or honors science and math courses, consider picking a slightly lighter workload in your elective classes.
According to senior Emma Jaderholm, sophomore year is a great year to delve deeper into your passions, take on a more rigorous (yet still balanced) course load, and take new classes you are excited about.
"Remember to pick a balanced schedule, to challenge yourself, and to pick an elective that you are interested in that might be out of your comfort zone or [that] you are genuinely interested in," Jaderholm said.
Exploration is the name of the game this year, freshmen! Good luck this forecasting season.