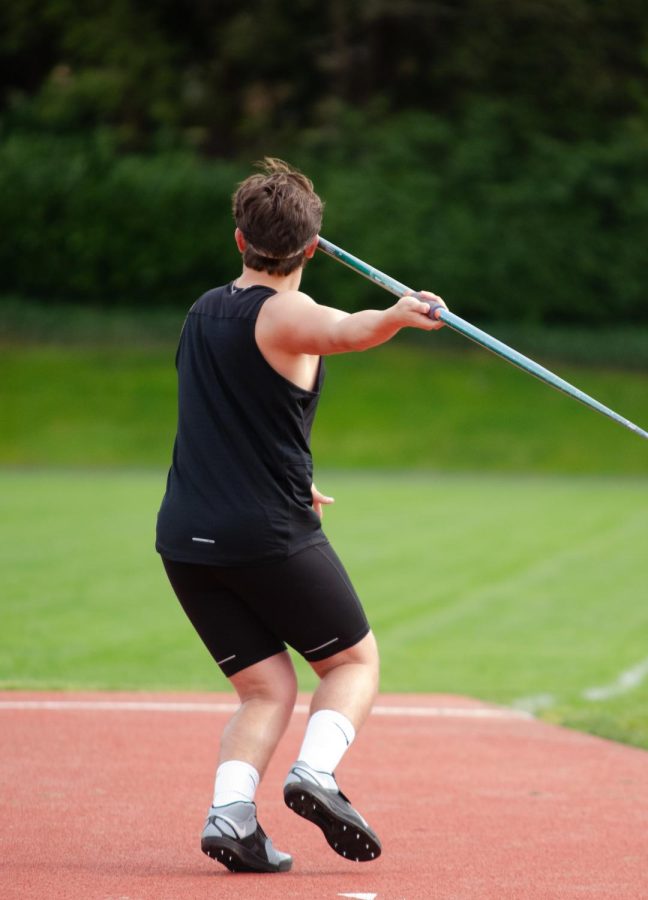 Track Throwing Preview
Jesuit track is not only about running. Throwing is also a big part of their program. While throwing is an individual sport in competition,  the team is looking to help each thrower improve. 
The team is bringing back many key contributors from last season.
"We did not lose many seniors," throwing coach Terry Moore shared. 
The goal of the team is a lot different than in other sports. Since throwing is an individual sport, not everyone makes it to state, only a few players qualify for state.
"The main goal is to get our players to state," Moore said. 
Junior Sean Khouri shared his feelings coming into his third season. 
"I am excited and feeling good. I am hoping to make it to state and know we have a lot of players who can," said Khouri.
The team's primary goal is simply to improve everyday. The coaches want each player to be throwing at their best and to feel like they have been prepared. 
"Our goal is to continue to improve," Moore said. 
Throwing is not a sport where you have to watch out for just teams, but individual players as well. The throwers will have to compete with each other as well. This makes the sport very interesting. 
Jesuit throwing is lucky enough to have many key contributors. Some of these include Nicolas Sousou, Coleman Lux, and Rosali Patterson. The seniors who are leading the team are Tabetha Johnson and Nick Borlet. 
"Our junior and senior class is very strong with talent all around," Khouri said.
The team is lucky to have many freshmen joining the team. The new players will have to compete for a spot on varsity but they are getting high praises all around. 
"They bring in energy and that is our future," Moore said.
Jesuit throwing has been preparing and is ready for this season.