What Summer Break Destination Are You?
What Summer Break Destination Are You?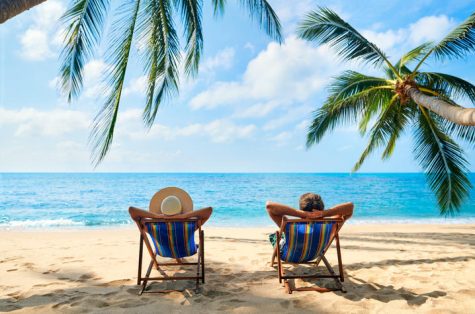 Loading...
There was an error. Please try again.
About the Writer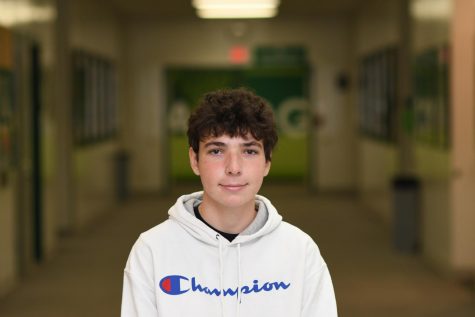 Sam Shaffer, Staff Writer
Sam Shaffer is a writer for the Jesuit Chronicle. He is a senior at Jesuit High School and enjoys basketball, cooking, running, and music in his free time. As for Jesuit athletics, he runs for the track and field team. Journalism has intrigued Sam for a long time, this is because of the freedom to choose what he writes about. Informing people about current events at Jesuit is a goal of his. He plans to write about the students at Jesuit, and share some of their stories. He also plans to write reviews about various topics including: sports, music, food, Jesuit activities, and current events. Sharing helpful information about health, safety, and wellness is something he plans to write about as well. This is his first real journalism experience, however he is eager to jump right into it.