The Weekly, Ep 4: September 16-23
About the Contributors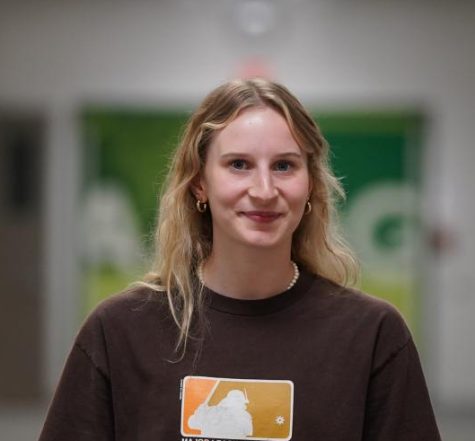 Veronika Lizier-Zmudzinski, Staff Writer
Half Italian, half Polish witty Jesuit High School senior Veronika Lizier-Zmudzinski has
joined the journalism world. She loves to write on controversial topics, fashion, life at Jesuit, and
anything European. Her wit will keep you laughing, her sense of style will inspire you, and her
unapologetic take on today's society and politics will broaden your perspectives. Veronika loves
to cook pasta, travel the world, hangout with friends, volunteer at the Blanchet House, and dance
ballet. She has been dancing since she was three and performing on stage has become one of her
favorite things. She is now excited to perform as a journalist. She can not wait to meet new
people, conduct interesting interviews, and keep the Jesuit community up-to-date with
everything going on. Veronika is ready to gain so many useful skills from diving into the world
of writing.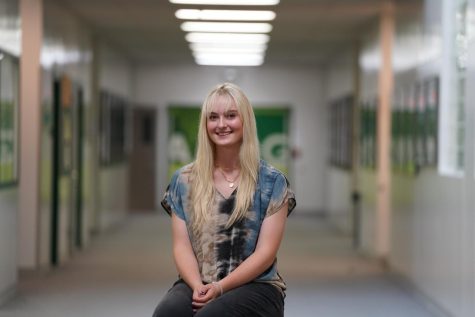 Kasey Engel, Executive Producer, JCTV
Sarcastic, dramatic and determined, Kasey Engel is heavily involved in Jesuit's JCTV, and plans to make it her career in the future. She is a veteran of the Broadcast Journalism program, and she is often the person you see behind the camera every Friday night at the football games. As Executive Producer for JCTV, and a current Junior at Jesuit High School, she enjoys bringing different topics and people to the spotlight through video media. Her favorite Broadcasting memory she made was when she was conducting an interview with our sideline reporter and 4 Jesuit students dressed as bananas at our Homecoming football game. From a young age, Kasey knew she had an interest in Broadcast Journalism, spending days on end making music videos with her friends, and making a DIY news station in her room. Using her experience both behind and in front of the camera, she hopes to bring forward student's voices in a positive light. In addition to filming and editing, she enjoys volleyball, baking, and hanging out with her friends.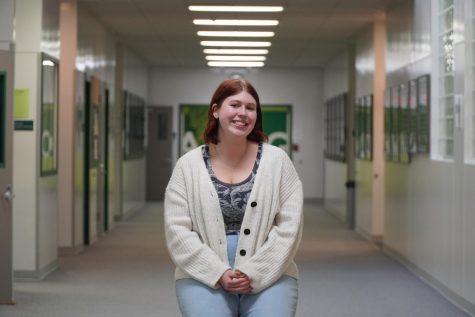 Allie Ruden, Editor in Chief
Allie Ruden is a senior at Jesuit High School and a second-year journalism student. Allie was born in Portland, Oregon, and is an only child. She has a labradoodle named Daisy who loves to nap and sunbathe.  In Allie's free time she loves to read, cook, and listen to all kinds of music. She loves to explore Portland with her friends. Her favorite places to eat in Portland are Bamboo Sushi, JoLa Cafe, and Grassa (highly recommended). Allie enjoys going to the beach, especially Manzanita and Lincoln City, and traveling all around Bend.  She loves writing and her favorite subjects in school are Journalism, English, and Spanish. Allie is interested in writing articles about music, pop culture, and the students and issues of the Jesuit community. She is excited to be able to write about what she is passionate about and delve into issues important to her. Allie is thrilled to be writing for
The Jesuit Chronicle
this year and is hoping to meet some new faces!