Staff Picks: Holiday Music
The holiday season is in full swing! Bright lights adorn the Portland area, ornaments embellish evergreen trees, and holiday music is everywhere.
The newsroom is feeling the festive spirit too. Here are the Jesuit Chronicle staff's favorite holiday songs (Spotify playlist link):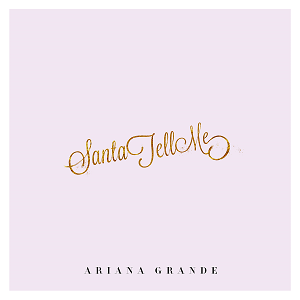 Santa Tell Me by Ariana Grande
Picked by: Justin Bian, Sports Executive and Editorial Board Member
"Gets you in the Christmas mood and is an instant classic! Definitely a song to listen to on repeat during December."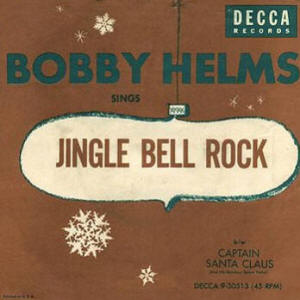 Jingle Bell Rock by Bobby Helms
Picked by: Clark Vowels, Executive Director of JCTV
"Really solid overall, 'hook' in the beginning reels you in, also quintessential for Christmas sequences in films."
Picked by: David Reynaud, Staff Writer
"It's a great, happy song that really captures the Christmas spirit. Always puts a smile on my face!"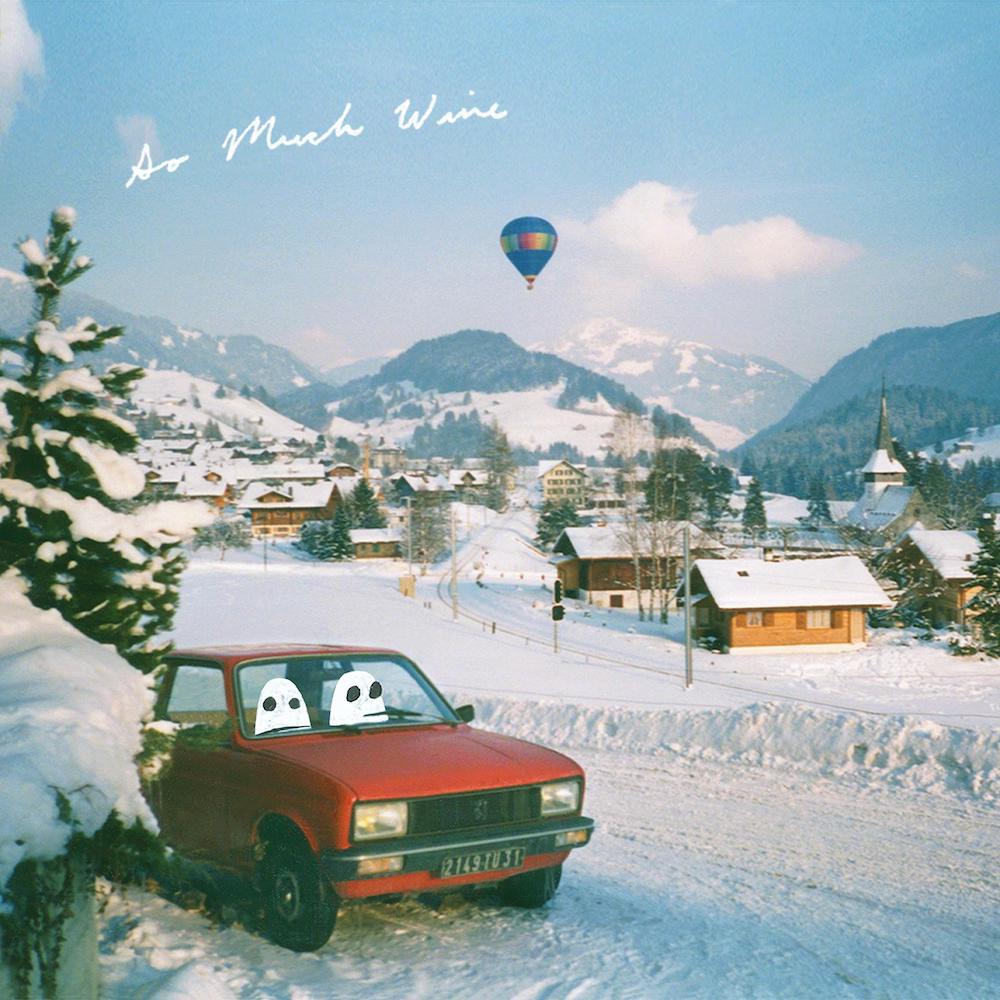 Christmas Song by Phoebe Bridgers
Picked by: Allie Ruden, Editor-in-Chief
"Sweetest gem!! Little melancholy at Christmas never hurt anyone. You can listen all year too!"
Santa Baby by Eartha Kitt
Picked by: Tanisha Chetty, Staff Writer and Co-Host of the Sader Sound
"I love Eartha Kitt's tongue-in-cheek delivery and the fun instrumentation in the background. The materialistic wishlist she describes is a perfect satire of the consumerist nature that Christmas has developed."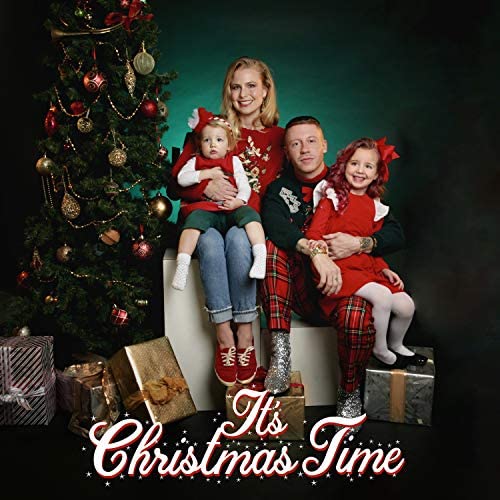 It's Christmas Time by Macklemore ft. Dan Caplen
Picked by: Aoife Gish, Staff Writer and Co-Host of the Lunch Chat
"This is just a fun pop Christmas song with good vibes and reminds me of what being a kid at Christmas is like."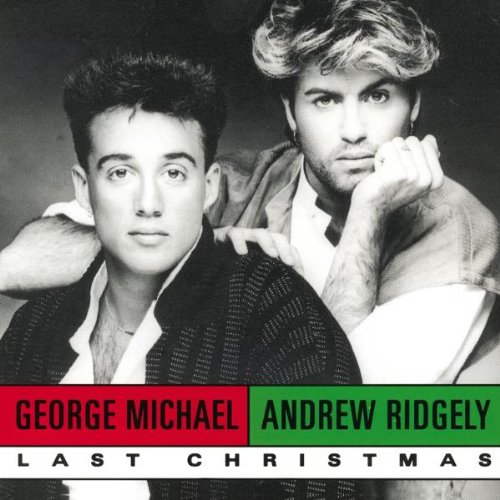 Last Christmas by Wham!
Picked by: Matt Heisen, Staff Writer
"The vocals by George Michael are superb and the instrumental solos make this a certified Christmas classic."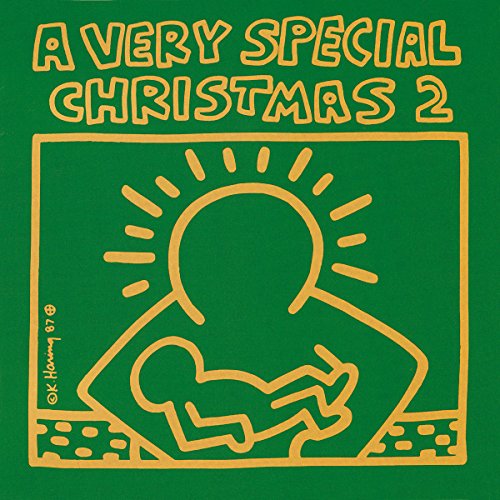 Christmas Is by Run-D.M.C.
Picked by: Skylar Bordanaro, Staff Writer and Producer of the Jesuit Sportscast
"It is a super fun Christmas song, it differs from the traditional song, but it has a really good message within it."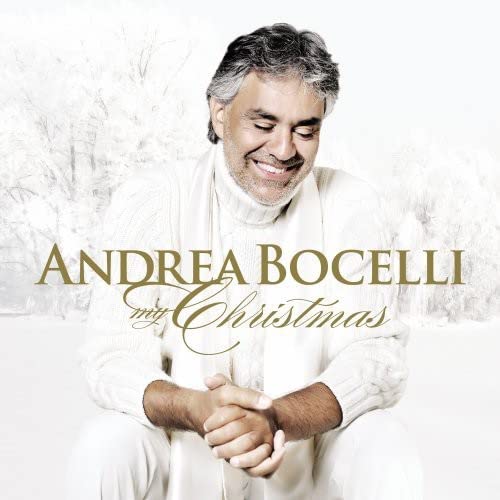 White Christmas by Andrea Bocelli
Picked by: Veronika Lizer-Zmudzinski, Staff Writer
"First of all, sung by an Italian. Second, it's a classic which is sweet and very festive."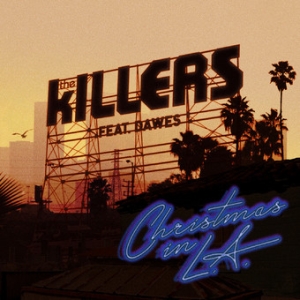 Another Christmas in L.A. by The Killers ft. Dawes
Picked by: Caitlin Thomas, Photography Editor and Staff Writer
"I love the themes of family and longing to be together during the Holiday season. Being together helps bring the Christmas spirit alive."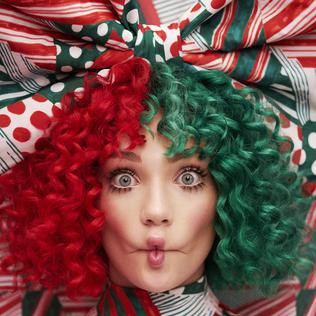 Snowman by Sia
Picked by: Lauren Herrick, Editor-in-Chief
"This song is so special to me! It reminds me of a lot of good memories singing this with my friends. Has that classic nostalgic Christmas feel mixed with a cute piano moment. I even co-choreographed a dance to this 2 Christmases ago. You should probably do the dance when you listen to this."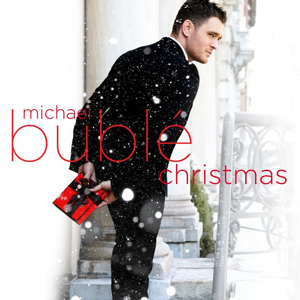 White Christmas by Micheal Bublé
Picked by: Alex Hawes, Staff Writer and Co-Host of the Lunch Chat
"Micheal Bublé."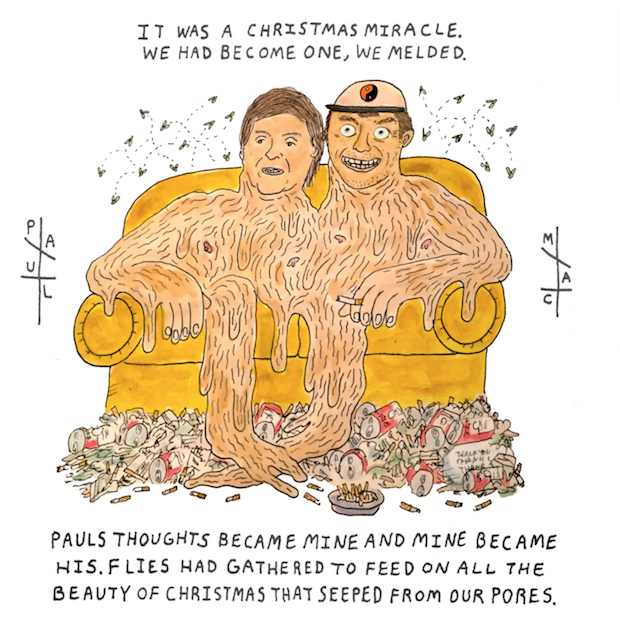 Wonderful Christmastime by Mac Demarco (this version not available on Spotify)
Picked by: Jack Eckhart, Staff Writer and Videographer
"Wonderful Christmas time is a classic Christmas song, and my all time favorite. But the Mac Demarco cover brings an entirely new energy and sound to the already classic song. Overall the song is amazing and brings me a bunch of joy."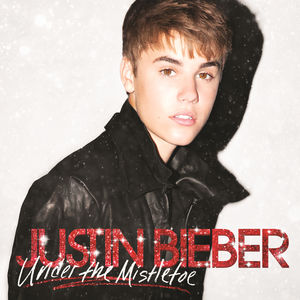 Mistletoe by Justin Bieber
Picked by: Natalie Jack, Staff Writer
"Really nostalgic. I have so many good memories of my cross country team singing this all through the pose-season freshman year and we did it for karaoke at NXN so listening to it makes me very happy."
Picked by: Brynn Ensminger, Staff Writer and Co-Host of the B.O.A.T. Show
"It always gets me into the holiday season and puts a smile on my face!"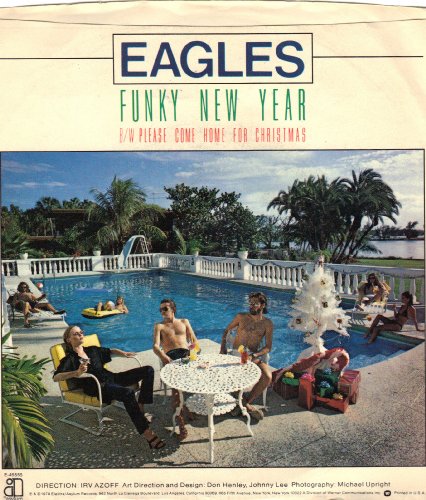 Please Come Home for Christmas by Eagles
Picked by: Gus Clevenger, Staff Writer
"One of the more underrated Christmas songs, yet has the ability to put you in more of a Christmas mood than many of the more popular songs. The song is an excellent mixture of the unique Eagles sound and the quintessential Christmas style that makes this one of a kind."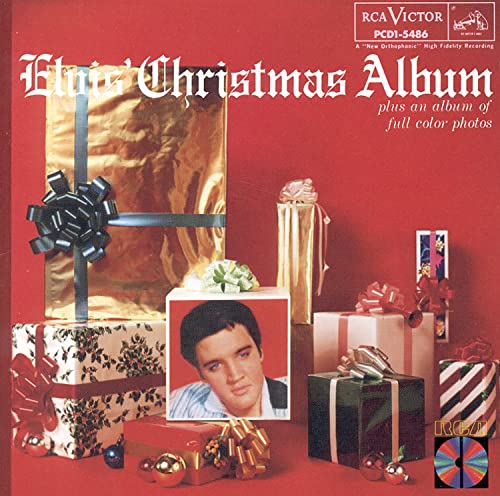 Blue Christmas by Elvis Presley
Picked by: Kelsey Jones, Editor-in-Chief
"So underrated and gives the best Christmas vibes. It has the perfect Christmas spirit and reminds me of putting Christmas lights on the tree. Elvis's Christmas music is unbeatable."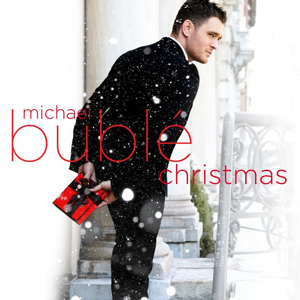 It's Beginning to Look a Lot Like Christmas by Michael Bublé
Picked by: Matias Crespo, Staff Writer and Videographer
"I love it because Michael Bublé has such a grand and soft voice which makes the song even better. I remember being a kid and making cookies listening to this song."
Picked by: Jack O'Connor, Staff Writer and Videographer
"Absolute banger. Truly harmonic and beautiful."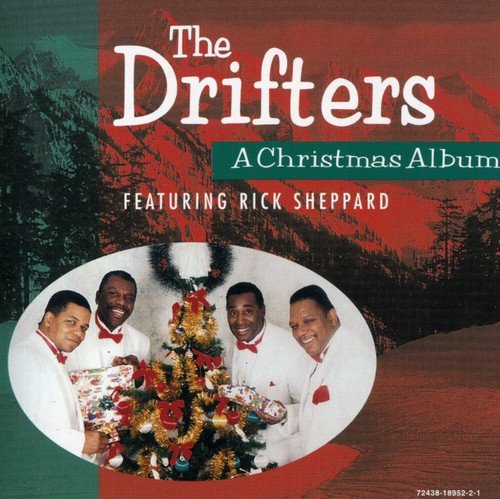 White Christmas by The Drifters
Picked by: Nolan Petrin, Photographer and Co-Host of the Sader Sound
"Always liked this version of white Christmas compared to Bing Crosby's. Good doo-wop beat with great voices."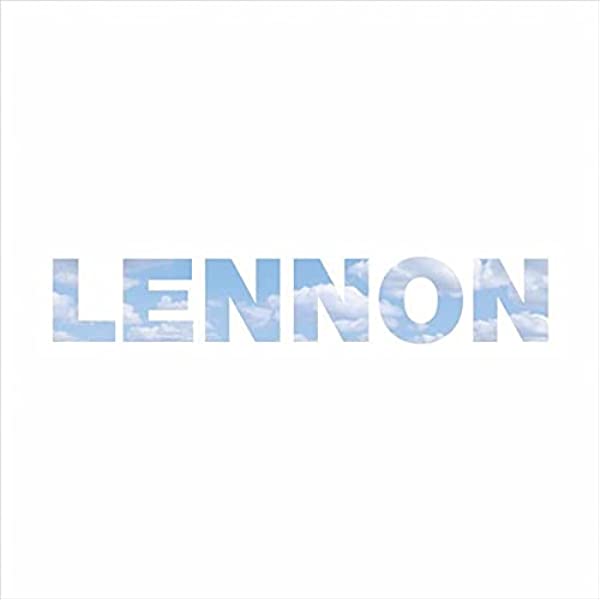 Happy Xmas (War is over) by John Lennon
Picked by: Holland Boecker, Marketing Director
"A classic Christmas song that encapsulates the true meaning of Christmas: unity and peace."
About the Contributor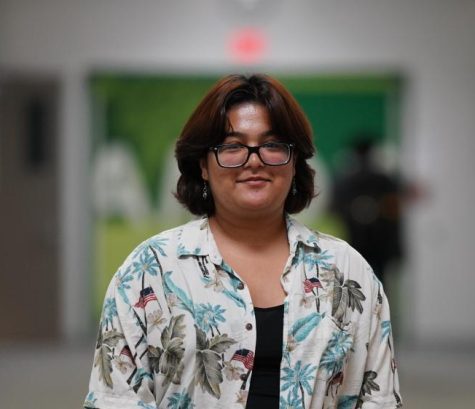 Tanisha Chetty, Staff Writer & Podcast Producer
Tanisha Chetty, a senior at Jesuit High School and first-year contributor to the Jesuit Chronicle, is
excited to branch out and experiment with new journalism skills. While she doesn't have any formal
journalism experience, she enjoys critically engaging with the community around her, and she holds a lot
of love and excitement in her heart. Tanisha is a student leader of both ethics bowl and book club and
participates in Jesuit's Chamber Choir. She has a dog named Jupiter. Her go-to coffee shop order is an
iced chai latte, but her incredibly charming and humorous personality rarely needs the caffeine
supplement. In addition to writing, Tanisha loves all things music, movies, and books. She hopes to write
articles about interesting media, social issues, and events within the Jesuit community.