Freshman Art Wheel
Broken Wheel: the art department revises its curriculum
Big changes are in the works for freshman with the removal of the art wheel this year. The wheel, which gave new students the option of having six weeks of art, band and drama respectively, met its end this year in the art department. The class of 2023 is the first not to have the wheel as a first-year elective option.
"Now freshman get to choose from a variety of full year classes," Alyssa Tormala,  Vice Principal for Professional Development and Innovation, said. "Those classes include Art 1,  [and] our band teacher Mr. Hoffman created a guitar class and a percussion class choir is available, as well as tech theatre."
The elective change came as a surprise for many at Jesuit, as the long-standing art wheel had become a staple of freshman year at the school. But Fine Arts teachers believe the decision will benefit new students.
"For the last several years, we've known we wanted to make some changes to [the art wheel]," Fine Arts teacher Jeff Hall said. "There are some colleges who won't count a survey class as a fine arts credit."
The removal of the art wheel also allows a space for students to learn more deeply about a single subject rather than moving from class to class.
"In instrumental music, it was just cramming stuff in instead of actually letting kids learn and explore," band director Ken Hoffman said. "We wanted to be able to provide a better experience for everybody."
"You're in a class with other people who want to be there with you," Hall said.
The Fine Arts wheel was a difficult experience for teachers as well. Participation was low in segments students had no interest in.
"For students it felt a little frustrating to have this forced march [from class to class]," Tormala said. "For the teachers, it was really frustrating as well sometimes, because there wasn't a lot of interest or ownership from some of the students."
Teachers also had to share Powerschool and Canvas responsibilities for all students in the wheel, which got complicated and difficult for the department to manage. 
Despite the upsides, not everyone fully understands or agrees with the removal.
"I liked that the art wheel gave us an opportunity to try things we wouldn't have otherwise choose," senior Molly Morris said. "I thought the art wheel was a good idea. A lot of freshmen going into it don't really know what elective they wanted to take, but then they had a chance to try them all out."
 Freshman Nick Miller doesn't think he would have wanted the option of an art wheel, but did feel slightly rushed into picking an elective.
"I felt a little pressured," Miller said.
But Fine Arts teachers are standing by the decision. The combination of college expectations and higher participation levels make full-year electives the best option for students in the eyes of the department.
Nevertheless, Hall sees room for the art wheel to return, though different than it was before.
"The wheel could be offered to students, but it shouldn't be offered as a way to get an arts credit," Hall said. "There might be a way for it to come back, but it can't come back in its former form."
For now, future freshman will not have the option of the rotating Fine Arts wheel. But the art department believes its absence is an advantage for future students going through Jesuit.
"The biggest benefit is we'll have more freshmen who will be lifelong participant in whatever their area of art was," Hoffman said. "They will have more a lifelong path than they would have had before."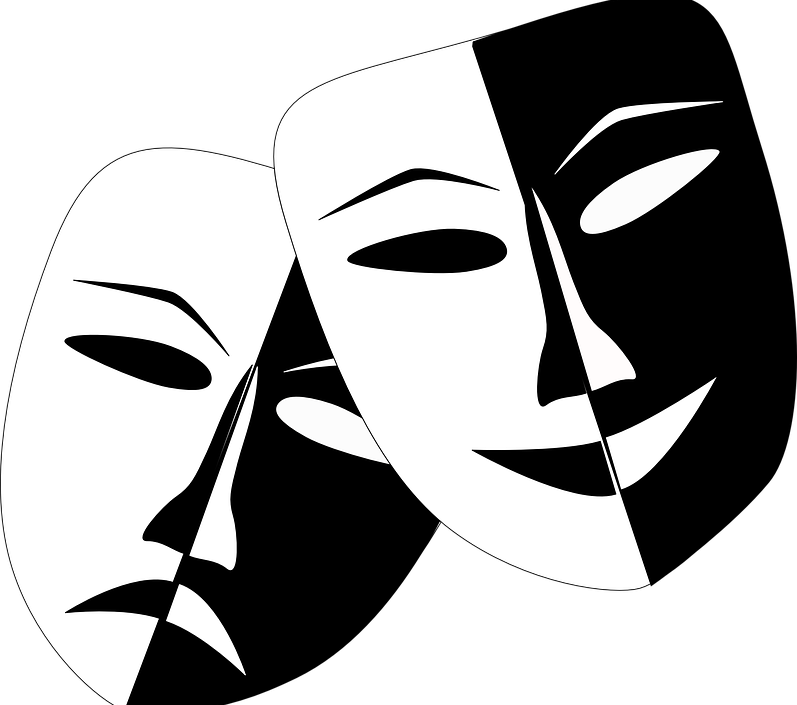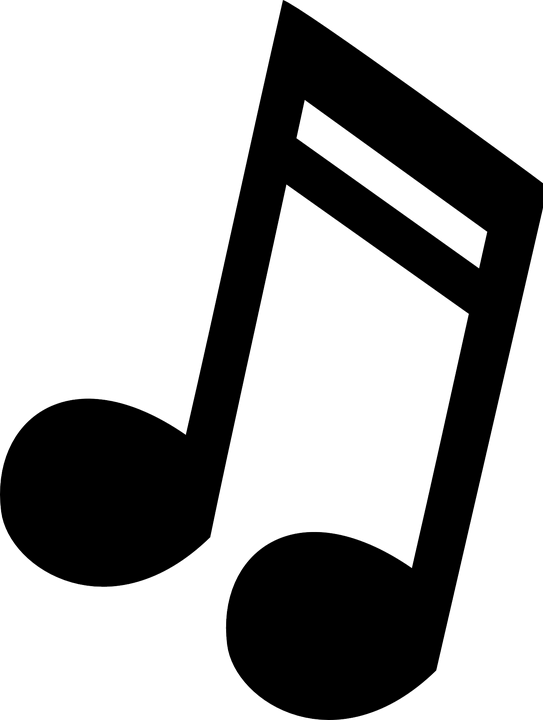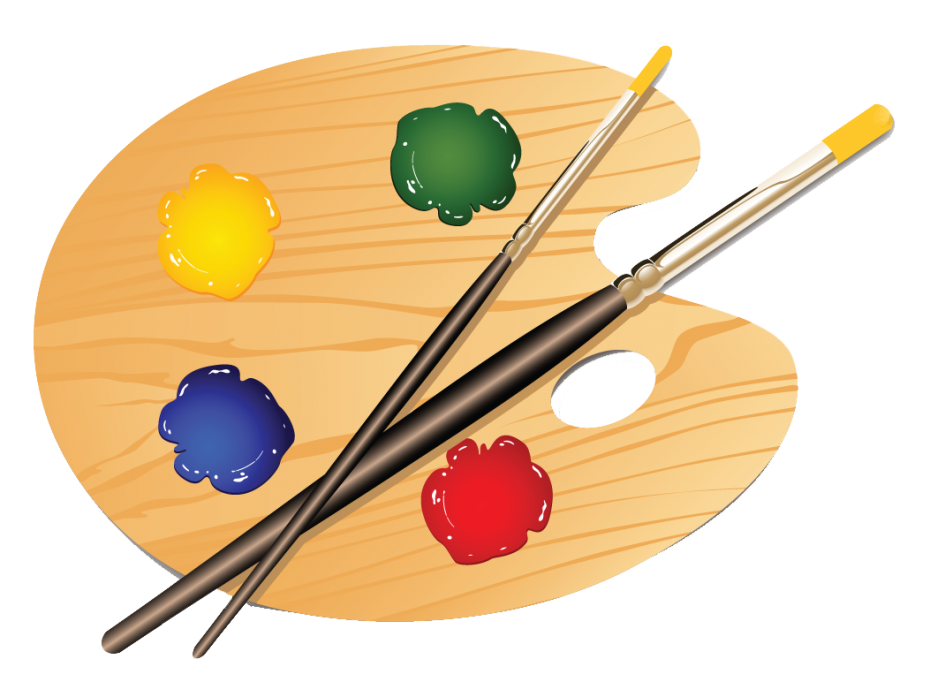 About the Writer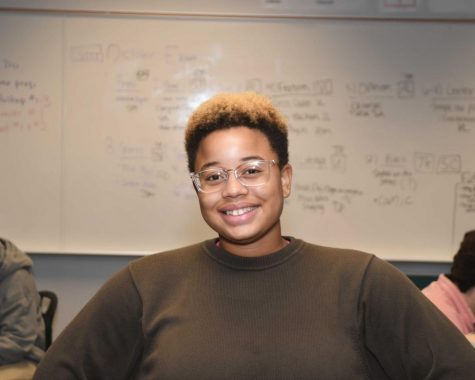 Jayla Lowery, Alumni 2019-2020
Jayla Lowery is a current senior at Jesuit High School. She enjoys biking, reading, swimming, music, daydreaming, watching movies, and writing mediocre short stories and screenplays. Journalism has always interested her and she is excited to learn and write articles for the first time. She is really hoping to write pages focused on social issues and pop culture. She believes these topics deeply connect into Jesuit High School's environment and culture and is interested in exploring the impacts of those subjects on Jesuit further. Jayla also hopes to write about music and movies and interview the many diverse and unique members of the Jesuit community. She is hoping to hear the perspectives and stories of people from all walks of life that make up the greater Jesuit High School community. She can't wait to meet and talk to people she would usually never get the opportunity to! Jayla is hoping to studying screenwriting in college and hopes journalism will help her improve her writing skills and also help introduce her up to a new form of writing. She hopes she isn't too nosy of a journalist and that this year is a very fun and exciting one and can hardly wait to get started!