Spring Dance: A Night in New Orleans
This Saturday, April 22nd, Jesuit will host a Spring Dance in the Knight Gym. It is free for all Jesuit students and opens at 8pm. 
It will be a semi-formal dance, and students are encouraged to wear summer dresses, collared shirts, nice pants, skirts, and sneakers. The Jesuit Dress Code will remain in place for the dance. 
Students can go alone or with a group. Students are also allowed to fill out a guest pass to invite people outside of Jesuit.
The dance will be themed around New Orleans, featuring a live band which will play classics from Drake and Rihanna. Music will not only be restricted to Jazz, as it will feature current hits and throwbacks. It will be a closed dance, meaning that the doors will close at 8:30pm, and students will have to stay at the dance until 9:30pm. 
All Jesuit dance rules still apply.
About the Contributors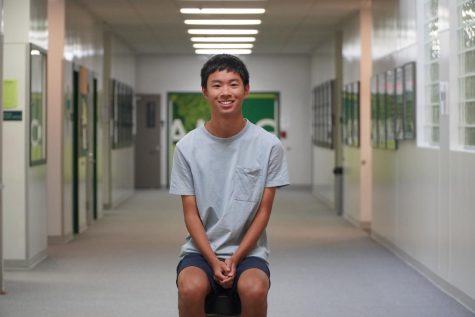 Justin Bian, Sports Executive & Editorial Board Member
Justin Bian is a senior at Jesuit High School and the Sports Executive for the Jesuit Chronicle. He has played soccer for eleven years, and piano for ten. Along with those hobbies, he likes to visit new places around Portland with his family on the weekends. Justin got interested in Journalism because of his older sister, Andrea, who was a staff writer a few years ago. Although his older sister's experience was a great motivator, the main reason he decided to join Journalism was because of his passion for sports. This year, he hopes to cover a variety of sports and write short stories about the games. He also looks to interview players, coaches, and fans, so that the Jesuit community can get insights on the sports teams. Justin would also like to pursue other forms of media, such as broadcasting and podcasts. He aims to bring relevant news around the Jesuit community based on current events on and off campus. At the end of the year, he hopes to have published many articles and have created lasting relationships with classmates and teachers.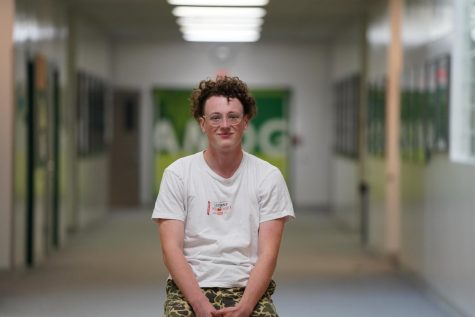 Jack Eckhart, Staff Writer & Videography
Jack Eckhart is currently a Senior attending Jesuit High School, and an experienced digital content creator. In his free time Jack enjoys visiting local record stores, thrifting, and traveling the world with his family. Along with these hobbies Jack has also helped lead the Social Justice Union at Jesuit for the past two years, and is very interested in issues pertaining to social justice. He has edited amateur home videos for years, and began editing in his broadcast journalism class during junior year. During his time in broadcast journalism he joined JCTV, the student run broadcasting network, where he provided color commentary for an array of sports at Jesuit High School, along with producing digital content to display during sports broadcasts. While also working on JCTV Jack found a passion for scripting, filming, and editing. This passion culminated in a five minute documentary he created about the bustling Portland hip hop scene. This year he hopes to continue providing color commentary on JCTV broadcasts, while also producing a narrative that highlights the diverse student body that attends Jesuit. By the end of his time at Jesuit Media Jack hopes to expand his field of expertise into publishing formal written articles, and starting a podcast.