Coffeehouse's Last Production of the Year this Friday
The last Coffeehouse of the year is happening this Friday at 7 pm. It is free for all and will be located in the Holman Family Student Union, due to the Track & Field district meet happening at that time. The theme is "Enchanted Forest."
Juniors Piper Lavey and Kekoa Dowsett–The organizers of the event–say that approximately twenty performances are scheduled.
"[This Coffeehouse] is really exciting because we usually have around 10 to 15 performances," Dowsett said.
Among the performances is a salsa dance–a first time occurrence–and several bands.
"Those [Bands] are always crowd pleasers, and a lot of different genres of music are being played," Lavey said.
Normally Coffeehouse draws about thirty-five to forty people, but the organizers say that they might draw a larger crowd this time.
"I think we're going to have upwards of 50 this time," Dowsett said.
About the Contributor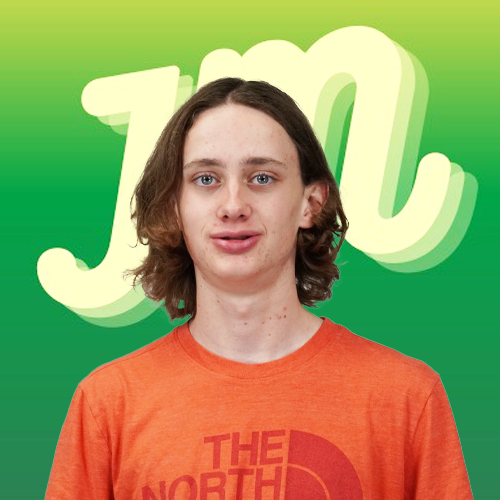 Seamus McCarthy, Lead Writer
A senior at Jesuit High School, this is
Seamus McCathy's
second year in Media Production, and he is excited to continue writing and producing media. He has been writing since elementary school, but was really inspired to become a journalist by the Media Production class. He enjoys writing about politics and school events, and aspires to work as a journalist through and after college. When not at school, he is running, fencing, or walking his four-year-old dog. He lives in Portland with his parents, brother, and the aforementioned furry companion.