Christmas in the 2000s
JJ Gray and James Martini
As the 2010s wrap up, celebrate the holidays the 2000s way with these Christmas classics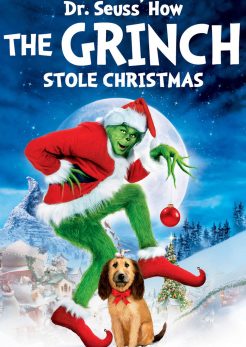 How the Grinch Stole Christmas (2000)
While the 1966 animated film is a classic and a new Grinch film was just released last year, Tim Burton's contribution to the Grinch mythos in 2000 remains one of the wildest, funniest, and most underrated Christmas movies of all time. Jim Carrey gave a classic Carrey performance with exaggerated actions, speech, and emotion, and Burton created the movie to compliment the actor's unique style.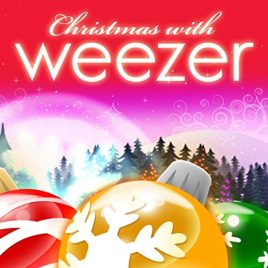 Christmas with Weezer (2008)
Weezer, one of the biggest bands of the modern era, released their Christmas EP in 2008. While certainly a shorter set of songs, this EP features some of the same tracks as other famous Christmas albums while retaining Weezer's signature sound of the early 2000s.
The Coolest Kidz Bop Christmas (2007)
No discussion of the 2000s would be complete without mentioning Kidz Bop. The infamous child collective known for creating kid-friendly covers of popular music burst to popularity in the 2000s decade and, of course, made a Christmas album in 2007. Be sure to check this one out for some all-ages fun.
A 2000s Christmas wouldn't be complete without some fitting gift ideas to spread the Christmas spirit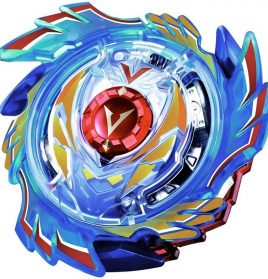 Their catchphrase, "Let it rip!", is one of the most iconic phrases of the 2000s, immediately identifiable by anyone who grew up in the decade. A great way to memorialize the 2000s for someone is gifting them the product that classic line was designed to sell.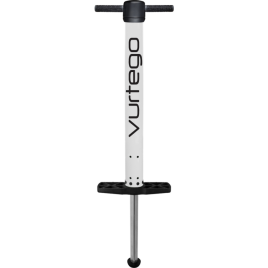 A child of the extreme sports craze, pogo sticks came into and fell out of popularity all in the span of a single decade. Everyone has used a pogo stick at some point, and many could likely reminisce on days in their childhood where they were the undisputed champion, so why not get them one now so they can make their claims into legend?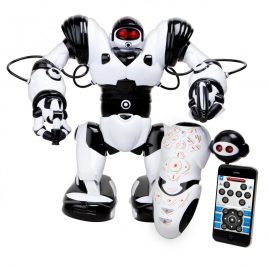 Everyone remembers seeing the commercials for these, even if they couldn't remember what they were called. Not to worry, "Robosapien" is their name and they were born out of the time when everyone still thought that robots would take over the world by 2020. What better time than now to gift one to your once-robot-crazed friend?