Open House With a Closed Campus
Jesuit High School will host its first-ever virtual Open House Sunday, October 11. The event will last from 1 to 4 p.m. and take place using a Zoom webinar. Click here to register.
Open House is usually the day with the most energy present on campus, as the Jesuit community welcomes prospective students and families. Because large gatherings are banned due to the COVID-19 pandemic, Jesuit is challenged to utilize that same energy in a virtual environment. 
Open House attendees will first hear from Director of Admissions Erin DeKlotz, President Tom Arndorfer, and Principal Paul Hogan. They will segway into student experiences about the five elements of the profile of a Jesuit graduate.
Future students and families will also have the option to participate in a number of live panels. These panels will feature current students, parents, teachers, and coaches that represent many sports, clubs, and academic departments at Jesuit. There will also be a Q&A panel with students, parents, and teachers available for any general questions.
Although Open House will look different this year, Jesuit still endeavors to provide a welcoming yet informative experience for prospective students and families.
About the Contributor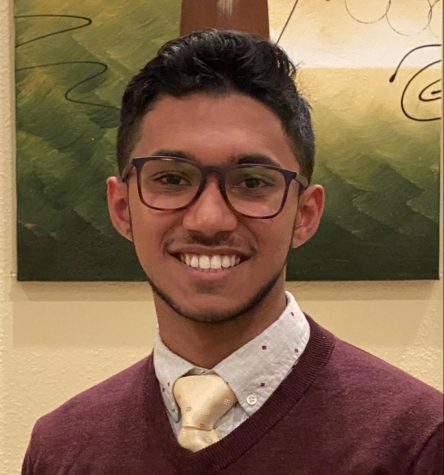 Reet Chatterjee, Editor
A senior at Jesuit High School,
Reet Chatterjee
strives to better humanity with his writing. His writing focuses include social justice, politics, reform, racial justice, education, and environmentalism. In addition to the Jesuit Chronicle, Reet is currently working as a content writer intern for Parlia
—a London based encyclopedia of opinion and perspective. His favorite media outlets are Vice, The Wall Street Journal, Parlia, Vox, and of course the Jesuit Chronicle. As a native Oregonian, Reet spends his free time enjoying the outdoors by hiking, skiing, mountain biking, and road cycling. Reet hopes to develop his English language and writings skill in college and ultimately pursue a career as a trial lawyer. He has made a commitment to work for reform within the United States criminal justice system.