Home page
Writing. Photography. Video. The home of Jesuit High School student journalism.
Our December issue arrives in…
Read our latest newspaper articles covering sports, news, opinion, arts, and everything else about Jesuit High School.
Featuring articles written by students for Jesuit Chronicle, our student newspaper.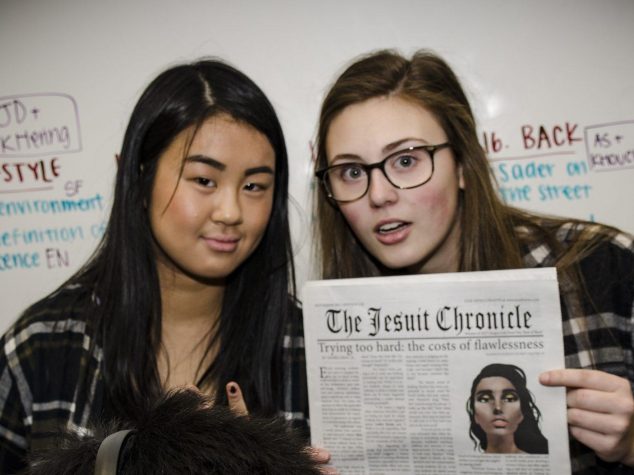 Jesuit Chronicle
print archives
Jesuit Chronicle, formerly Jesuit Crusader, has served the Jesuit High School community since 1957. We are currently digitizing our archives. Here, read through our digital copies back to 2012.
Articles offering depth about issues impacting Jesuit High School.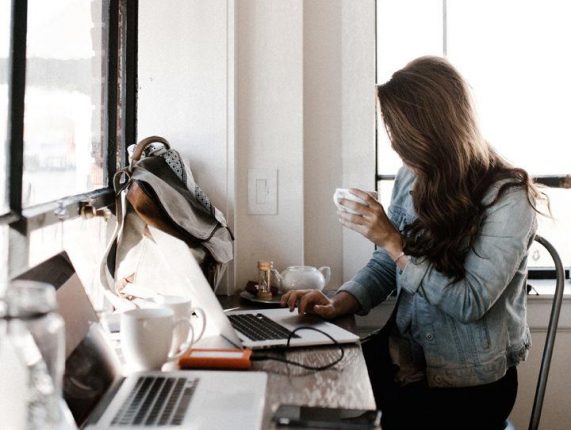 Never late-breaking, but always something new. Check back frequently for profiles of athletes and run-downs of current team records.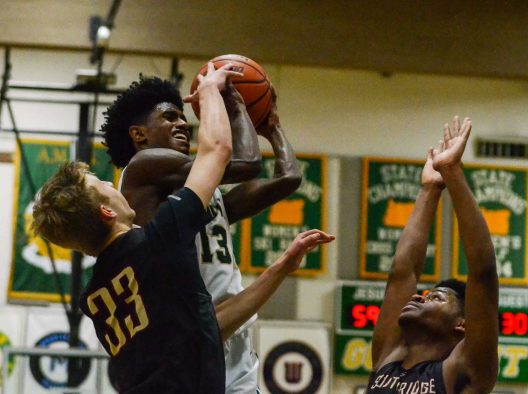 Writer's lend their voices to positions about the world, our state, Jesuit and life as a teenager today. All positions are solely those of the writers and not representative of Jesuit High School.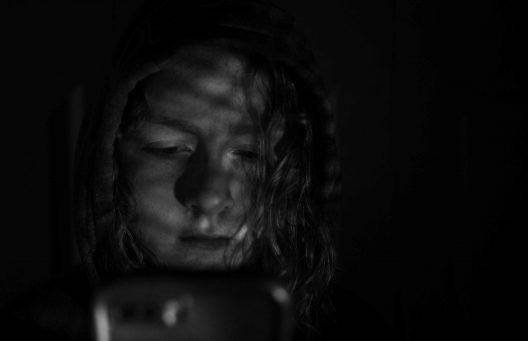 Drama productions, performance art, drawing, sculpture, painting. Jesuit's art scene is diverse and we highlight it all here.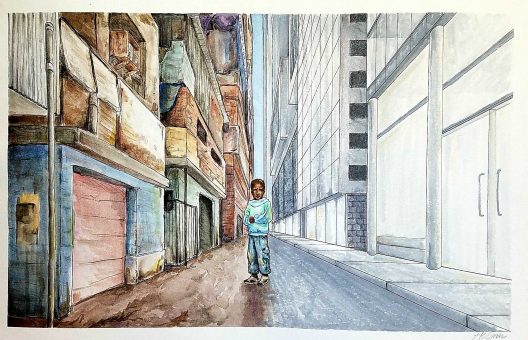 Looking for something funny, curious, enjoyable, or lighthearted? You've found your home.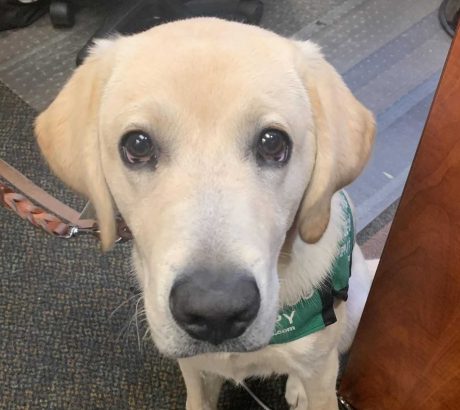 All the information you might want and then some about JHS.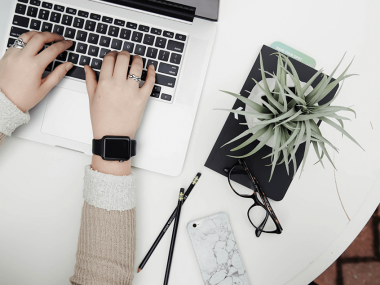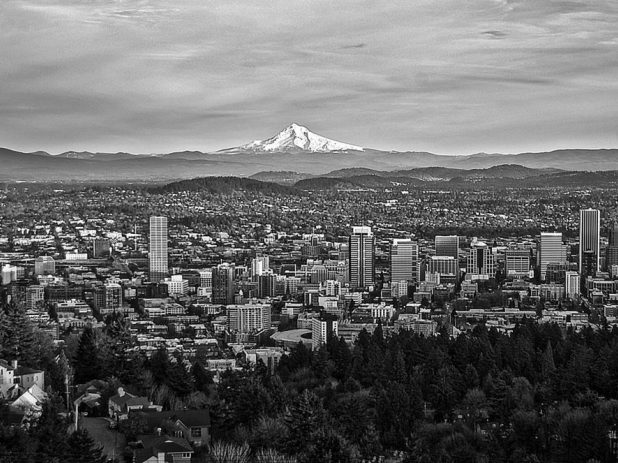 Galleries of Student Work
The following sports, art, and event galleries are the work of students in Jesuit Photography classes.
Featuring the latest videos from our student film class, broadcast journalism.
LATEST JOURNALISM AND JCTV PODCASTS