Celebrating Ms. Roxann Asp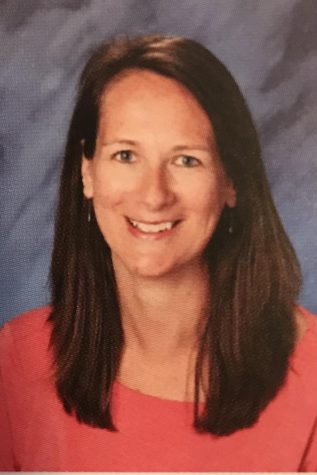 We celebrate the life of sophomore health teacher Roxann Asp (1971-2020), who passed away after a battle with cancer on November 30, 2020. The day after her passing, Jesuit administrators sent an email to the Jesuit community expressing their profound sadness.
"She was a natural teacher—organized, passionate, practical, and incredibly devoted to her students and athletes," the email said.
A teacher, as well as a coach, Ms. Asp affected the lives of many young students. Ms. Asp came to Jesuit in 1996 to coach basketball, cross-country, and softball. She then joined the faculty as a biology and health teacher. Ms. Asp then left Jesuit in 2007 to teach at NAYA Many Nations Academy for Native American Youth, and returned to Jesuit in 2014.
To pay tribute to Ms. Asp, please attend Jesuit's prayer service tonight at 6 p.m., where students and staff will take time to pray for Ms. Asp and her family.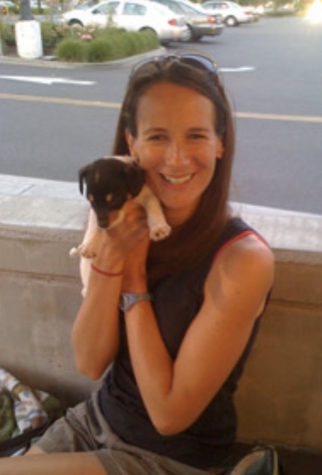 About the Writer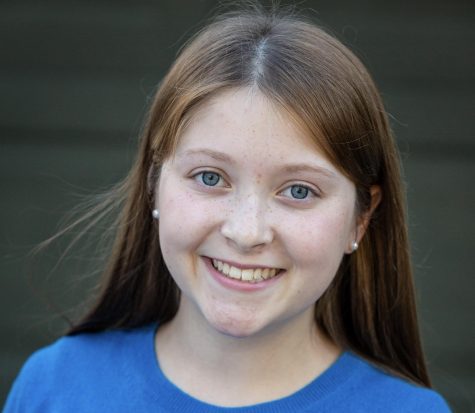 Steele Clevenger, Editor-in-Chief and Creative Director
Sarcastic. Artistic. Enthusiastic. These are three words Steele Clevenger would use to describe herself. A senior at Jesuit High School and a veteran journalism...