Alex Trebek: More Than a Game Show Host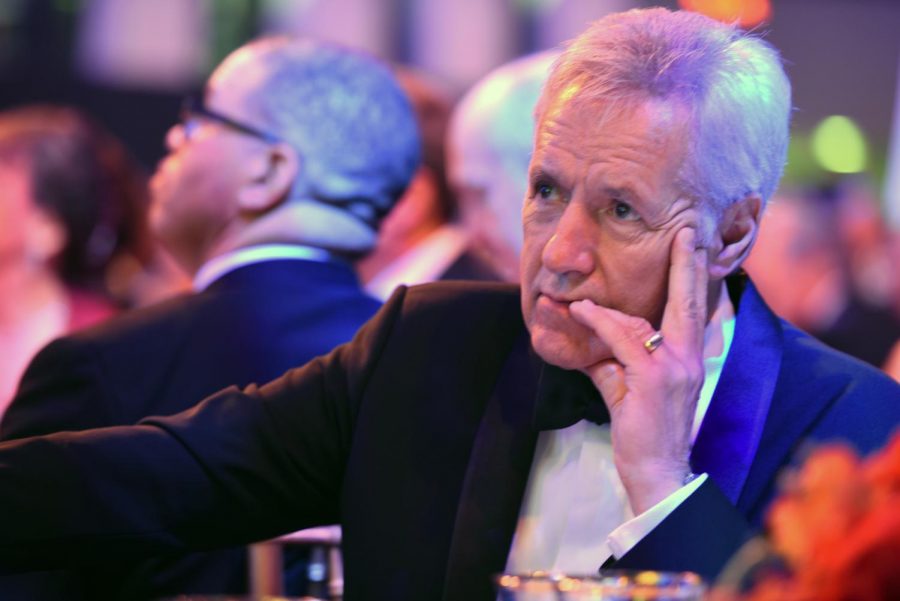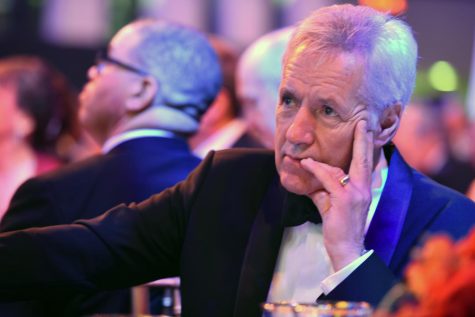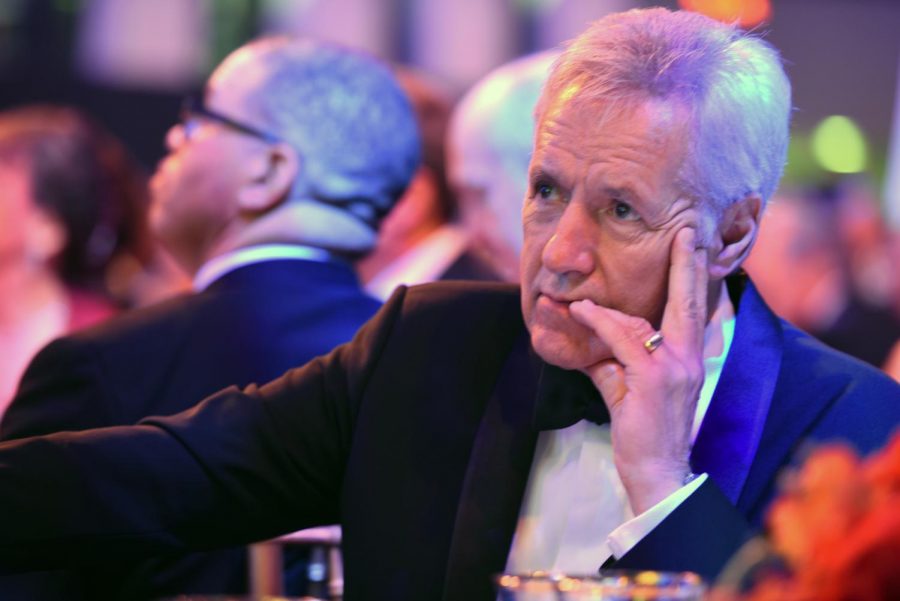 Alex Trebek, known by many as the host of "Jeopardy!", passed away on November 8 at age 80 after a battle with stage four pancreatic cancer (Fox News/cnn).
In a video on the "Jeopardy!" YouTube channel, the executive producer of the show, Mike Richards, gave a short eulogy about Trebek.
"He loved this show, and everything it stood for," Richards said. "He will forever be an inspiration for his constant desire to learn, his kindness, and for his love of his family" (Jeopardy!).
However, Trebek's wholesome demeanor not only showed towards those close to him. Zorka Baricevic, a grandmother of multiple Jesuit students and long-time viewer of the show, shared her view of Trebek being a kind man.
"I just thought he was a nice man," Baricevic said. "He always kept himself proper and very professional, and I liked his style. That was one of my favorite shows early in the evening."
In addition, junior Hannah Nguyen also commented on his cordial nature.
"He had a very calm composure, and I feel like he gave off a warm environment," Nguyen said. "He made the contestants feel calm, and he seemed like one of those people who never got too excited and never got too angry. He always made it a positive environment."
Both also said they would have loved to have met him before he passed away.
Trekek's dedication to "Jeopardy!" not only shows through his hosting of it for over 37 seasons, or over 8200 episodes, but his effort to improve the show (cnn). Trebek was known to look over each and every clue to make sure it sounded right, and if it didn't he would rewrite it himself (cnn).
Not only was Trebek committed to educating people while entertaining them, but he was humble about it. When asked by The Hollywood Reporter about his accomplishment of passing Bob Barker in hosting the most game show episodes, he replied modestly (cnn).
"I'm just enjoying what I'm doing, I'm happy to have a job," Trebek replied. "I like the show, I like the contestants and it pays well" (cnn).
Trebek's impact went beyond the show through charitable efforts, which included visiting troops overseas and speaking on behalf of various charities (cnn). But at the end of the day, his kindness and humility, coupled with his commitment to the show, are what define the man we know as Alex Trebek.
Rest in peace Alex Trebek.
About the Writer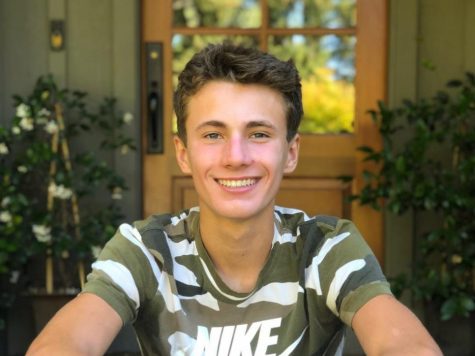 Anton Baricevic, Managing Editor
Anton Baricevic is a proud editor for the Jesuit Chronicle. As a member of the class of 2022, Anton decided to take Journalism because his sister Mia,...