Long-Form: Traveling Amidst the Pandemic: How to stay safe over the break
December 17, 2020
Part 1: How Covid Has Shaped Our New Reality
With Christmas break around the corner, families are eager to start vacationing. However, according to the Centers for Disease Control and Prevention, Covid cases are rising at an alarming rate, with the total number of deaths in the United States at 302,992 and counting. In light of this information, families are faced with the dilemma to either stay home for the holidays or safely continue their initial travel plans. 
"3 months ago, COVID-19 was not even in the top 75 causes of death in this country. Much of the last month, it was the #1 cause of death in this country. This is more remarkable than the 1918 Flu pandemic," according to Michael Osterholm, expert in infectious disease epidemiology.
Due to the gravity of COVID-19, for the past ten months people have had to adjust to a life of face masks, hand sanitizing, social distancing, and Covid testing for the sake of protecting themselves and others from getting infected by the virus. These procedures have since been normalized, forcing many to adapt to this new reality in their personal, academic, and work lives. Despite the universal understanding that physical health is paramount, there is plenty of dissension around what is considered "safe" for one's physical health in regards to traveling.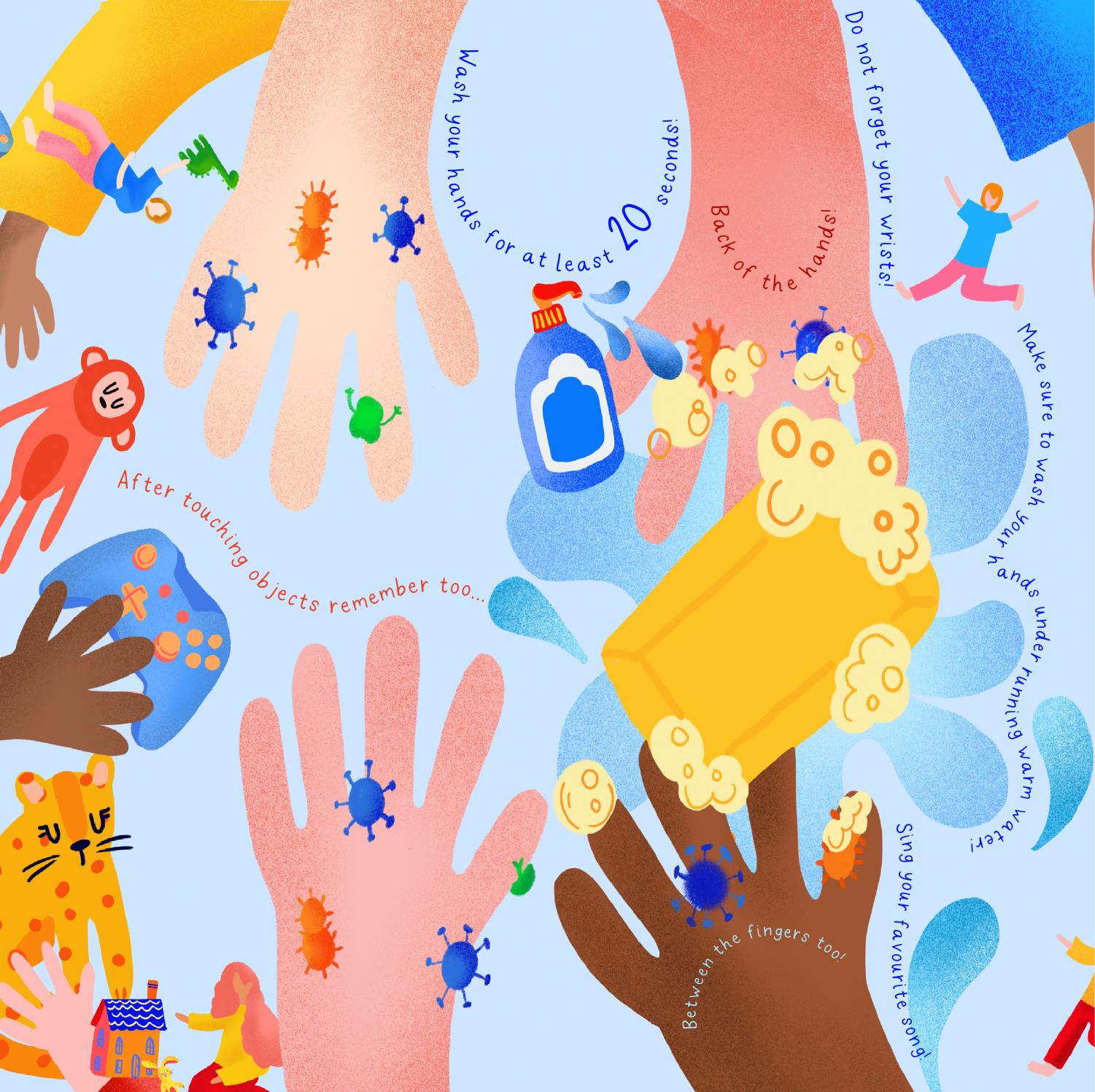 United Nation's Covid-19 Response
Part 2: Advise from the CDC
The CDC says that "travel can increase your chance of spreading and getting COVID-19" so "postponing travel and staying home is the best way to protect yourself and others from COVID-19." The CDC especially emphasizes the unpredictability of asymptomatic individuals—people who do not show symptoms of COVID-19 but are carriers of the virus. 
While the CDC recommends staying at home and following quarantine protocol, they offer advice on how to travel safely for those that believe it is a necessity. 
Check travel restrictions in your destination

Get your flu shot before traveling

Bring masks and hand sanitizers

Do not follow through with travel plans if your travel buddies are sick

Wear a proper face covering in public settings that covers both the nose and mouth

Abide by social distancing regulations (six feet apart) to reduce close contact with others

Try to not touch your eyes, nose or mouth

Do not maintain eye contact with a sick person in close proximity as a common way to become infected is through virus particles entering one's eyes
The CDC also recommends that people consider the following questions before traveling. If the answer to any of the questions is yes, they advise the individual to think critically on if the need to travel outweighs the risk.
Ask yourself if you are planning on seeing anyone in the "high-risk" groups. If a member of your family or someone you are visiting is considered "at-risk," you should also consider yourself "at-risk" so that you can take the extra necessary precautions to protect the high-risk individual.

Are the cases rising where you will be traveling? 

Are the hospitals overwhelmed in your community or where you are traveling to?

 Does your community or destination have "requirements or restrictions for travelers"?

Have you, your family, or people you are traveling with been in close contact with people 14 days before the vacation or plan of travel?

Are you able to maintain six feet distance on your form of transportation?

Are you traveling with people outside of your immediate family?
For some individuals, following CDC guidelines is enough protection against the virus no matter the setting one is in. For others, CDC guidelines need to be upheld to the highest standard with traveling being the biggest transgression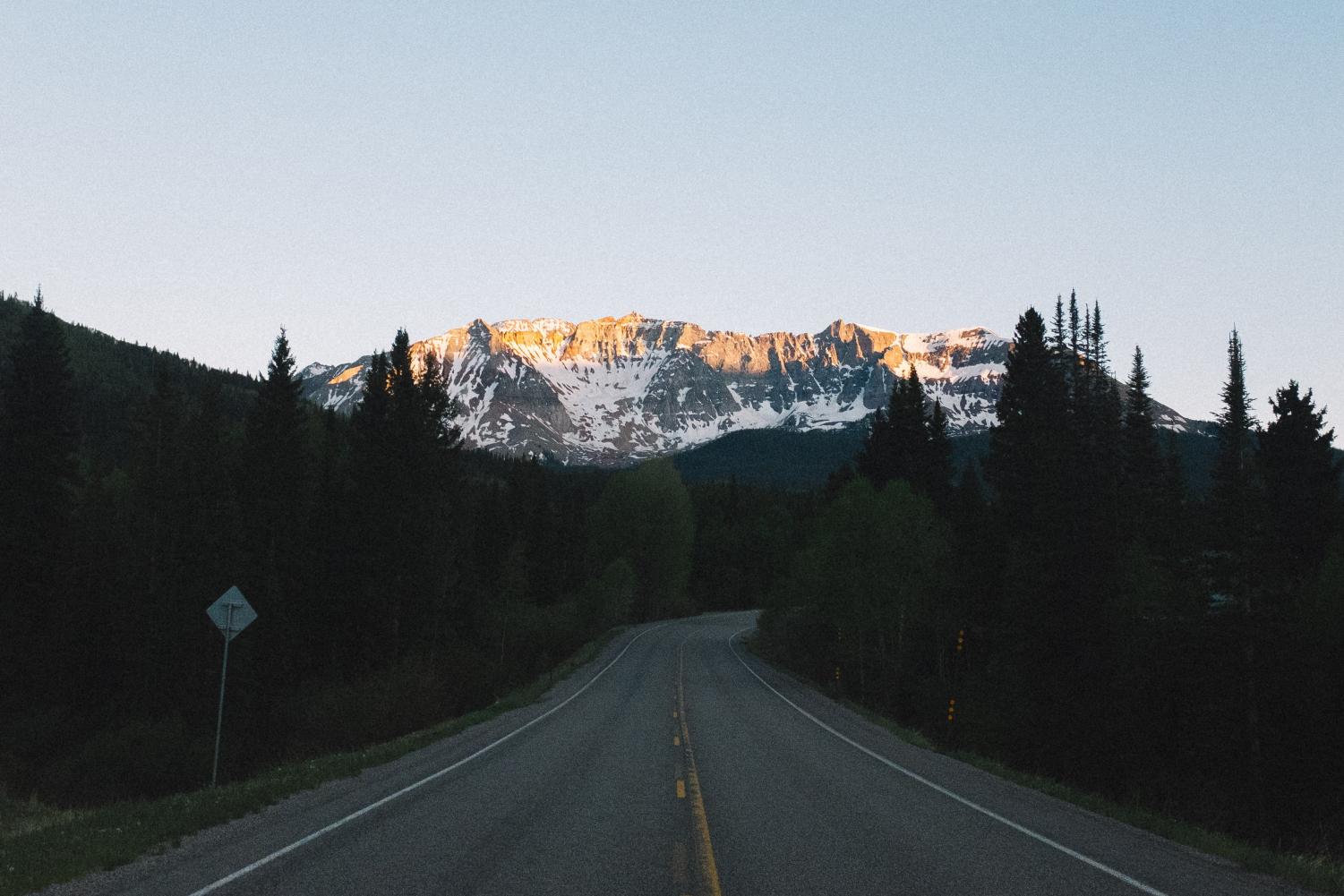 Part 3: Roadtrips
For senior Emily O'Connor, she understands that traveling may be a necessity for some people and that some forms of travel are more acceptable than others, but, nevertheless, advises against it. 
"I think road trips are good because there's a lot less contact," O'connor said. "Some people need to travel, which is fine, but during the high frequency times on all of the breaks and stuff, I wouldn't travel." 
The CDC states that during car travel, getting gas, food, or stopping for bathroom breaks causes individuals to get into "close contact with others and frequently touched surfaces," so they recommend the following tips to stay safe during road trips:
Bring disinfecting wipes

Bring hand sanitizer with at least 60% alcohol content

Wash hands for at least 20 seconds after using the restroom or touching shared surfaces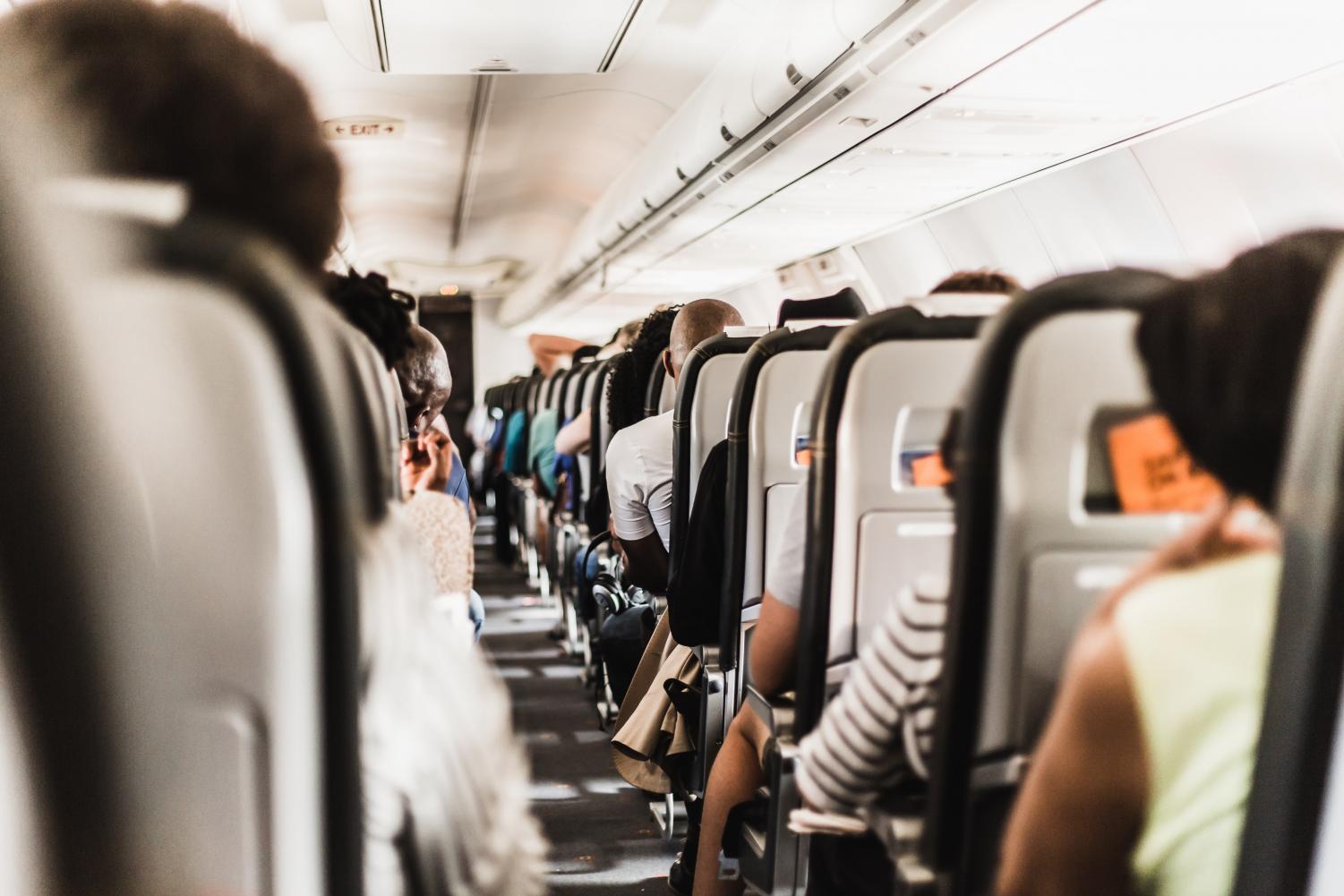 Part 4: Concerns Over Air Travel
Despite not choosing to travel over Christmas break, O'Connor flew on a plane in the early fall to visit a college, adhering to her statement that some travel is necessary. In her case, it was to make a final decision on where she would attend school for the next four years. O'Connor spoke of the many precautions she and her family took on the plane as well as her comfort level throughout the journey. 
"My parents bought little goggles, and they gave me wipes so that I could wipe down everything," O'Connor said. "I obviously wore a mask, and I didn't eat anything because I didn't want to take off my mask. It was one-way. The plane was almost completely empty, so I felt safe. On the way back, it was a little bit crowded."
For Pediatrician Dr. David Rubin, the director of PolicyLab, a research and public policy center at Children's Hospital of Philadelphia that is monitoring COVID-19 cases nationwide, thinks that air travel is troublesome, and, like O'Connor, supports of car travel.
"I almost think that cars are safer for those who are traveling, because it's just you and whoever you're traveling with," Rubin said. "At least you don't have the situation of a packed airplane where there might be several COVID-19 positive individuals on the plane."
O'Connor and Rubin's concerns are based on the premise that the longer an individual is around others who may be infected with or carry COVID-19, the higher chances they have of getting the virus.
According to CNN Travel, Erin Bromage, a comparative immunologist and professor of biology at the University of Massachusetts Dartmouth, the chances of an individual catching COVID-19 can be modeled in a mathematical equation.
"Successful infection= exposure to virus times time," a CNN commentator said.
Similar to Rubin and Bromage's rationale, CDC director Dr. Robert Redfield views air travel as the catalyst of the second wave of COVID-19, labeling it a "silent pandemic" because of the possible asymptomatic carriers that may be on board.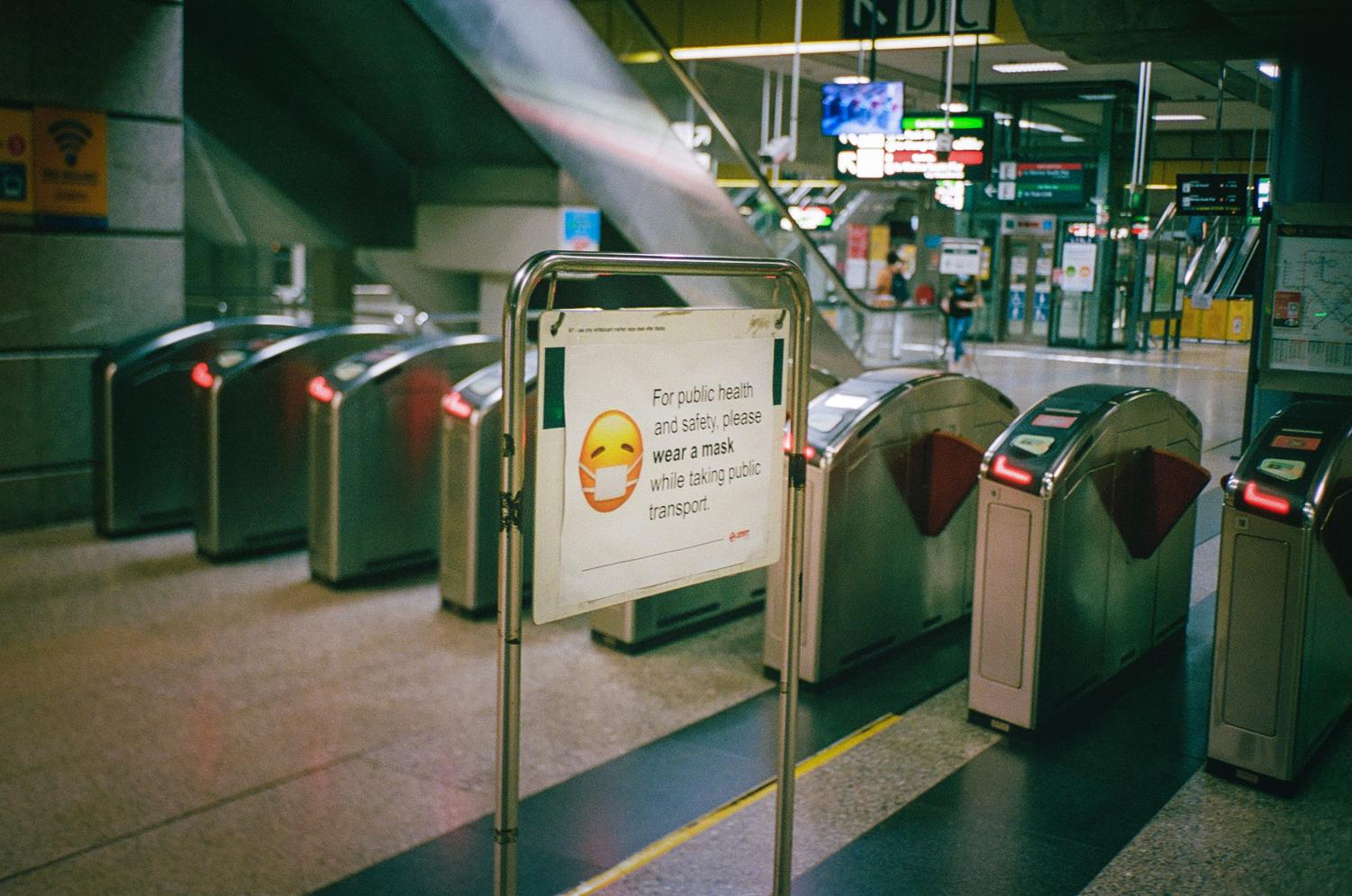 Part 5: Airline Safety Measures
While all of the previous professionals' concerns are valid, airports and many airline companies have enhanced their procedures and progressed their protocols to accommodate Covid regulations. 
American airlines has added the following safety measures to increase their passengers and workers' protection:
Amplified cleaning 

Hand sanitizing stations

Less ticket counters

Creating space for individuals to socially distance

Requiring proper face coverings

Plexiglass shields in front of ticket counters

Checking in through touchless devices
The mechanics and inner workings of an aircraft itself are carefully regulated.
"Most viruses and other germs do not spread easily on flights because of how air is circulated and filtered on airplanes," CDC said.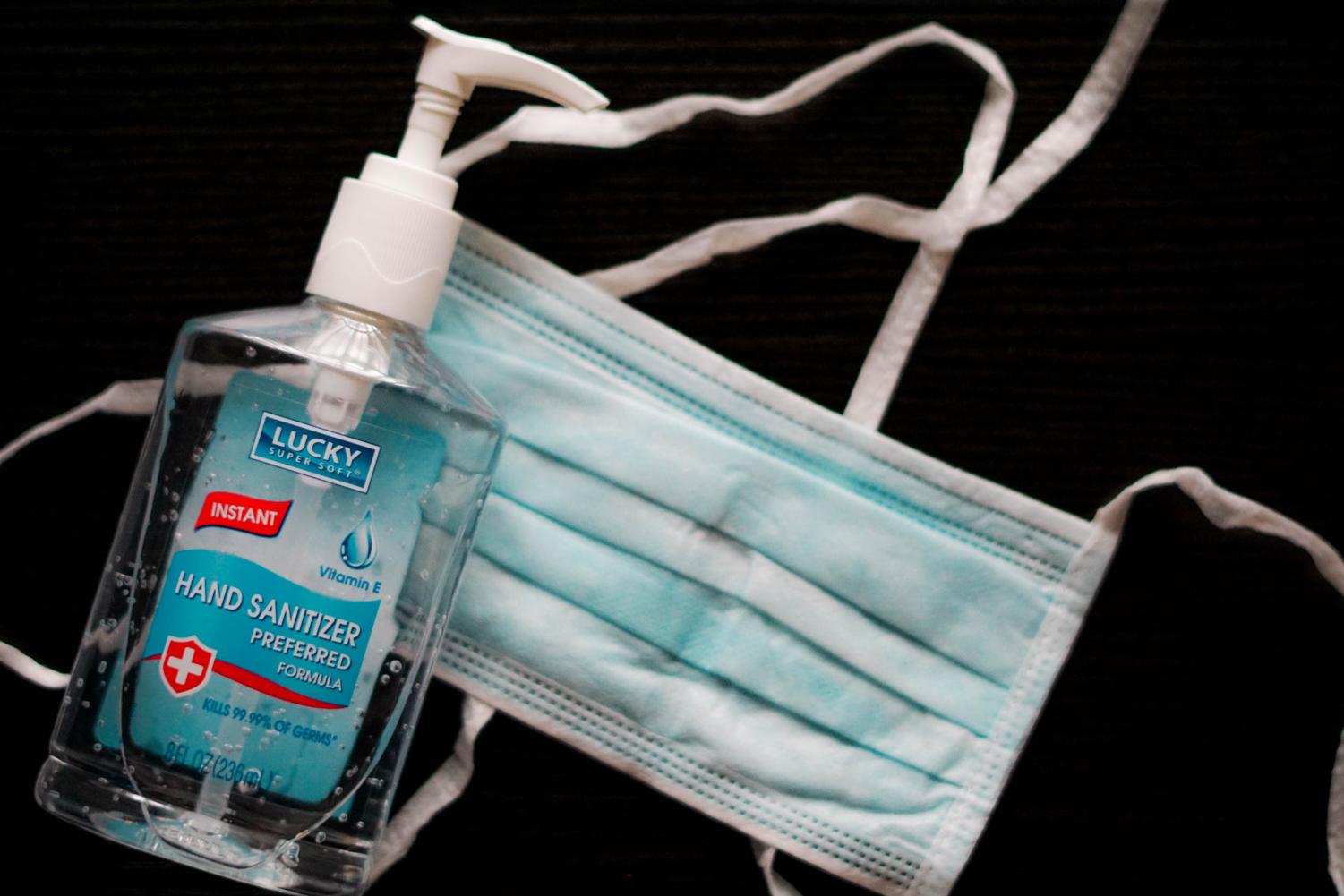 Part 6: Feature on a Family's Decision to Fly
Unlike O'Connor who will be spending her Christmas at home, junior Lucy Langer and her mother Nikki Langer plan to travel over Christmas break to Arizona for six days via airplane. For the Langer family, their trip to Arizona is a necessity due to the deprivation of family connection.
"We're flying just because we have driven before and it takes a long time, so we can get there quickly," Lucy Langer said. "My family over there is comfortable with seeing us, so that's why we are going."
"That is where my entire family lives, and I haven't seen them for over a year," Nikki Langer said. "And my sister had a baby…and we haven't seen her yet, so we are excited to see her, and my parents are older so we want to spend some time with them."
When questioned about the precautions they will take on the plane, they both ensured that they and the rest of their family would be following standard CDC guidelines.
"We will take all of the normal precautions that are required," Nikki Langer said. "We will wear a mask the entire time, and I always bring hand sanitizer with us, and we will wipe everything off when we get there."
However, the Langer family is not abiding by the CDC's recommendation to quarantine 14 days before and after traveling. Rather, they are considering taking Covid tests to compensate for not quarantining. 
"We are not quarantining," Lucy Langer said. "We will see some people, but it's not like we are going to be in a huge group. We are doing what we have been normally doing. We have been traveling, so we might get Covid tests before we go because we are visiting our family."
"We are traveling in January to Hawaii and it's required to take a Covid test, so we will be doing that," Nikki Langer said. "With Arizona, we don't know [if we will get Covid tests] yet, and the biggest reason is that the research that I found is, if you don't have symptoms, it costs quite a bit [to take a Covid test]. It's over $100 per person. It's only a snapshot of where you are at that moment, but we haven't talked in detail about if we are going to."
According to Dr. Kristina Angelo, a certified epidemiologist for CDC's Traveler's Health Branch, there are "a lot of states that have requirements and restrictions now for people coming in and mask requirements and some states are requiring quarantines," so she advises people to check before traveling. 
Nikki Langer particularly emphasized her and her family's knowledge of the Covid scene in Arizona, saying that she "talk[s] to them all the time, so [she] knows what's happening over there."
So the question that families need to answer before traveling are: Does the need to travel outweigh the risk? If so, in what ways can you keep your family safe?

Long-Form: Traveling Amidst the Pandemic: How to stay safe over the break