Last Minute Gifts
Are you in the same boat as many other people right now and still don't have gifts for the holiday season? The good thing is that there is this great thing called Amazon Prime which can ship any gift in two days. Below are some last minute gift ideas that we all need.
    For the Star Wars Lovers in your life, anything related to Baby Yoda, or "Grogu" as some call him, would be a Great gift. Baby Yoda is the cutest thing in 2020. You would have to be crazy to not like Baby Yoda. Recently Baby Yoda toys have been flying off the shelves at stores like Fred Myer.  On Amazon, there are Baby Yoda t-shirts, action figures, mugs and, my personal favorite, the plush toy.  This item is 40 dollars on Amazon.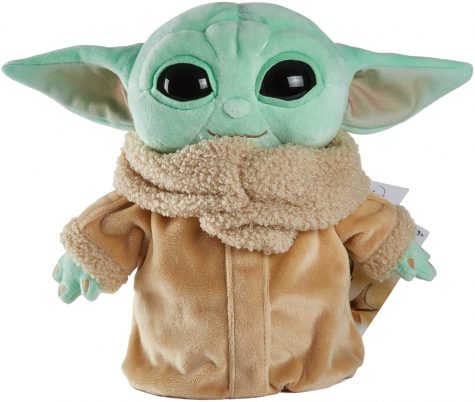 For the Chefs in your life, get them something to help them cook in 2021. This present will even help out because you might get some better food out of it. However you can get spatchulas, knives, or an air fryer, but my favorite gift is the Bicycle Pizza Cutter. The Bicycle Pizza Cutter can help anyone have more fun in the kitchen.  This item is 15 dollars on Amazon.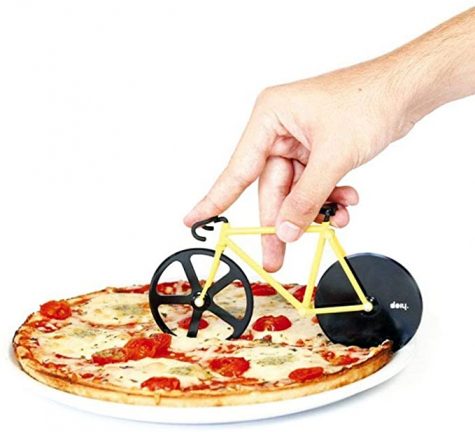 For the music and podcast listeners, get them something to help them jam out in 2021. There are many different headphone options on Amazon, but I think the best gift is the classic AirPods from Apple.  To keep the AirPods Safe, you can get a fun looking case. This item is around 200 dollars on Amazon.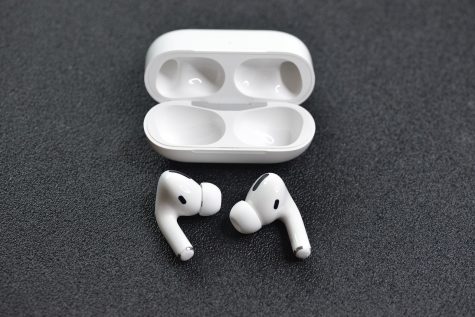 For the gamers in your life, gift them something to make their gaming experience more enjoyable.  On Amazon, there are gifts like blue-light glasses and different headsets, but I think the best gift for the gamer is a new gaming keyboard and mouse. This item is 40 dollars on Amazon.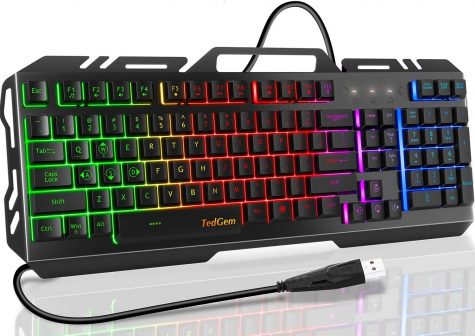 For the sports fans in your life, get them something to help cheer on their team. On Amazon, you can buy any type of merchandise you can think of, but I think the perfect one is a face mask so they can support their team while staying safe. This item is 12 dollars on Amazon.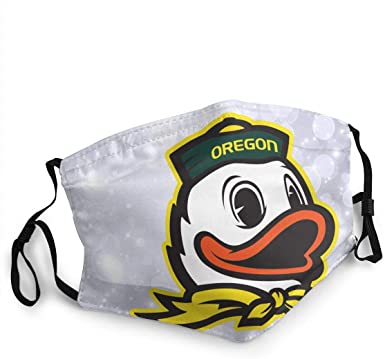 About the Contributor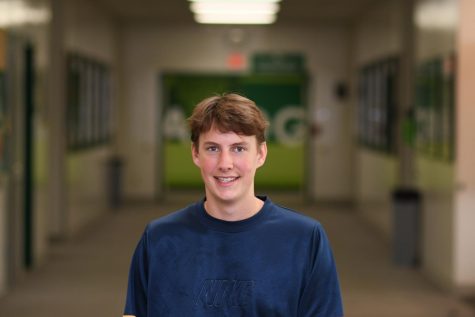 JJ Gray, Managing Editor
JJ Gray is a senior and this will be his third year as  journalism student. He is excited to be in the class and have a great time. In JJ's free time, he reads about sports and listens to many different sports podcasts and radio shows. JJ loves listening to the Ringer Podcast Network every night. He also enjoys talking about and debating sports topics with his family and friends. JJ plays football and he skis at Jesuit high school. JJ is also very into the sneaker and shoe world. He loves to hike and be in the outdoors in his free time. JJ has a cat named Kendrick Lamar and a dog named Reggie and he loves to play with them. JJ has an older sister who graduated from high school last year and was in the journalism class at Jesuit. One of JJ's favorite things to do is travel, his favorite place he ever visited is Amsterdam. JJ loves to read, write and listen to podcasts because they help him take his mind off other things.