What you need to know about the track districts
As track is coming to a close The Track districts are about to begin. The track districts are for the best varsity athletes from all school track teams. It is a place where they will compete to see who is the best at each event. The track meet will be next wednesday, May 19th. The meet will be held at mountainside high school. The meet officially will start at 3 PM and officials have not yet determined if there will be fans or not.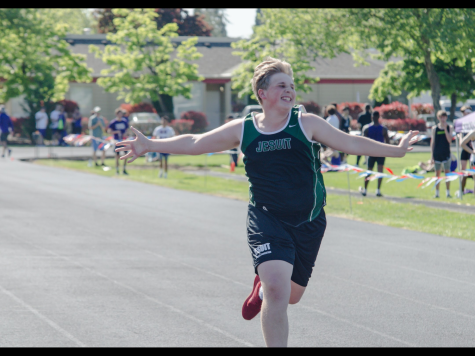 About the Contributor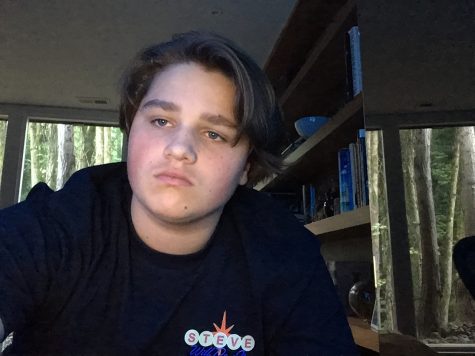 Bennett Raymond, Staff Writer
Bennett Raymond
I am very interested in writing about upcoming events or sports. I am a huge fan of sports and I have always loved talking about them. I also enjoy new and interesting events because they can bring lots of attention to the news. There are many hobbies that I do outside of school. I play football, basketball, and swim. I have the most fun in these activities because one, they are very fun and intermixing and two, they are things that I can do and I feel no stress. My favorite sports teams are the Seattle Seahawks for NFL, the Oregon Ducks for college, and the Portland Trailblazers for the NBA. I also enjoy playing video games with my buddies. Since we have been in quarantine for so long video games have really been the main source of connection with my buddies. I will also from time to time cook. I find peace in cooking just like how some people find peace in art. I watched Gordon Ramseys master class where he teaches people how to cook great food. I love going on exotic vacations with my family because then I can truly experience what the outside world is really like. That is what I love to do right now.