The NBA Preview
With the new NBA season coming to a start people are very interested and invested in the
different aspects of the offseason. Free agency, team trading and other special parts of the
offseason will give NBA fans something to invest in.
Trading this upcoming season has been a rollercoaster of emotions. Junior Ben Wimmer
spoke about one of the biggest trades which was the Houston Rockets and Washington Wizards
trade including Russell Westbrook and John Wall.
"Overall I think the point guard swap was a win for both teams," Wimmer said. " I think
when James Harden can have a fast reliable point guard like John Wall that it could benefit them
very well and that is the same way with the knicks."
That trade will be very interesting to see how a great shooter like Bradley Beal is able to
pair up with a veteran point guard like Russell Westbrook.
In the NBA, free agency has been a huge factor for many teams. One big free agency
pickup for the Lakers securing Anthony Davis for a 190 million dollar deal for five more years.
Junior Chris Freeman spoke about his thoughts on that specific free agent signing for the
Lakers
"I think it is going to be awesome to see the Lakers run it back next year with almost the
same team. I love LeBron and I think he and Anthony Davis are the newborn Lob City,"
Freeman said. " Hopefully they can keep their dominance in the west and keep being the fun
team that everyone loves to watch.
Lob City was an era while the Clippers had stars Blake Griffin, Chris Paul, and Deandre
Jordan.
The two top teams to look for are the NewYork Nets and the LA Lakers. Broth of these
teams have star players like Davis and Lebron for the Lakers and Kevin Durant and Kyrie Irving
for the Nets. It will be very fun to see those two teams battle it out in this year's season.
Lastly, the season has kicked off and junior Johnny Miller had some bold predictions on
what's going to happen.
" I think that the Nets are going to be insane, the Lakers are also going to be a
powerhouse since they got Anthony Davis and Dennis Schroder a top 5 6th man," Miller said. " I
really hope the trailblazers can also make the playoffs."
The NBA is going to be a great season this year and overall there will be a lot of fun and exciting surprises.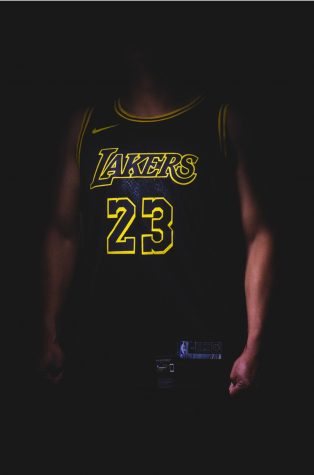 About the Contributor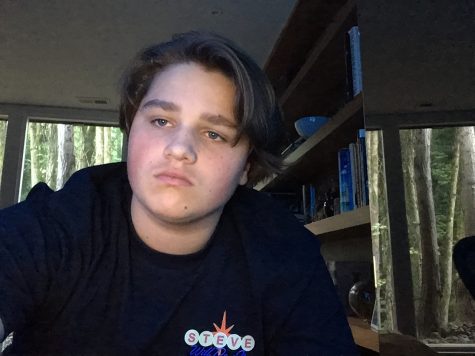 Bennett Raymond, Staff Writer
Bennett Raymond
I am very interested in writing about upcoming events or sports. I am a huge fan of sports and I have always loved talking about them. I also enjoy new and interesting events because they can bring lots of attention to the news. There are many hobbies that I do outside of school. I play football, basketball, and swim. I have the most fun in these activities because one, they are very fun and intermixing and two, they are things that I can do and I feel no stress. My favorite sports teams are the Seattle Seahawks for NFL, the Oregon Ducks for college, and the Portland Trailblazers for the NBA. I also enjoy playing video games with my buddies. Since we have been in quarantine for so long video games have really been the main source of connection with my buddies. I will also from time to time cook. I find peace in cooking just like how some people find peace in art. I watched Gordon Ramseys master class where he teaches people how to cook great food. I love going on exotic vacations with my family because then I can truly experience what the outside world is really like. That is what I love to do right now.