This is 2021
It is no doubt that the 2020-2021 school year has been a year of firsts: the first time students started a school year virtually, the first time various traditions and activities have been altered or cancelled, and the most obvious being that it was the first time face masks became normal dress code attire. If there had to be one word to describe this school year, it would be unprecedented. Below are the reflections of student experiences this past year which highlight the sentiments stated above. 
About the Writers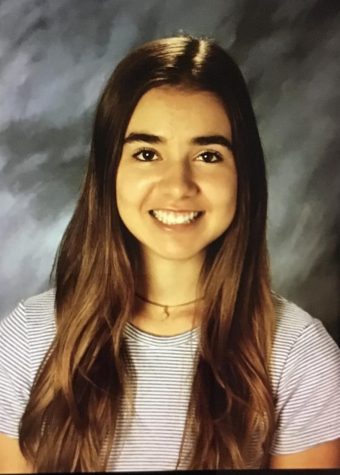 Isabel Crespo, Junior Editor in Chief
Isabel Crespo is an editor for the Jesuit Chronicle. She is a Junior at Jesuit High School and is excited to pursue her passion for writing on a deeper level through her enrollment in Journalism class. Although this is Isabel's first year writing for an expansive, well-known school newspaper, in eighth grade she was a writer and interviewer for her middle school newscast called, The Buzz. During Isabel's time with The Buzz, she conducted educational and opinion-based interviews on students and teachers and wrote topical excerpts about student life and academics. Her participation in The Buzz is what helped Isabel realize that writing is more than just a pastime, it is a career that she wishes to pursue down the line. Her favorite things to write about are ethical issues, fashion, music, education, Gen Z, and advocating for mental health awareness. Some of Isabel's favorite mainstream media platforms are The New York Times and Vogue. Outside of the classroom, Isabel enjoys competing in tennis, hiking, playing guitar, and spending time with friends and family. A fun fact about her is that she is half Ecuadorian and a quarter Chilean with experience living abroad for a summer in Ecuador.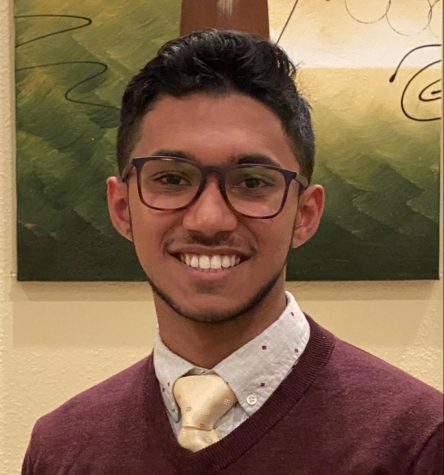 Reet Chatterjee, Editor
A senior at Jesuit High School,
Reet Chatterjee
strives to better humanity with his writing. His writing focuses include social justice, politics, reform, racial justice, education, and environmentalism. In addition to the Jesuit Chronicle, Reet is currently working as a content writer intern for Parlia
—a London based encyclopedia of opinion and perspective. His favorite media outlets are Vice, The Wall Street Journal, Parlia, Vox, and of course the Jesuit Chronicle. As a native Oregonian, Reet spends his free time enjoying the outdoors by hiking, skiing, mountain biking, and road cycling. Reet hopes to develop his English language and writings skill in college and ultimately pursue a career as a trial lawyer. He has made a commitment to work for reform within the United States criminal justice system.