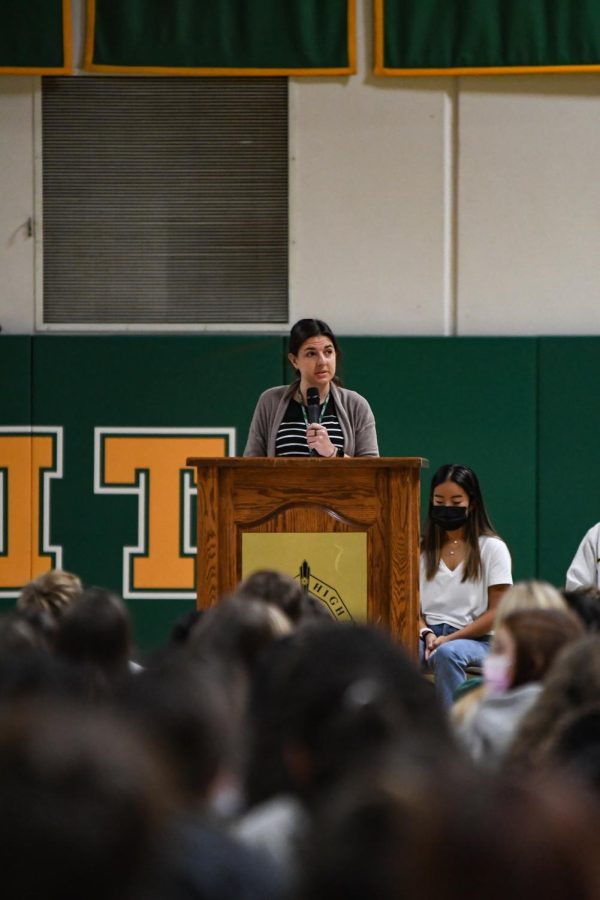 The Future: Equality and Safety
December 16, 2021
In the meanwhile, quick fixes have already been implemented to better suit and create safer conditions for women athletes. 
"We are happy to report that traction mats have been added to the women's locker room and a clear plan for fixes has been developed," Randall said. 
The club plans to continue working toward advocating for equity in women's sports. 
"Our main goal for the locker rooms was to explain that we wanted to create equality between the space and the safety of both locker rooms and overall, equality between men's and women's facilities at Jesuit," Randall said. "The issue wasn't about the aesthetic or decorations of the locker rooms, it was more about advocating for equality between the actual buildings and the safety of the buildings which are things Jesuit should have equal for both sides." 
The unified goal of the club leaders and administration is to simply make Jesuit High School a better place: "We all love Jesuit, but how do we make Jesuit just a little bit better," Blumhardt said.