VIDEO: Episode 4 MIC'D Up with Christian Buck
About the Contributors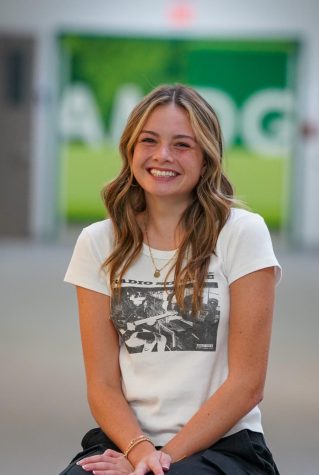 Kaitlyn MacLennan, Staff Writer
Kaitlyn MacLennan is a competitive and hardworking sophomore at Jesuit High School
excited about learning and experiencing more about media design. This year is her first time
learning and getting to know more about how different media is produced and designed.
Growing up in the Bay Area in California, Kaitlyn saw different types of media design and it
really drew her eye. She is hoping to bring a positive and fun voice to her work and hoping it
helps her in the long run. Kaitlyn is very interested in interviewing different people and hearing
others point of views. Her hopes from this class is to get into a good college that possibly has a
J school so she can pursue her hopes of getting into media. In addition to media production,
Kaitlyn enjoys soccer, baking, hanging out with friends, and playing other sports. Most of the
time if you don't see Kaitlyn working on the back side of the cameras she will be on the field
playing for the varsity soccer team for Jesuit. Because of Kaitlyn's big love for sports she is
highly interested in writing and filming on sports based topics.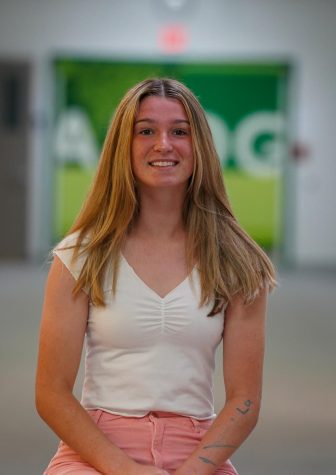 Lauren Butorac, Staff Writer
Lauren Butorac is a sophomore in the class of 2025 at Jesuit High School entering her
first year in media production. Post high school she hopes to take these skills learned in
fundamentals to media production and hopefully further classes to go beyond Jesuit and
potentially go to a J School to continue in journalism or other forms of media. With her parents
both being civil engineers, Lauren hopes to take a different path and go into something more
creative like journalism or broadcasting. She is highly interested in writing topics on sports,
world issues, and economical and political news. Lauren, being a part of the women's soccer
team at Jesuit hopes to write specifically about Jesuit sports and clubs to inform the Jesuit
community about competitions, club meetings and much more. Lauren is very excited to
participate in interviews as another source, to make her articles more in depth and get first hand
experience on what she is writing. Since she was able to run Lauren has been very active in
sports, specifically soccer. When not found in the classroom or with friends you can find her on
the Jesuit Varsity Soccer fields or competing with her club team NWE ECNL.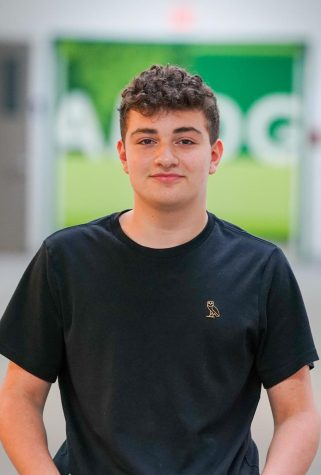 Sam Nordean, Staff Writer
Sam Nordean is an intelligent and driven sophomore at Jesuit High School. He enjoys
writing, reading, watching, and listening to various stories, podcasts, and films. Throughout his
life, Nordean has spent a lot of his time playing Basketball, Soccer, and Tennis along with
running Track and Cross Country. Some other hobbies of his include boating, swimming,
cooking, and spending time with friends and family. Sam also really enjoys traveling to and
exploring different cities and countries, some of his favorites being Switzerland, Bora Bora, and
Italy. His favorite subject has always been English, as he enjoys sharing his opinions and
thoughts through writing. Sam's favorite things to write and read about are global issues and
current events. He enjoys writing about these topics to shed light on problems going on around
the world and how we can do our job to fix them. Nordean hopes to bring positivity and good
change to the Jesuit community through forms of media.