What is Social Distancing?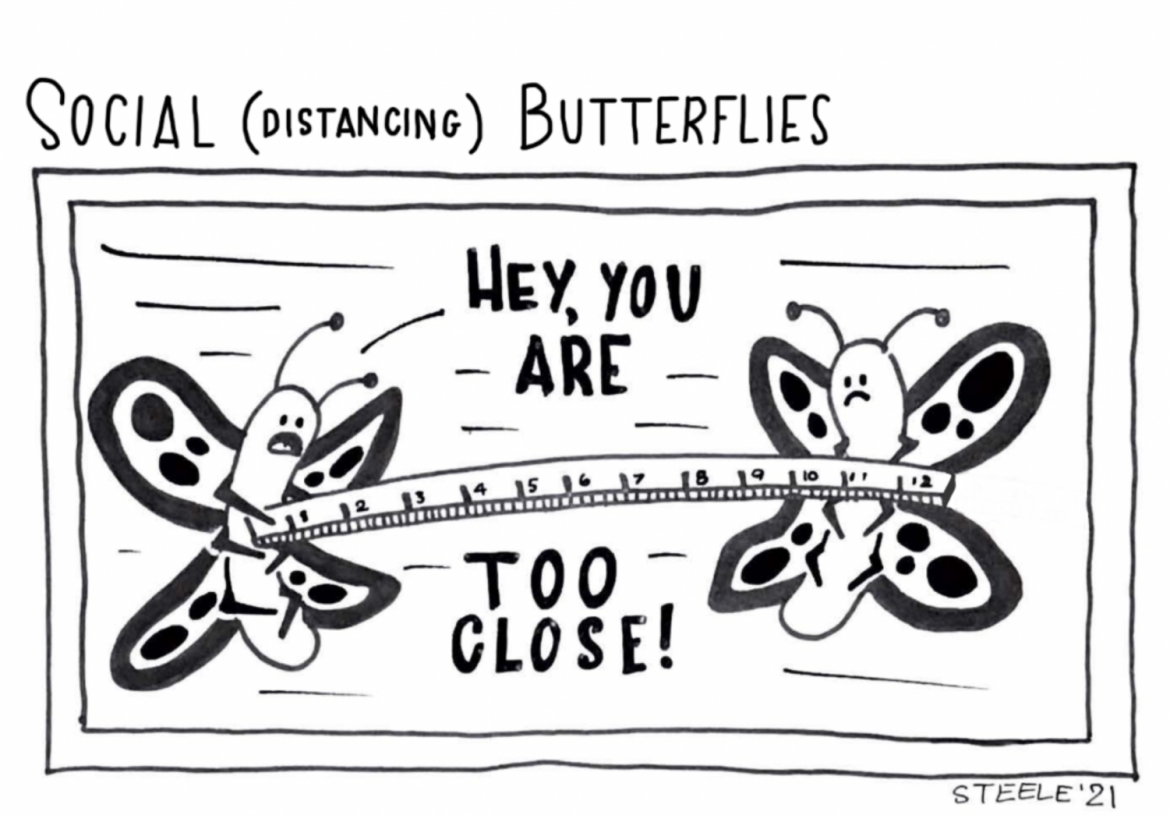 With the coronavirus now forcing people to stay quarantined in their homes, the practice of social distancing is essential to stopping its spread.
"Social distancing is a practice recommended by public health officials to stop or slow down the spread of contagious diseases," says The California Department of Public Health (CDPH). "It requires the creation of physical space between individuals who may spread certain infectious diseases."
There is a difference between social distancing, quarantine, and isolation. Quarantine refers to the isolation of people who may have been exposed to the disease but aren't sick. Isolation refers to people who are sick being kept away from others to ensure no one else becomes sick.
Given the order from President Donald Trump to avoid groups of more than 10, as well as Oregon Governor Kate Brown's requirement that students stay out of school for two weeks, it is safe to say that social distancing is an important step in hindering the coronavirus spread.
If one does not feel vulnerable to the rampant outbreak, which by now has closed schools, events, and office buildings around the world, Principal Paul Hogan said to remember those of us who are exposed.
"Some students may not understand why we are moving to online learning, since young people seem relatively unaffected by the coronavirus," said Hogan. "With the other Catholic high schools in Portland, we are trying to stem the spread of the virus to vulnerable members of our community and prevent health care centers from being overwhelmed."
Vox's Kelsey Piper makes a strong argument for choosing to stay home as much as possible, inconvenient as it may seem, to help your fellow humans. "If you are healthy, you ought to take precautions because doing so can end up saving someone's life," she writes.
Here are some tips on social distancing:
One: Don't feel forced to stay inside. It's one thing to go to the mall with a group of friends. It's another to go outside and get some fresh air. 
Two: Find something to do. If one is going to be trapped in the house for two weeks, one might as well have something to do. Read a book, knit a sweater, or even go for a walk.
Three: use things in moderation. The Newport Oregon Police Department has asked people not to call 9-1-1 in case they run out of toilet paper, so unless you have a year's supply hidden in your basement, be conscious about how much to use.
Four: take care of yourself. Use proper hygiene. Eat well. Get exercise. The healthier one is, the better chance there is of stopping the spread of the virus.
Experts like Tara Smith, an epidemiologist at Kent State University, said the goal is to "[flatten] the epidemic curve' — so that it's not a big, sudden peak in cases, but it's a more moderate plateau over time."
With aggressive preventative measures, such as social distancing, the coronavirus can be stopped, and cases will very slowly begin to disappear.
Jesuit administrators have created videos for Jesuit students and staff informing them on some tips about social distancing, and reminding them that in these troubled times they are loved. 
About the Contributor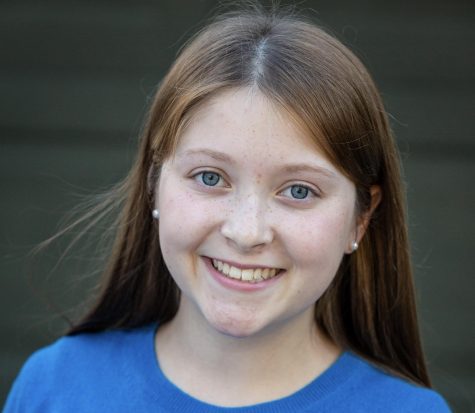 Steele Clevenger, Editor-in-Chief and Creative Director
Sarcastic. Artistic. Enthusiastic. These are three words Steele Clevenger would use to describe herself. A senior at Jesuit High School and a veteran journalism...