Thank you for visiting and supporting The Jesuit Chronicle this year! We will return in September, 2022.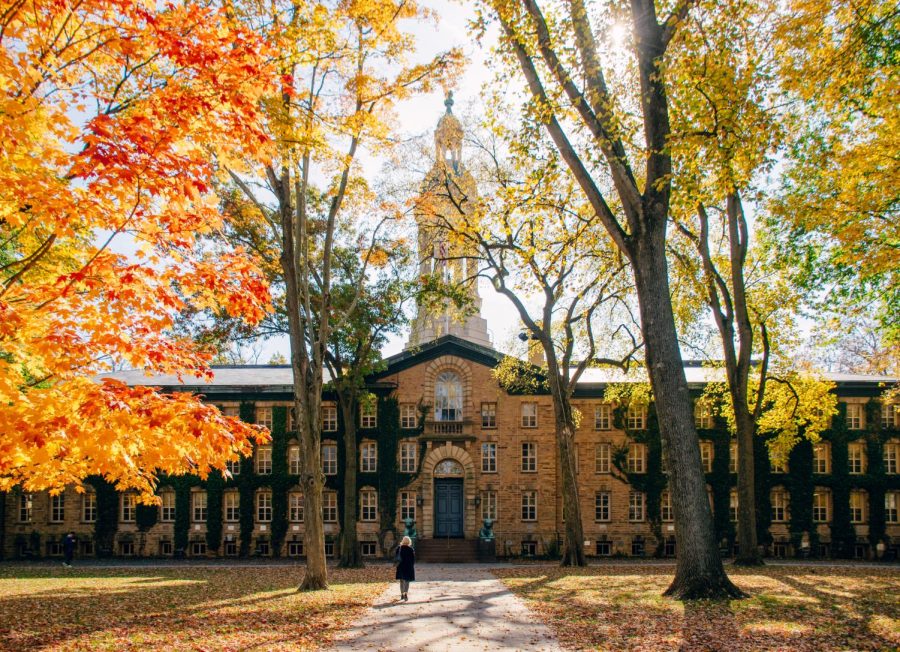 With the May 1st National College Decision Day right around the corner, many Jesuit seniors remain preoccupied with deciding where to attend college. While a student's ultimate goal is to pick the...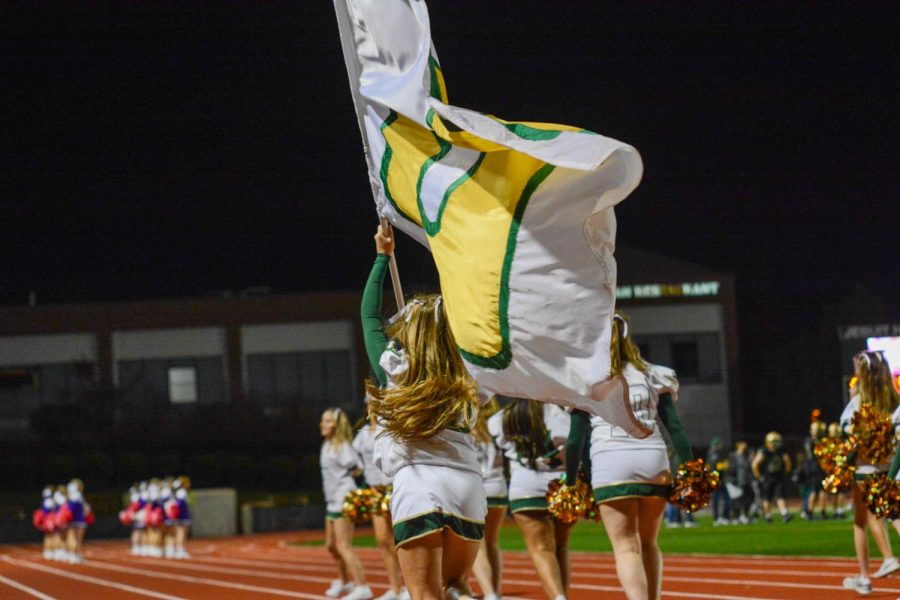 Kelsey Jones
, Staff Writer and Social Media •
March 10, 2022
Every Friday night in the fall a girl with a bow in her hair throws herself into numerous back handsprings, flying across the track as cheers erupt through the stands.  Her athleticism is evident,...
Lake Oswego High School
5
May 25 / Baseball
South Eugene High School
0
May 23 / Baseball
Forest Grove High School
2
May 23 / Softball