Jesuit Art IV Class to host virtual art show
The Art IV class is hosting an art show via Zoom on May 25 from 7 pm to 8 pm. All are welcome to attend. 
In past years, the Art IV art show has been an in-person celebration of the accomplishments of the student artists, complete with live music, face-painting, food, and interactive art installations.
Instead of celebrating in-person, Art IV students will each have the opportunity to present one piece of their artwork to a virtual audience, as student leaders answer questions in the chat. Each student will have their own Padlet Art Gallery to showcase work from their years in the Jesuit Art Program.
When COVID-19 was not an issue, students were able to sell some of their artwork with half their profits donated to the Arrupe Fund and the Children's Cancer Association.
This year, however, students will not be selling any artwork.
"We hope to return to the tradition of selling prints next year," Art IV teacher Sascha Manning said.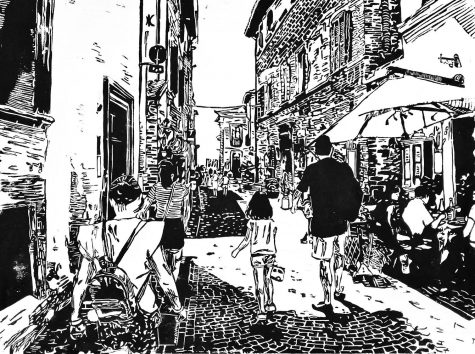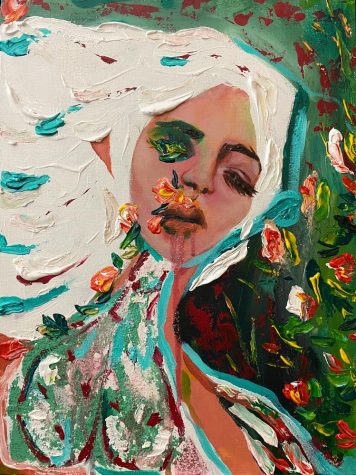 About the Contributor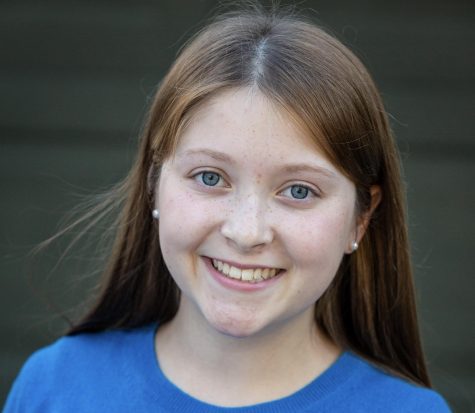 Steele Clevenger, Editor-in-Chief and Creative Director
Sarcastic. Artistic. Enthusiastic. These are three words Steele Clevenger would use to describe herself. A senior at Jesuit High School and a veteran journalism student, Steele loves to write about people and topical issues facing our local and global communities, draw comics, and educate through news. From a young age,
Steele has been interested in journalism, spending many an hour listening to her mom type articles for the OHSU "
Cementum
" on her com
puter, and being dragged to interviews with dental students.
When she was in eighth grade, Steele attended a once-weekly journalism class, running around the school on Friday afternoons to interview teachers and students. Using her experience in journalism and her passion for communication, Steele hopes to be a voice of positivity and curi
osity for Jesuit students during such unprecedented and uncertain times. In addition to writing, Steele enjoys badminton, knitting, cooking, and creating art. Visit her website at www.steelescomics.wordpress.com.