Quiz: What water fountain are you?
What water fountain are you?
Loading...
There was an error. Please try again.
About the Contributor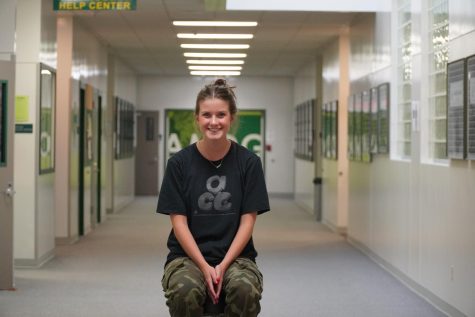 Brynn Ensminger, Staff Writer
B
ig-hearted.
R
eliable.
Y
outhful.
N
ice.
N
utty. All words to describe
Brynn
Ensminger. Brynn is a senior and will be joining the Jesuit media team for her first year. Brynn has always had a passion for writing, as she feels it is a wonderful way to express herself. She is most passionate about writing pieces on the issues many teens face, in hopes of connecting students with one another. Her experience in understanding teens comes from living with her three brothers. Brynn has two older brothers who graduated from Jesuit in 2021, as well as a younger brother who is a freshman. Along with talking about the struggles of high school, Brynn hopes to be the voice of one of Jesuit's podcasts, as she loves to chat! Discussing celebrity, school or any other drama, she is here for it. When she's not in the classroom, you can find Brynn playing soccer, lacrosse or even singing some karaoke. Although she's not the best singer, she sure knows how to put on a show! Brynn looks forward to learning more about media and further developing her leadership, inquiry, and communication skills.