About the Contributors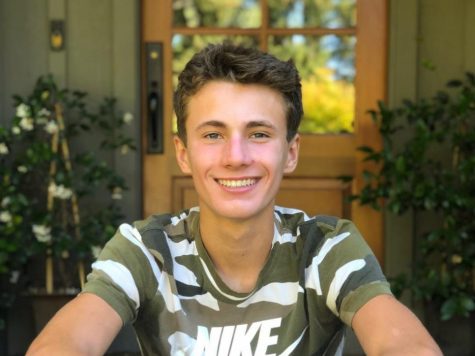 Anton Baricevic, Managing Editor
Anton Baricevic is a proud editor for the Jesuit Chronicle. As a member of the class of 2022, Anton decided to take Journalism because his sister Mia, who was an editor a few years back, influenced him to embark on his journalistic odyssey at Jesuit. Along with the advice from Mia, his love for reading news articles and watching mainstream news swayed him to take the class. His first experience with journalism was as a sophomore, when he took Broadcast Journalism, a class where he gained experience in conducting live interviews and creating short video news stories. This year, Anton hopes to pursue the path of a more traditional journalist, writing articles about sports, politics, business, COVID-19, and many other Jesuit related topics. In addition to writing articles, Anton plans to start a live news show that would report on various topical events in an entertaining way. By the end of the year, Anton hopes to strengthen his writing skills while forming lasting bonds with his classmates and teacher Mr. Falkner. A few words to describe Anton are kind, funny, intelligent, athletic, and hardworking. In his free time, Anton likes to play tennis, skateboard, and practice photography.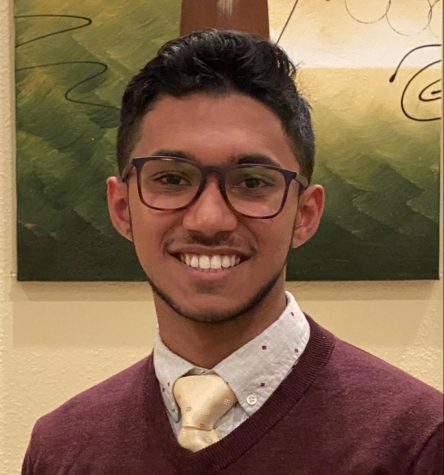 Reet Chatterjee, Editor
A senior at Jesuit High School,
Reet Chatterjee
strives to better humanity with his writing. His writing focuses include social justice, politics, reform, racial justice, education, and environmentalism. In addition to the Jesuit Chronicle, Reet is currently working as a content writer intern for Parlia
—a London based encyclopedia of opinion and perspective. His favorite media outlets are Vice, The Wall Street Journal, Parlia, Vox, and of course the Jesuit Chronicle. As a native Oregonian, Reet spends his free time enjoying the outdoors by hiking, skiing, mountain biking, and road cycling. Reet hopes to develop his English language and writings skill in college and ultimately pursue a career as a trial lawyer. He has made a commitment to work for reform within the United States criminal justice system.