Quarantine Struggles & Crusader Comics: Spring-Summer Edition
About the Contributors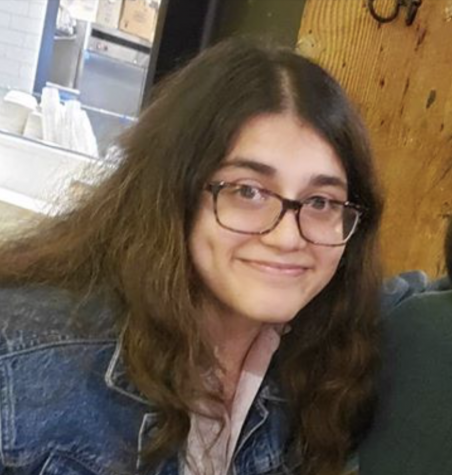 Avni Sharma, Staff Writer
Avni Sharma is a current sophomore at Jesuit High School. She enjoys writing about a wide variety of topics, from music reviews to current politics. Though this is her first year writing for the Jesuit Chronicle, Avni has managed several class newspapers and has blogged about classical music and music theory in the past. As a child, Avni read magazines and spare copies of The Wall Street Journal before entering her Nancy Drew and Harry Potter phase. Today, Avni frequently reads the WSJ and is passionate about reading to learn. In her spare time, Avni loves to paint, draw cartoons, play tennis, and manage her science-focused YouTube channel, "The Breakdown".
Link to Avni's Youtube Channel: https://www.youtube.com/channel/UC7WsYGppgUztsS_ZeSWcgCw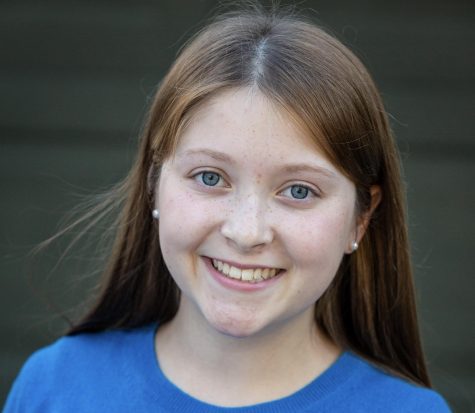 Steele Clevenger, Editor-in-Chief and Creative Director
Sarcastic. Artistic. Enthusiastic. These are three words Steele Clevenger would use to describe herself. A senior at Jesuit High School and a veteran journalism student, Steele loves to write about people and topical issues facing our local and global communities, draw comics, and educate through news. From a young age,
Steele has been interested in journalism, spending many an hour listening to her mom type articles for the OHSU "
Cementum
" on her com
puter, and being dragged to interviews with dental students.
When she was in eighth grade, Steele attended a once-weekly journalism class, running around the school on Friday afternoons to interview teachers and students. Using her experience in journalism and her passion for communication, Steele hopes to be a voice of positivity and curi
osity for Jesuit students during such unprecedented and uncertain times. In addition to writing, Steele enjoys badminton, knitting, cooking, and creating art. Visit her website at www.steelescomics.wordpress.com.