About the Contributors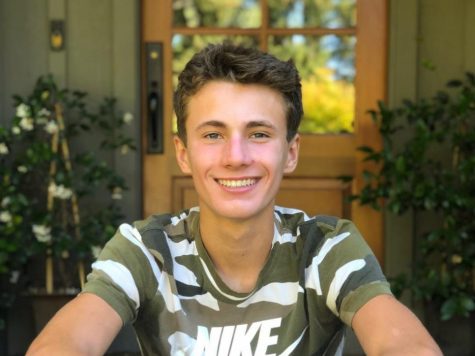 Anton Baricevic, Managing Editor
Anton Baricevic is a proud editor for the Jesuit Chronicle. As a member of the class of 2022, Anton decided to take Journalism because his sister Mia, who was an editor a few years back, influenced him to embark on his journalistic odyssey at Jesuit. Along with the advice from Mia, his love for reading news articles and watching mainstream news swayed him to take the class. His first experience with journalism was as a sophomore, when he took Broadcast Journalism, a class where he gained experience in conducting live interviews and creating short video news stories. This year, Anton hopes to pursue the path of a more traditional journalist, writing articles about sports, politics, business, COVID-19, and many other Jesuit related topics. In addition to writing articles, Anton plans to start a live news show that would report on various topical events in an entertaining way. By the end of the year, Anton hopes to strengthen his writing skills while forming lasting bonds with his classmates and teacher Mr. Falkner. A few words to describe Anton are kind, funny, intelligent, athletic, and hardworking. In his free time, Anton likes to play tennis, skateboard, and practice photography.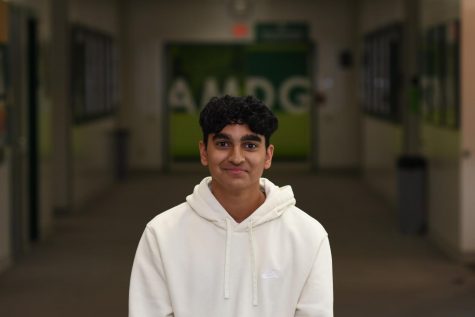 Kavish Siddhartha, Associate Editor-in-Chief
Kavish Siddhartha is a staff writer for the Jesuit Chronicle. Kavish is a junior at Jesuit High School and has been interested in journalism since a young age. Even though this is Kavish's first year writing for the Jesuit Chronicle, he took Broadcast Journalism during his sophomore year, where he found an interest in announcing for JCTV and creating videos. To further improve and expand his storytelling abilities, Kavish took a online summer class at Syracuse university where he learned to write and film stories. Kavish wanted to join the Journalism class because in addition to the news telling he learned in broadcast Journalism, he also wanted to develop his writing. Kavish is also an avid sports fan who is interested in writing about sports storylines in the world, and also covering Jesuit athletics. Besides sports, Kavish is also interested in writing about music, current events, business, and education. In his free time, Kavish enjoys playing basketball, tennis, running, watching movies, and spending time with his friends and family.