The Stars Say: Spring is here!
April Horoscopes
About the Contributor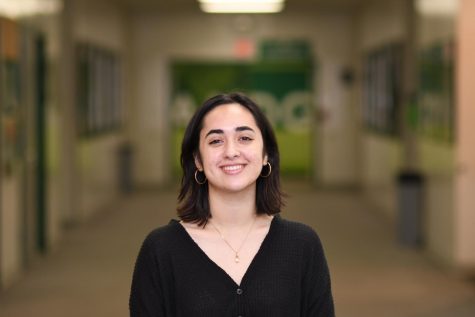 Bella Klucevek, Staff Writer
Bella Klucevek is a senior at Jesuit High School and a first-year writer for the Jesuit Chronicle. She loves to write, and she is excited to highlight the beauty of life at Jesuit and bring light to issues that affect the greater community. She is heavily involved with activities in the Jesuit community, participating in Choir, the Jesuit Ambassadors, Setons, and singing at Mass. In addition to her performances at school, Bella spends her time singing with Pacific Youth Choir, performing solos for competitions, and even an interview on All Classical Portland Radio. A passionate volunteer in her community, she teaches choral music and art to elementary students after school. Bella believes that giving back is important, and that it can inspire others to make a difference. She believes the arts are an excellent way to bring people together, especially the art of writing. Her passion for journalism began her 8th grade year, when she wrote for her middle school's newspaper in a weekly journalism class. Bella is excited to be writing for the Chronicle, and she hopes to bring joy to the lives of her readers while also sparking conversation about Jesuit life and current events.