QUIZ: Which Thanksgiving Food Are You?
Which Thanksgiving Food Are You?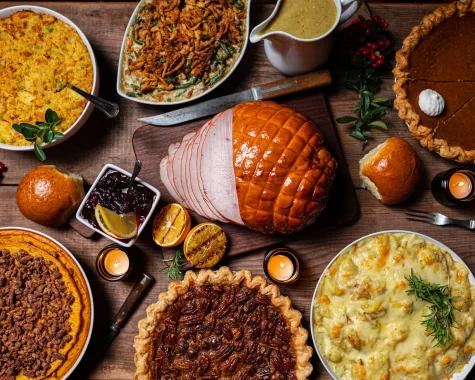 Loading...
There was an error. Please try again.
About the Writer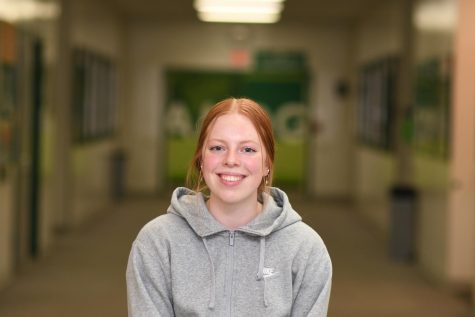 Sophie Schmidt, Staff Writer
As a first-year journalist, Sophie Schmidt is excited to learn about all things interviewing, investigating, and writing. She hopes the lessons that she learned in her fifth grade newspaper elective (in which they printed the school 'newspaper' on bright white printer paper) will contribute to her journalistic success this year. A senior at Jesuit high school, Sophie is passionate about social justice issues, primarily climate justice. This fuels her role as a Green Team leader at Jesuit. She hopes to continue her learning and activism about social justice at the Jesuit Chronicle. Sophie spends most of her time rowing on the Willamette river with her club team which gives her a special appreciation for the days she uses to binge-watch Netflix. She also loves to read and spend time in the beautiful Oregon outdoors, especially if she's next to a body of water. An avid traveler and tryer of new things, Sophie hopes these qualities will help her in seeking out the best stories for the Jesuit community. While she writes her articles this year, you can expect that Sophie will simultaneously be trying to get her one year-old dog to curl up in her lap.