F.D.A. Approves Pfizer Vaccine. Will People Take It?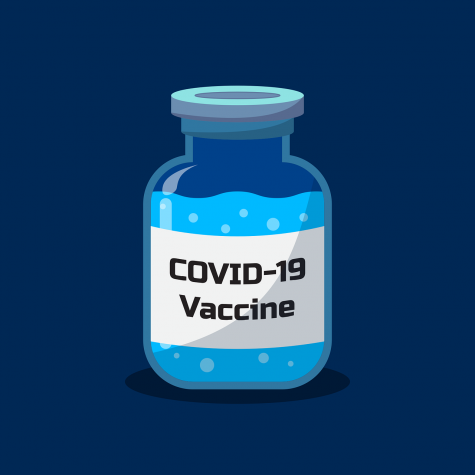 After nine months of quarantining in the United States due to the coronavirus, the F.D.A. has finally approved Pfizer's vaccine. But will the efforts of the drug makers pay off with a willingness from people to take it?
With the vaccine being approved Friday December 11, anti-vaxxers have taken to social media to express their grievances. On Governor Kate Brown's Instagram page, @oregongovbrown, users criticized the vaccine on one of her recent post.
"Our family will not utilize a product where the manufacturer is completely free from all liability, especially one that has not gone through proper safety testing and sent via Warp Speed to the marketplace," one user commented.
"In 10 years there will be commercials saying, "If you received the COVID Vaccine, you may be eligible for compensation, call Jones Law," another said.
While some on social media have strongly expressed their stance of being against the vaccine, many Jesuit students said they would be willing to take it.
"I'd be pretty willing at this point. The rates of it being effective are pretty high. I would like to look into it a little more, but I'm pretty willing." –Astrid Foster: Junior

"I'd definitely take it as long as they prove that it's effective and safe. I take the flu vaccine every year so I don't see how this would be any different." -Stella Anastasakis: Junior

"I would take the vaccine because I have no opposition to not taking it. I think that especially people who are allergic to vaccines it's important for us to take that responsibility." -Julie Pham: Junior

"Yeah I'd be willing to take it because although it may not be a hundred percent [accurate]…it works." -Patrick Rau: Junior
The first shots were given on Monday December 14, just a few days after approval (CNBC). The first to receive it will be frontline healthcare workers and those at long term care facilities. While it may seem like only weeks separate Jesuit students from receiving their vaccines, Dr. Anthony Fauci says that April will be the month when those not in high priority groups will receive their dose.
Sources:
About the Writer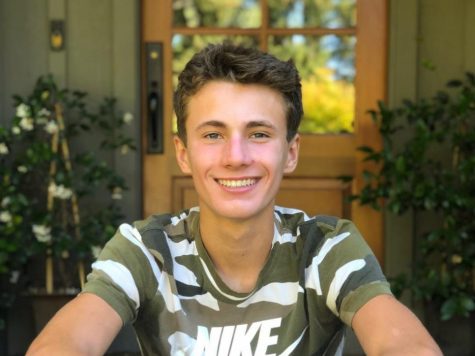 Anton Baricevic, Managing Editor
Anton Baricevic is a proud editor for the Jesuit Chronicle. As a member of the class of 2022, Anton decided to take Journalism because his sister Mia,...